Breanne Allarie X Nature Bee Swedish Dishcloths
Regular price

$11.00

Sale price

$5.00
We are so excited to launch this collaboration with Breanne Allarie - full time mom, wife, and digital creator. Breanne's goal is to spread joy by creating an uplifting, authentic, and safe place online. Breanne is most known for her epic kitchen dance parties. Follow her here!

15% of the Breanne Allarie X Nature Bee Swedish Dishcloths sales will be donated directly to Balding For Dollars.
These absorbent, spongy cloths soak up spills and gently wipe down surfaces - no need for single-use paper towels!
WHAT'S INCLUDED:
Two 17cm x 20cm (6.7" x 7.9") Swedish Dishcloths 

→ 1 smiley pattern & 1 flowers pattern
WHY YOU'LL LOVE THEM:
Absorbs up to 15x its own weight in liquid

Sustainable: biodegradable, compostable, plastic-free & reusable

Gentle & non-abrasive - perfect for cleaning your Nature Bee Beeswax Wraps!

Made entirely from plant materials: 70% FSC certified wood cellulose and 30% cotton textile waste

Lint free

Durable: will last between 7-12 months with proper care

Easy to clean: can be thrown in the dishwasher or washing machine 
THREE WAYS TO CLEAN YOUR SWEDISH DISHCLOTH:
In the dishwasher → place your Swedish Dishcloth in the top rack and wash it with your dishes.
In the washing machine → throw your Swedish Dishcloth in the washing machine with any load, any temperature, and hang to dry (do not tumble dry).
In boiling water → Place your Swedish Dishcloth a pot full of water on the stove & boil to sanitize it.
Nature Bee Swedish Dishcloths are stiff when dry, but will expand and become pliable when wet. Limited Edition - Returns and refunds and are not available for this product. Do not machine dry. Keep out of reach from children and pets. Not edible.

Share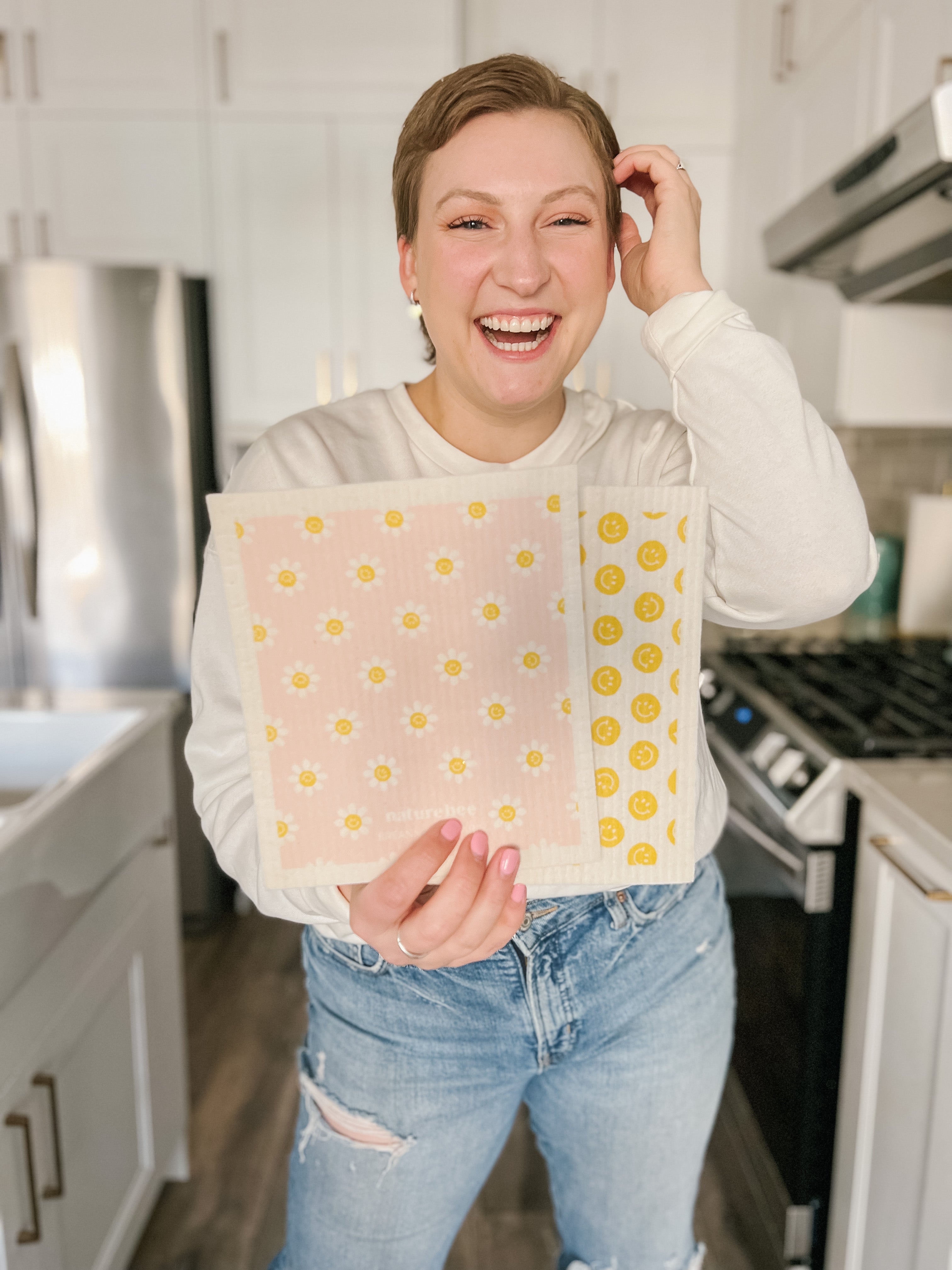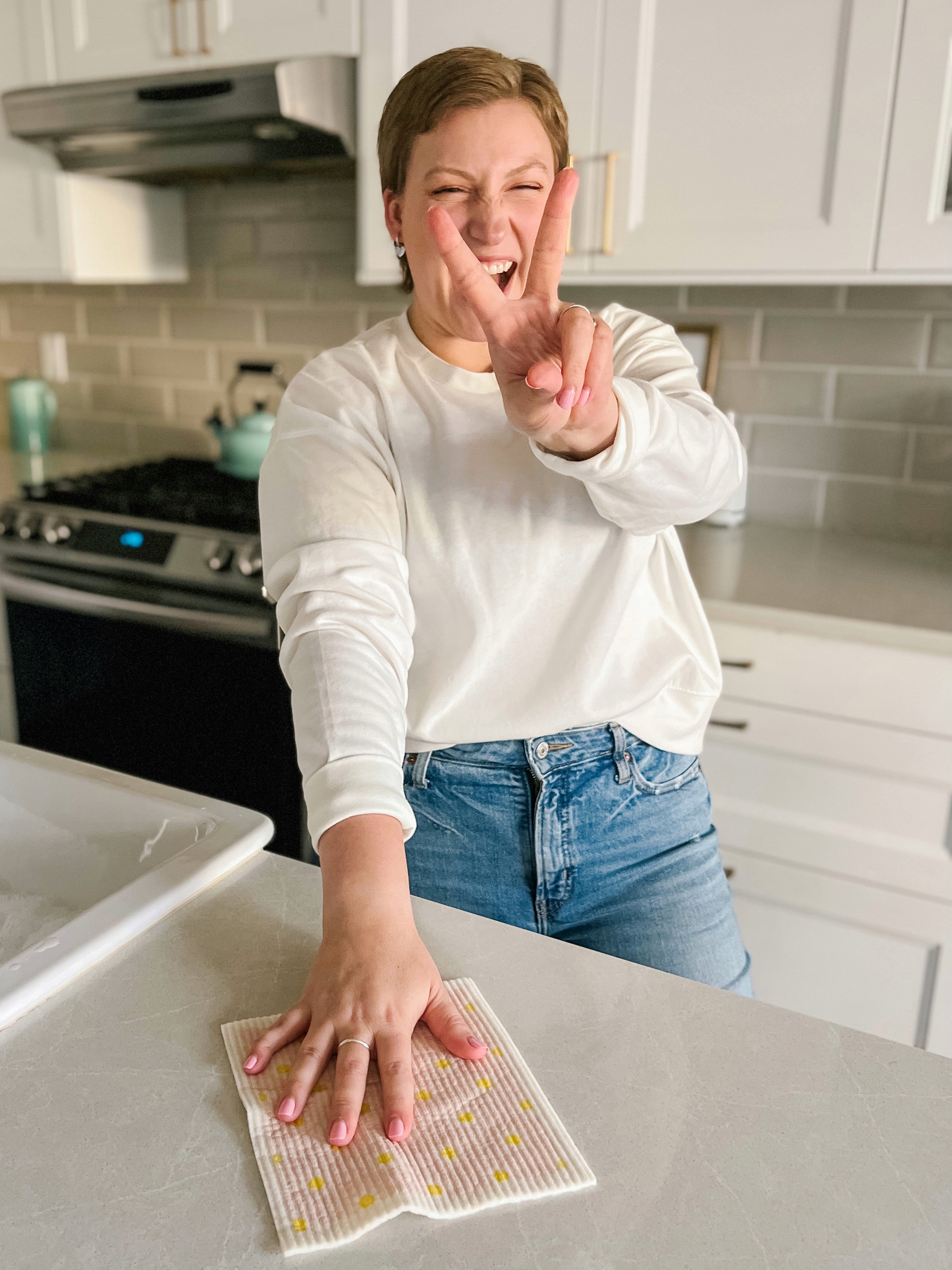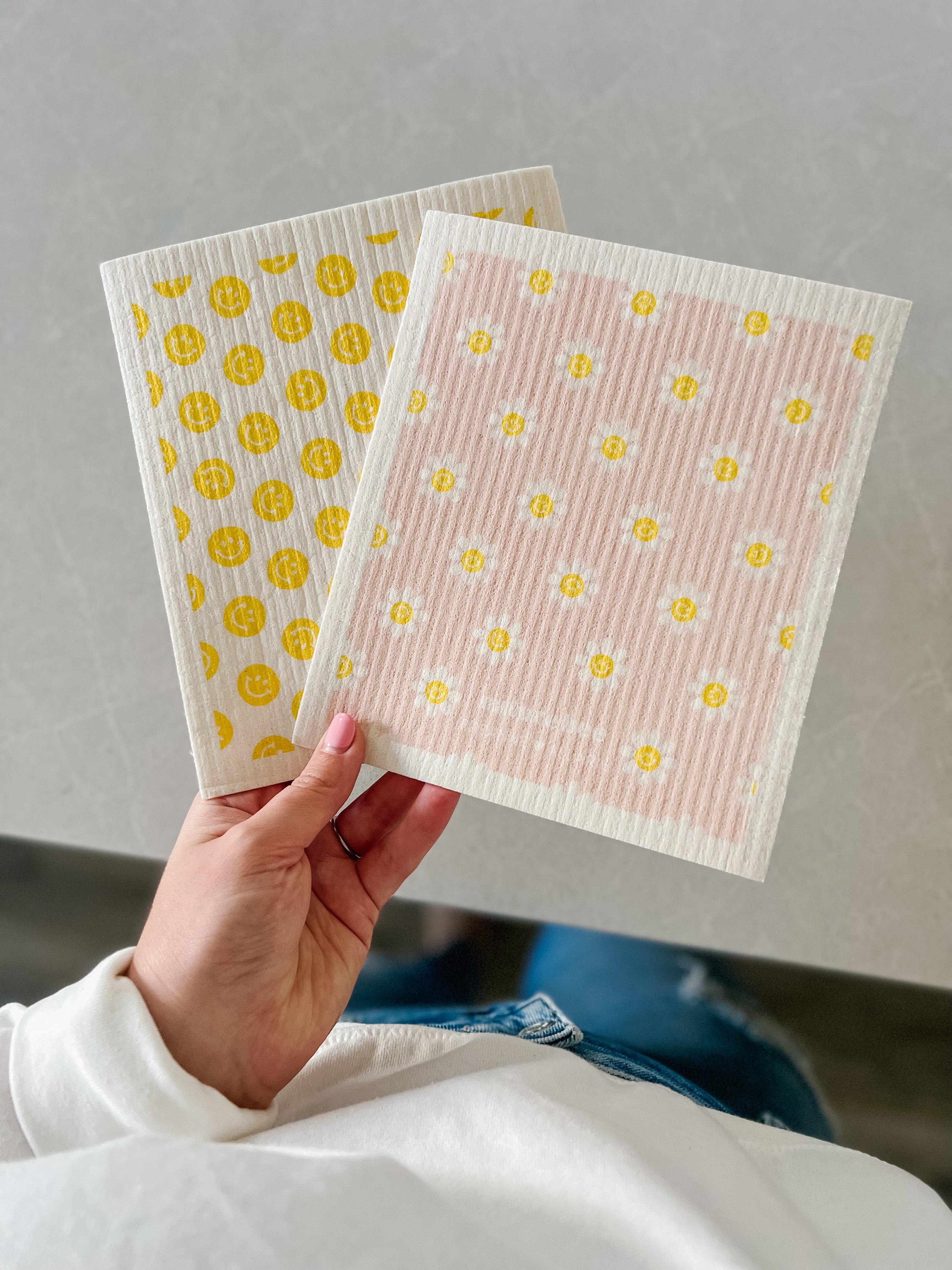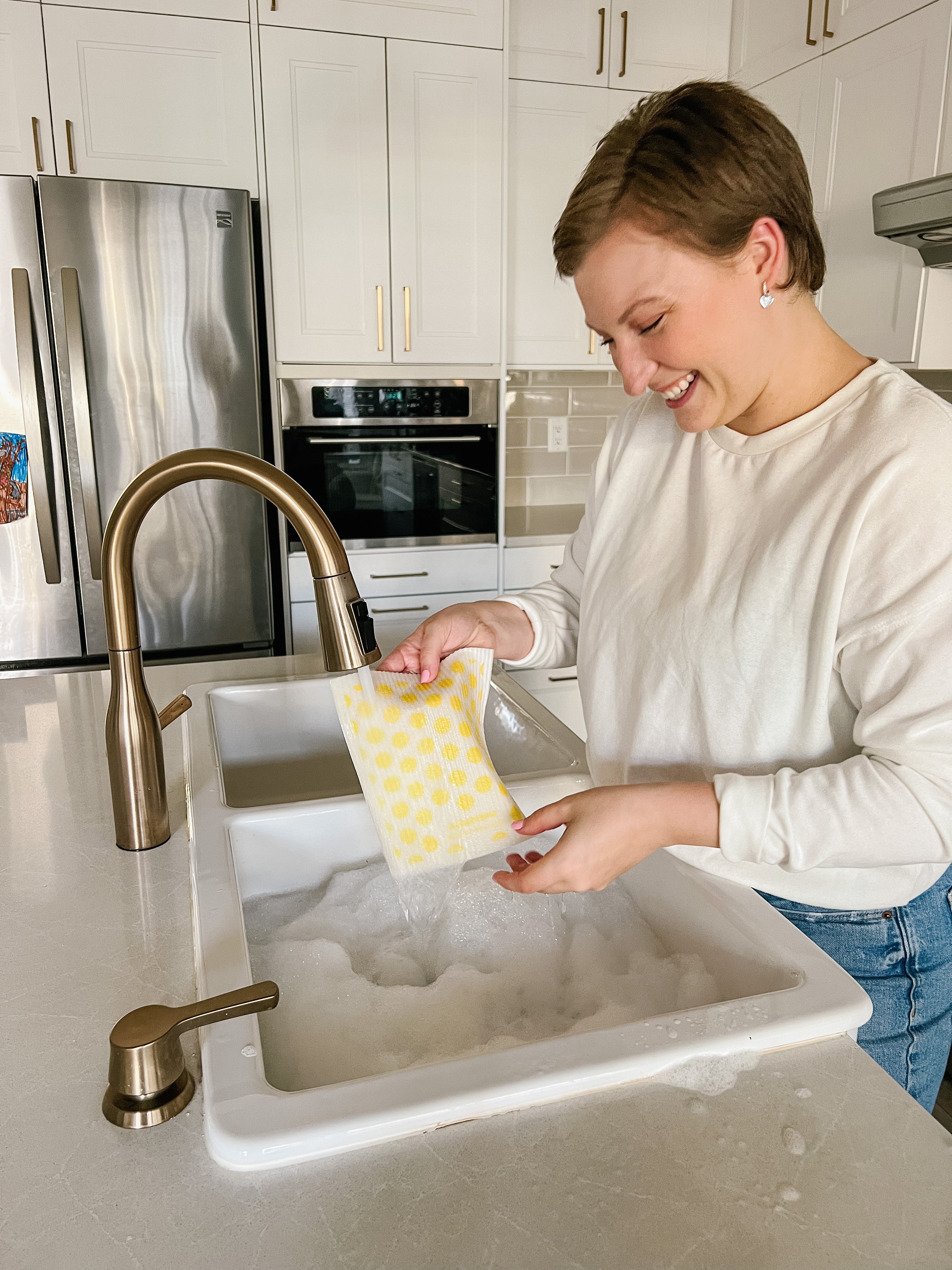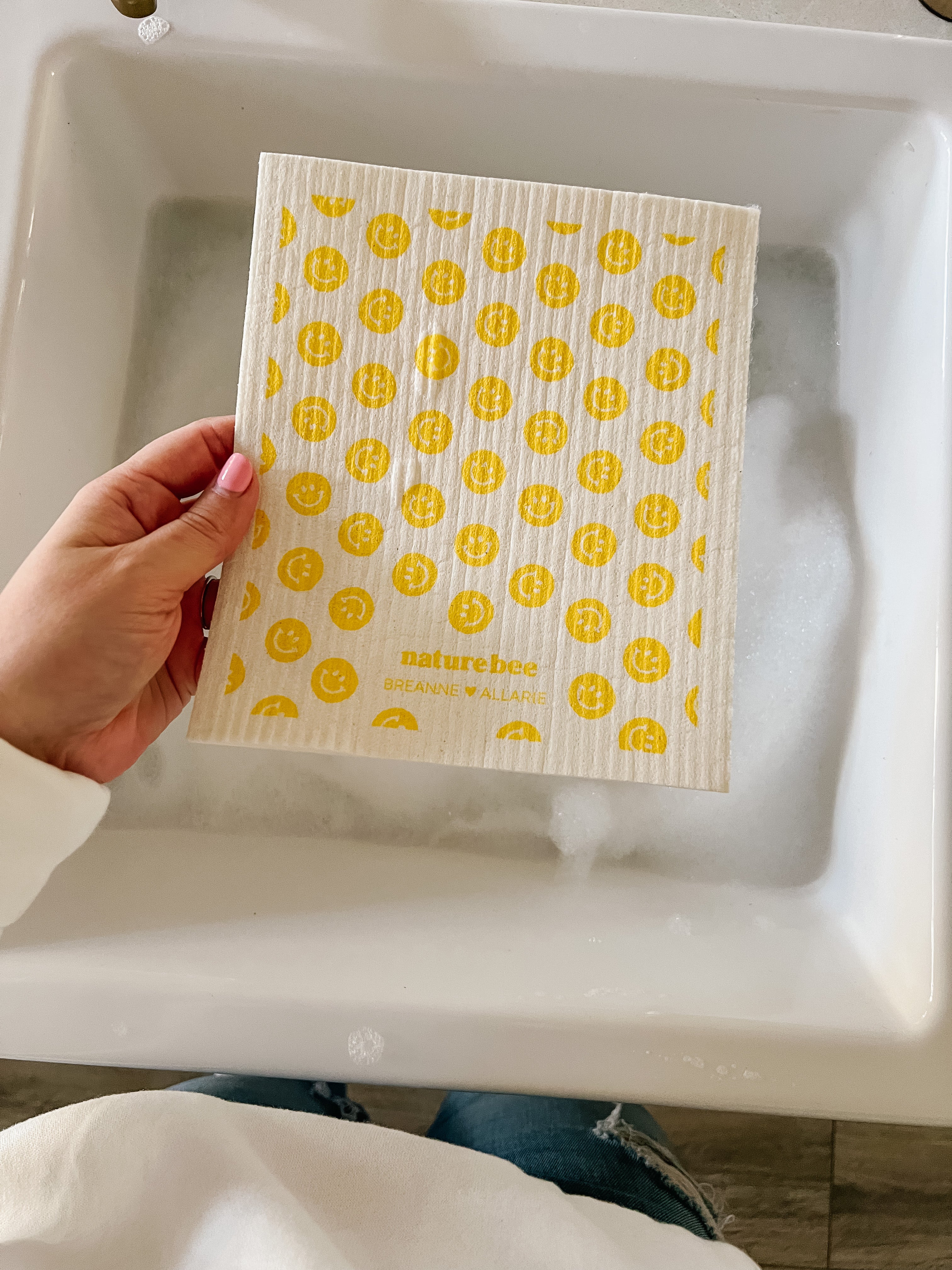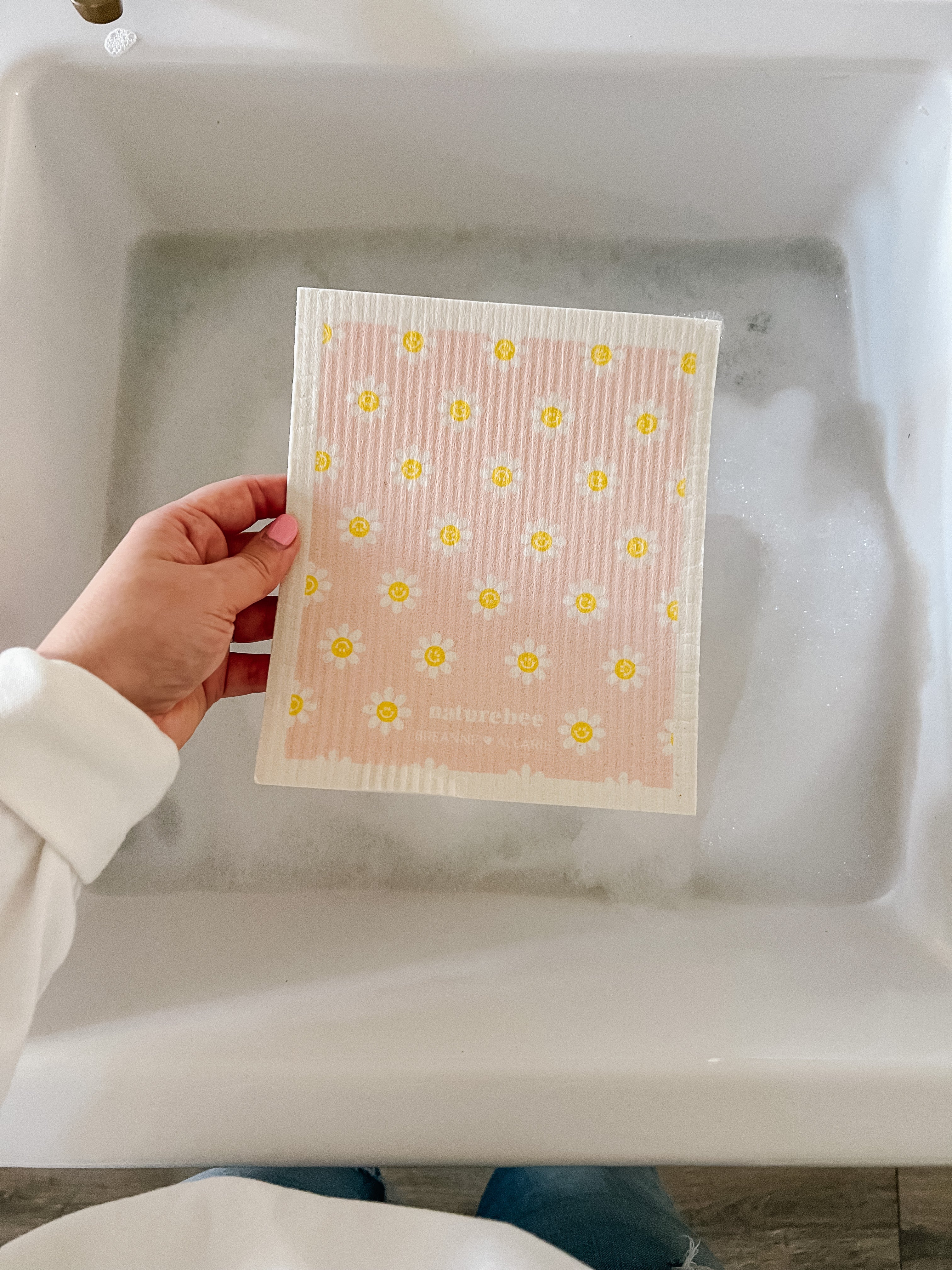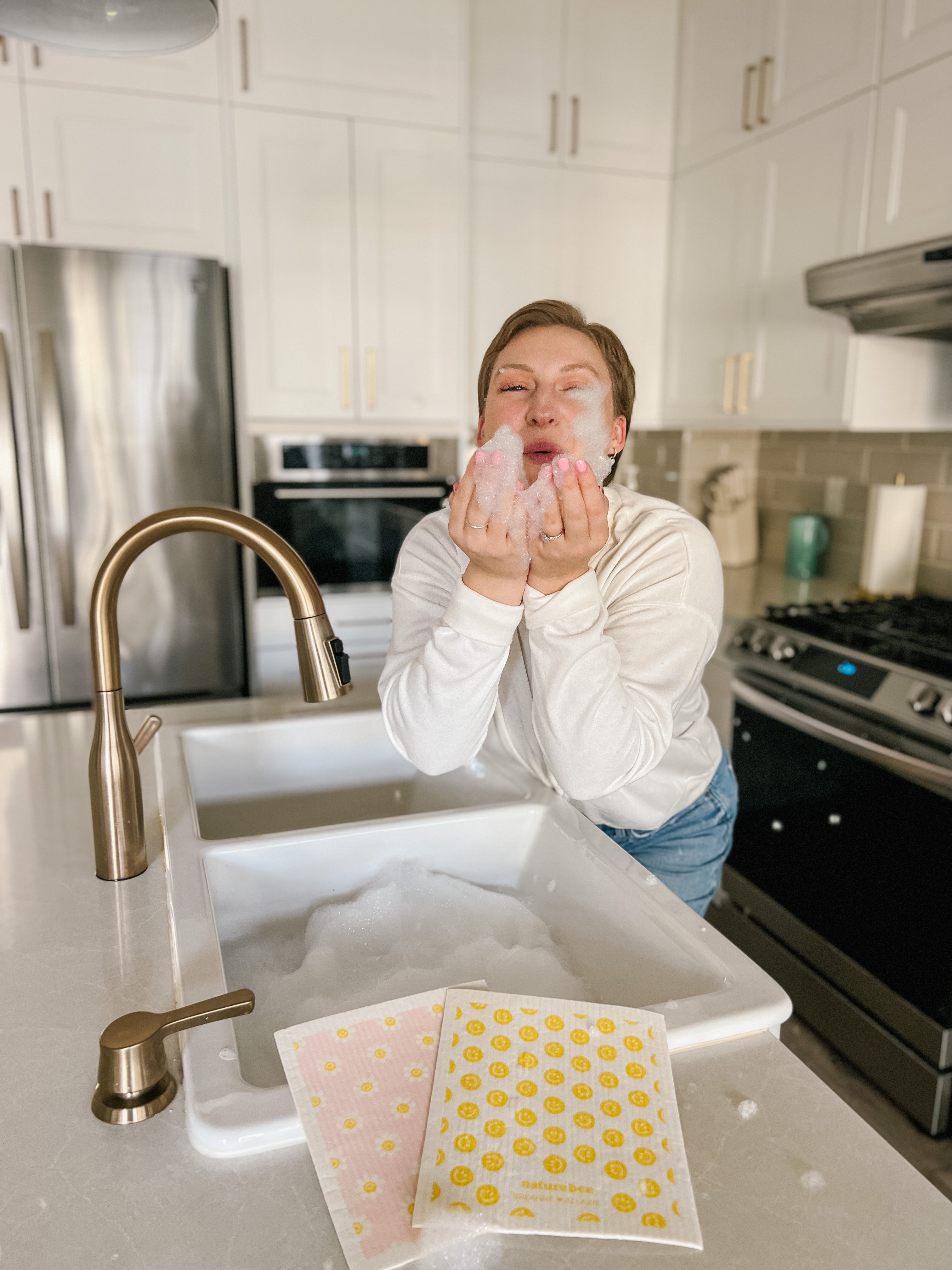 DISHCLOTHS
J'ai acheté ce produit et je suis entièrement satisfaite. Bravo et Merci encore Chantal
Beeswax wraps
I ordered online and received the product quickly. I was concerned that the wraps might get damaged cause it was over 30 degrees that whole week. They were fine. I actually put the package in the fridge for a couple of hours before opening.
I love your products they are amazing!!
Easy to Use
Love these dishcloths! Enjoyed using mine so much, I bought some for a friend. Fun patterns.
The best
These dishcloths are amazing. They're by far my favorite ever. I tried them out on a wine bottle sample and I'm so thrilled to find that they're from a local company. Keep on being awesome, Nature Bee!