NATURE BEE
Warm Coconut Foaming Hand Soap Refill Tablets (6 tabs total)
Shipping calculated at checkout.
Renamed from Vanilla Coconut to Warm Coconut - there is no difference. 
Concentrated Warm Coconut Foaming Hand Soap Tablets. Each tablet can be dropped into 250ml of water to produce a beautiful scented moisturizing hand soap. 

Vanilla Coconut emotes nostalgia with the smokey vanilla and notes of toasted coconut creating a warm essence. 
The color of the tab is a soft pink and when placed in the water creates a beautiful beige color. 
** ONLY COMPATIBLE WITH FOAMING HAND SOAP DISPENSERS**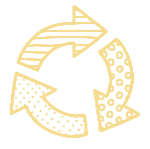 YES! Our wraps are reusable for up to a year (depending on use and care). That's what makes them so great!
For small messes take a Swedish dishcloth, wipe them off and lay them to dry.
For a bigger mess can take cold water, a gentle soap (alcohol free) and wipe them off. Rinse in cold water and lay to dry. Never use hot or warm water!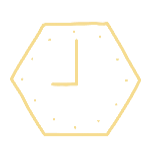 Our beeswax wraps will last for about 9 to 12 months with proper care.
---
Can they go in the fridge?
YES! Nature Bee wraps are great for storing your half cut fruits and vegetables in the fridge. This includes items like lettuce, cheese, avocados, cover bowls etc.
How do I store them?
We suggest storing them rolled up in a jar, or folded in a drawer away from heat or direct sun.
How do I wash them?
For small messes take a Swedish dishcloth, wipe them off and lay them to dry.
For a bigger mess can take cold water, a gentle soap (alcohol free) and wipe them off. Rinse in cold water and lay to dry. Never use hot or warm water!
How do I throw them out?
You can COMPOST our wraps! Another great way to use your wraps at the end of their life is to use them as fire starters.
Can you wrap warm or hot things in them?
We do NOT recommend using them on hot/warm items, in the microwave, in the oven, on the stove, in the dishwasher, in the washing machine etc. This may result in permanent damage to your wrap or even cause a potential fire hazard. If you are looking to cover leftovers make sure they cool down completely before covering them. Steam will cause the wraps to sweat and lose their stickiness.
Can you wrap anything?
Almost! We do not suggest wrapping raw meats or cooked meats directly, but you can put them in a bowl and cover with a wrap so that you avoid any direct contamination.
We advise you to 'play it safe' and avoid contact with these sorts of items. Citrus fruits work well in our wraps but not for long periods of time especially pineapple. If the fruit is too acidic it will eat away at the wrap over time. However short periods of time (3-5 days) are great and will keep your fruits fresher.
Can oil touch the wraps?
Nature Bee wraps can cover items that contain oil however we advise against your wraps touching directly with lots of oil. This will cause the wrap to get oil stained.
Will they stain?
Some foods like beets or peppers may stain your wrap, but this not not harm the function or quality of the wrap. Food that might stain your hands or cutting board are likely the same foods that would stain your wraps.
Will they stain my food?
NO. Our wraps will in no way harm your food or leave a stain on your food.
Will my food smell like beeswax?
There is a slight chance that your food may temporarily have a light beeswax smell to them. This is not permanent or common, but it can happen, especially with new wraps left on an item for a longer period of time. This doesn't affect the quality or safety of your food.
Are they flammable?
YES. These wraps are easily flammable and will catch on fire if in direct contact or indirect contact with a string heat source or flame.
Are they waterproof?
Our wraps are not waterproof, but the beeswax coating allows them to be highly resistant to water and liquids.
Are the ingredients safe?
All the ingredients are completely food safe, and safe for people and pets. These wraps and the ingredients will not tamper or with your food or personal health.
Can I use these wraps if I am allergic to bees?
YES! After consulting a published article, we found that "a direct relationship between allergy to bee products and bee venom has not been shown". So, you can use our wraps safely, however if you suspect you may have an allergy to beeswax, consult your doctor before using and coming in contact with beeswax wraps and products of any kind. If you have an established beeswax allergy, DO NOT use these wraps.
Why do they smell?
Our wraps have a light beeswax-y smell due to the natural behaviour of the raw product. Natural beeswax that is pure will have a slight odour that many people find relaxing and pleasant. This smell is completely natural, and is a good sign that your wraps are made from pure and natural beeswax.
What makes them sticky?
The raw pine tree resin and beeswax used in our wraps result in a slightly tacky touch to our wraps. This sticky feeling is what makes these wraps so effective at wrapping your food and dishes. This feeling will slightly decrease as you keep using the wraps. It is totally natural and safe.
Where are these made?
These wraps are made in beautiful Victoria, B.C, Canada! We live and work on a beautiful island just off the Coast of Vancouver B.C.
What are these made of?
Our wraps are made of 100% Natural Beeswax, Pine resin, Jojoba oil, and Cotton.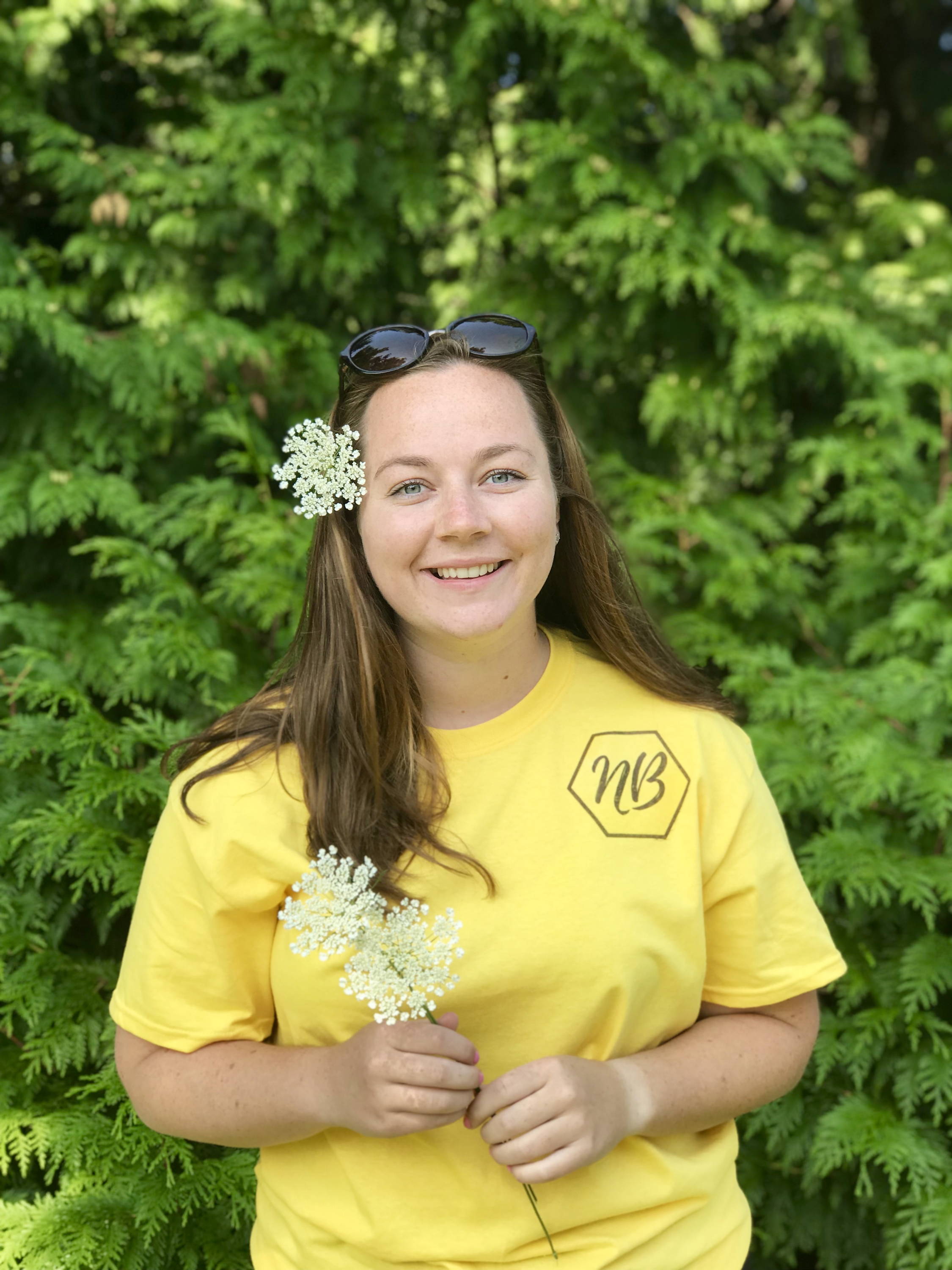 Thank you from the bottom of my heart for supporting Nature Bee. What started as a small business out of my parents basement has transformed to a full scale production with incredible staff. It has been so neat to see Nature Bee make an impact on the plastic pollutions and our community. My goal and passion is to provide others with a simple, natural and beautiful alternative to plastic wrap while encouraging others to reduce their consumption of single use plastics. I am also very passionate about my community. Nature Bee prides itself on sustainability, community and impact. We want to reduce plastic waste while supporting the people who support us! This has been such an incredible journey so far and I am so grateful to have such a huge support system cheering me on. Thank you for being a part of the Nature Bee community.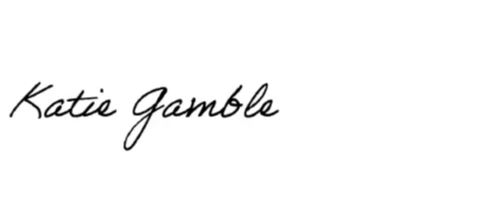 ---
We are so proud to be a Canadian, woman run business. We are transparent with our employees, and value a strong and healthy workplace where everyone is respected and cared for. Our employees are our backbone and are responsible for cutting, folding and packaging all of the amazing wraps you receive. Our team is small but mighty. Thanks for all your support!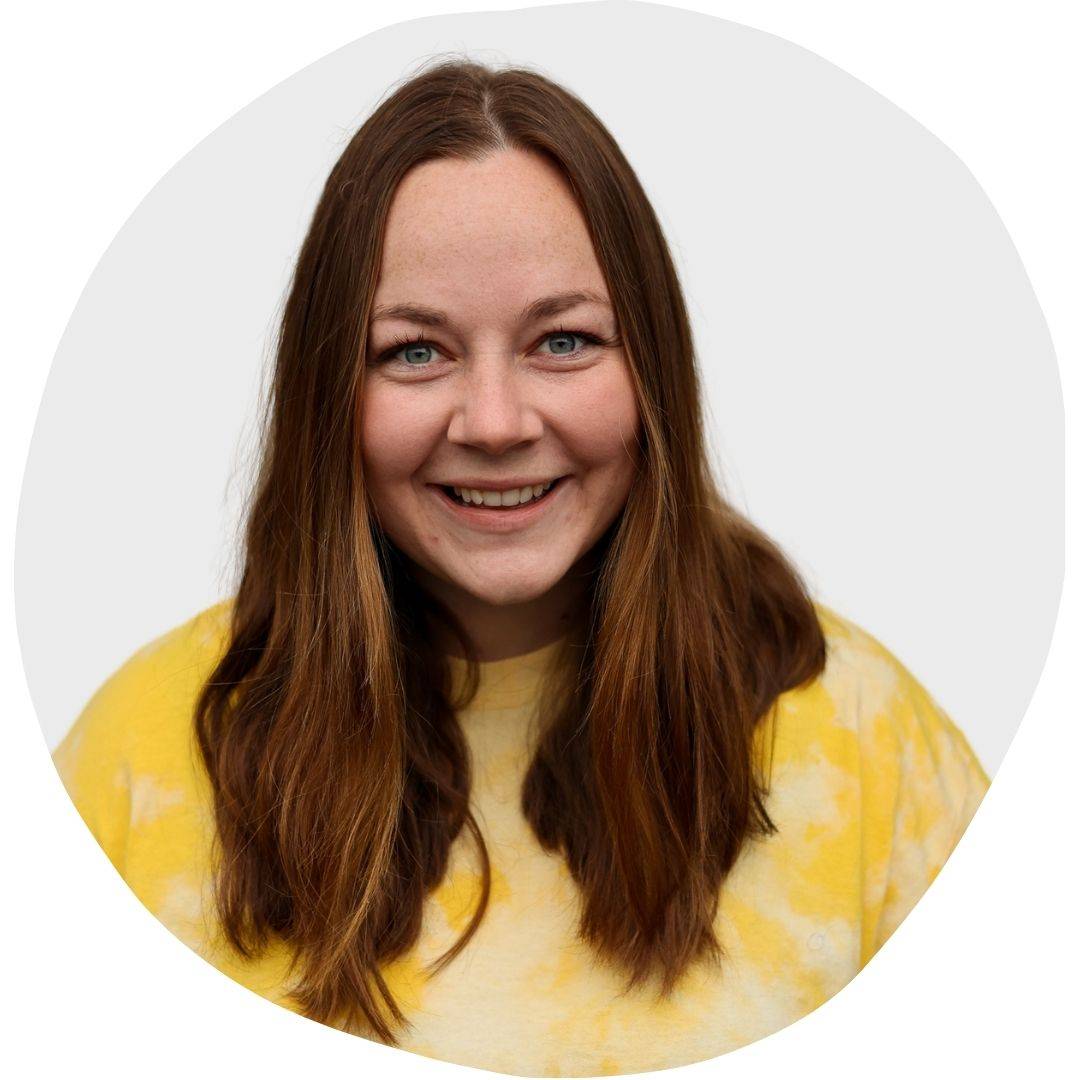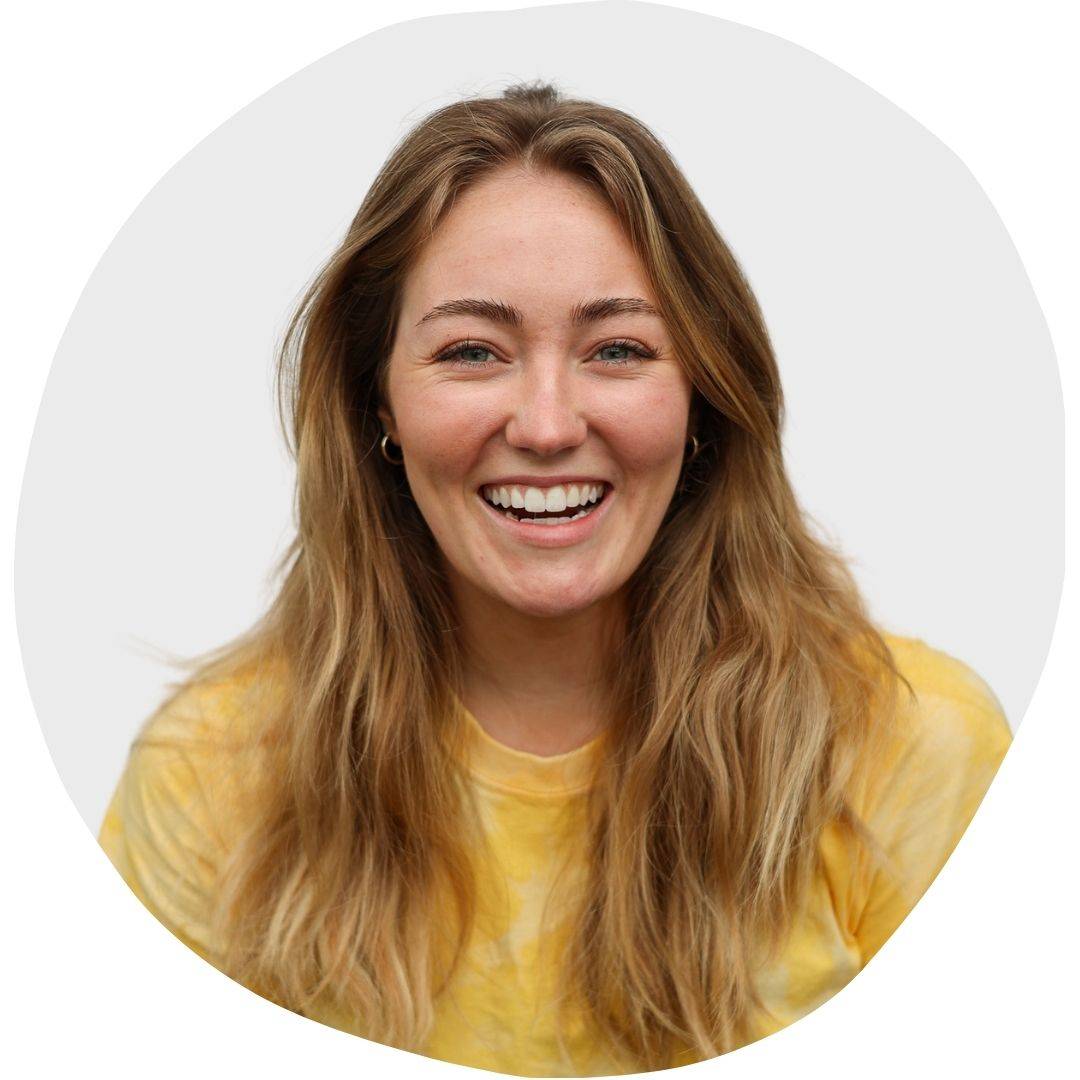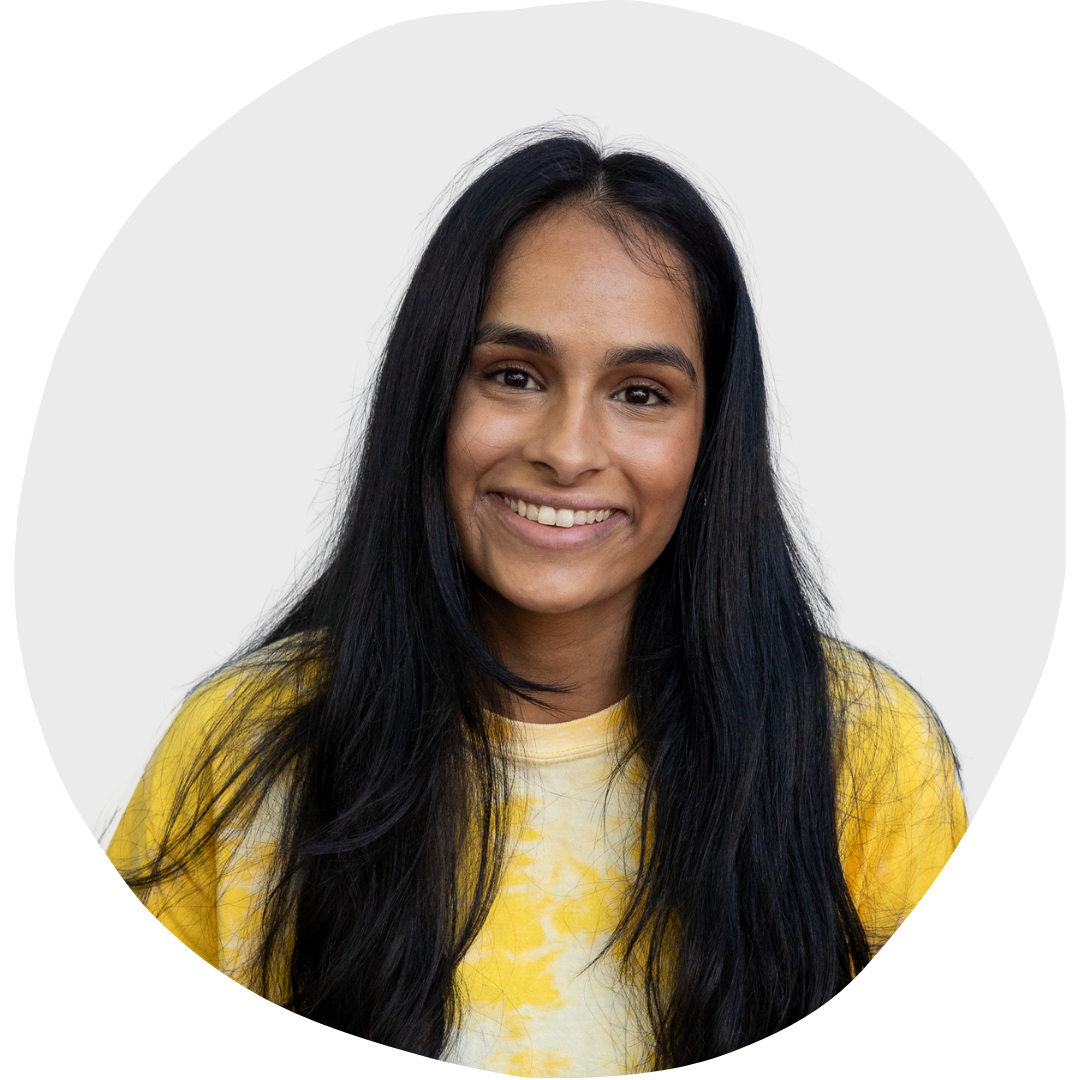 Admin + Marketing Assistant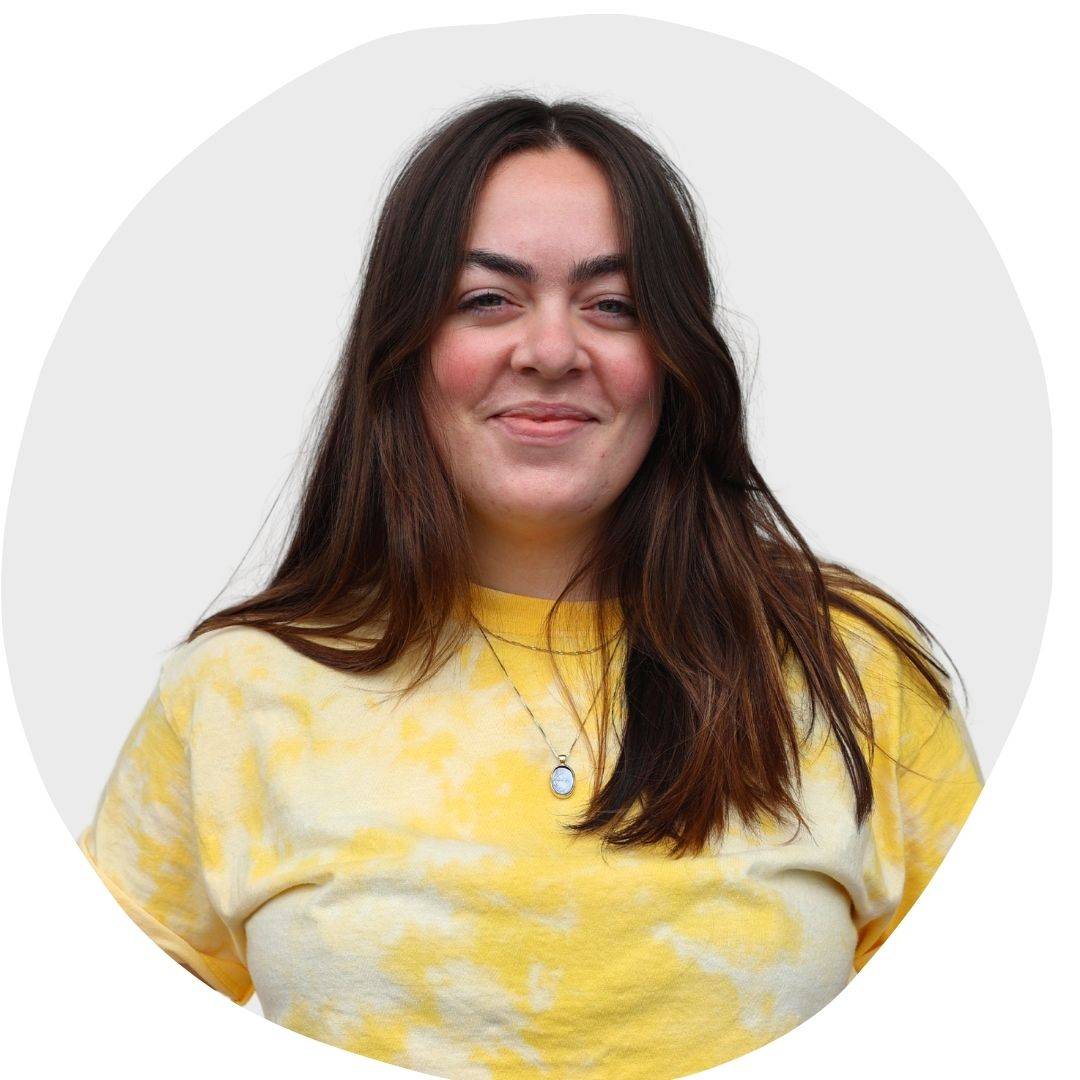 ---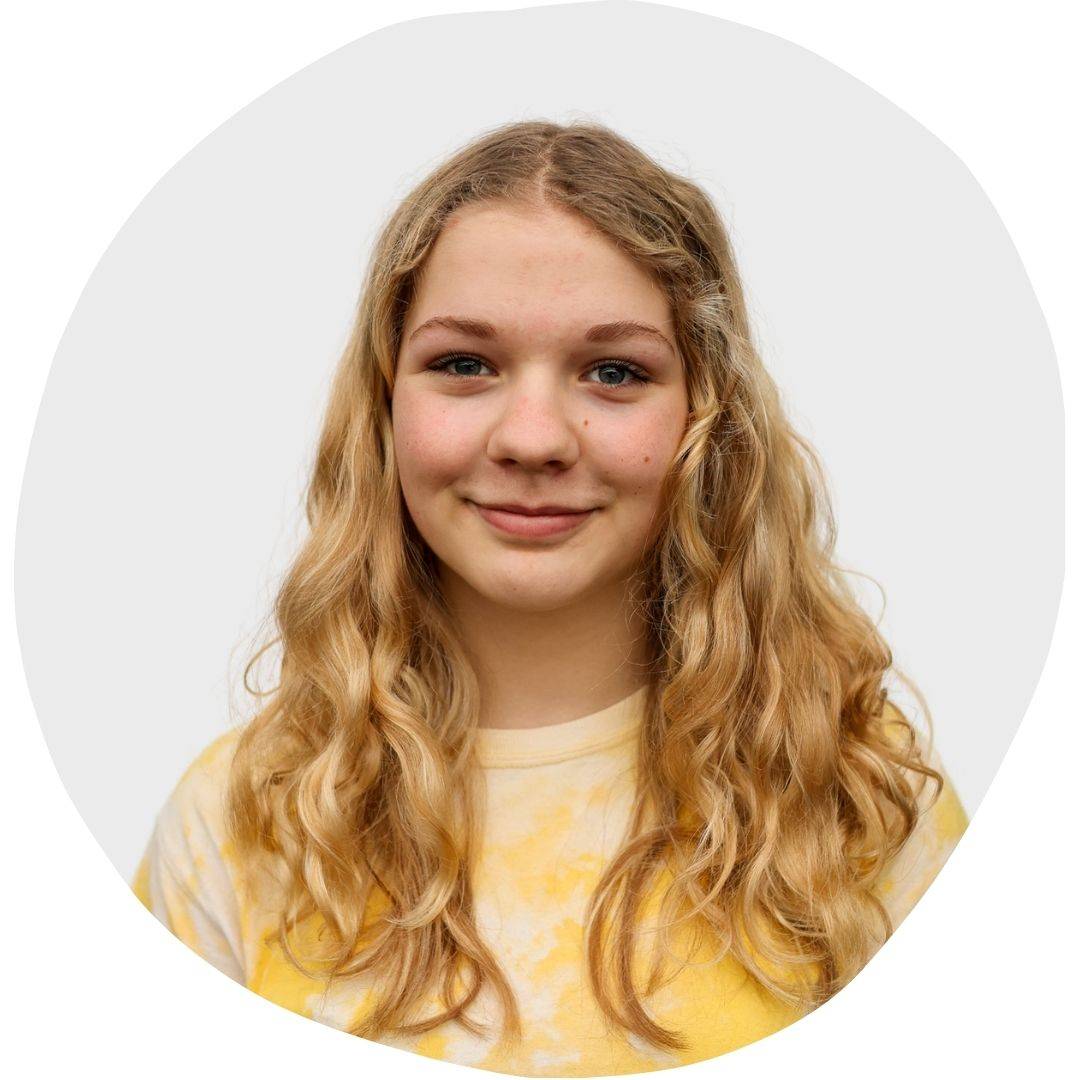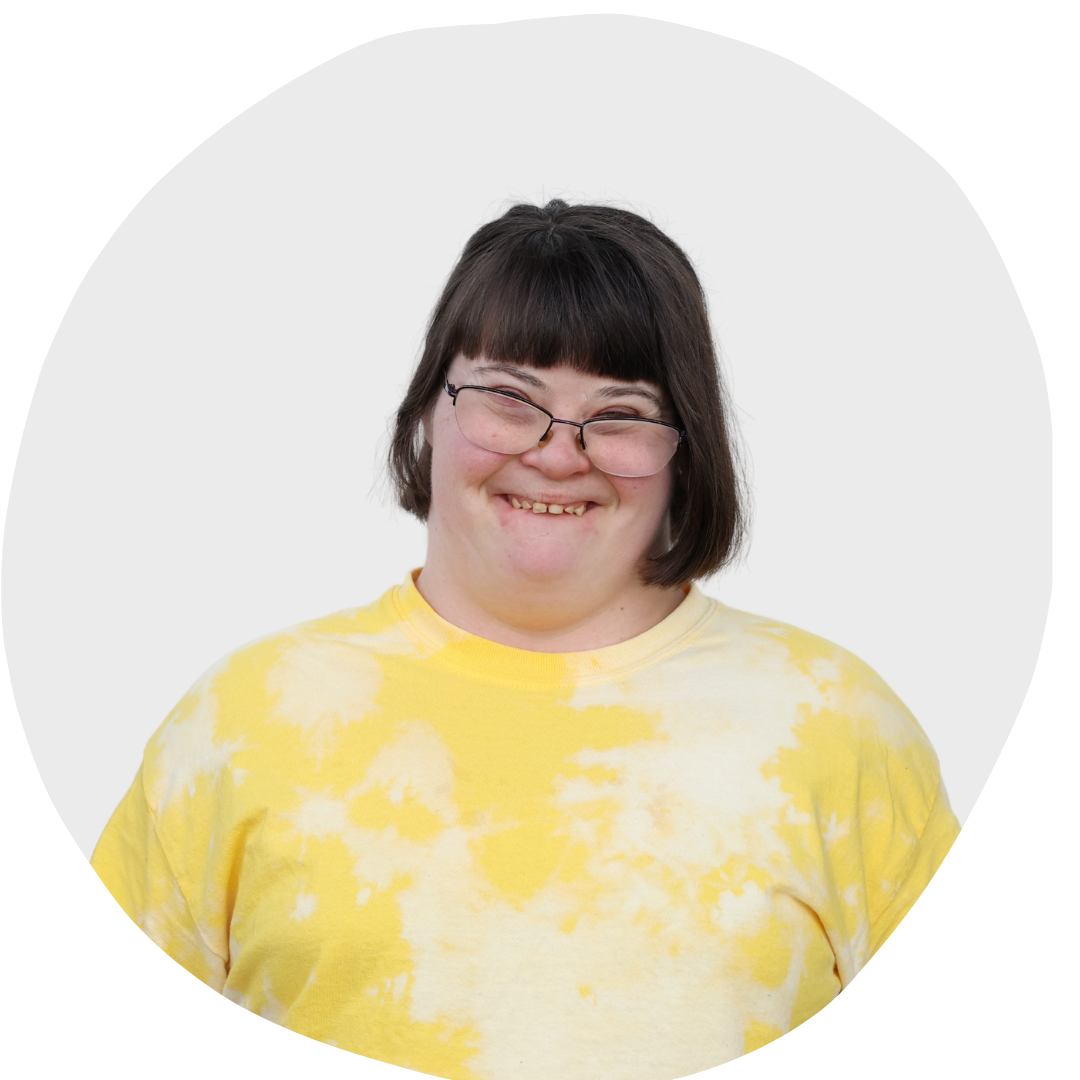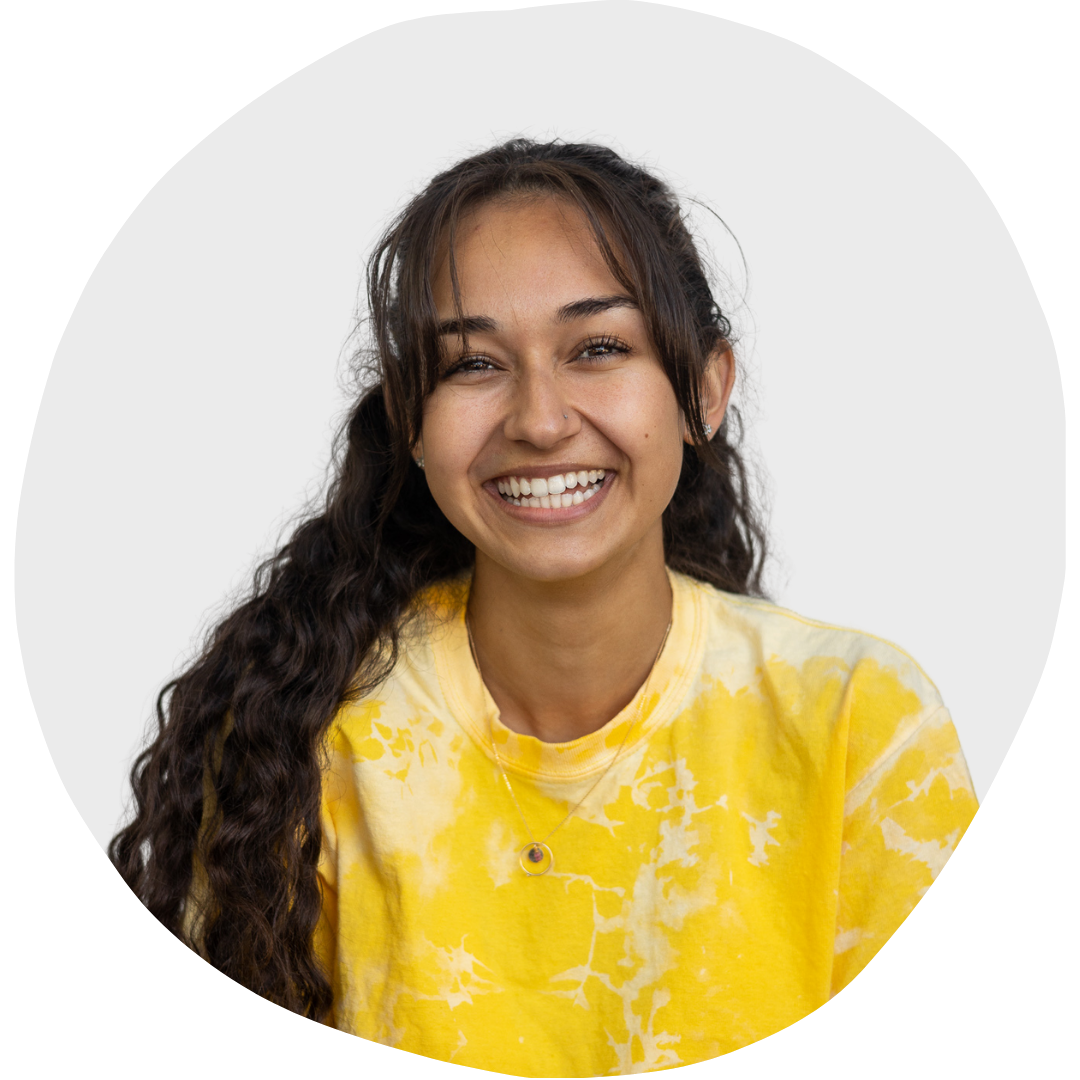 ---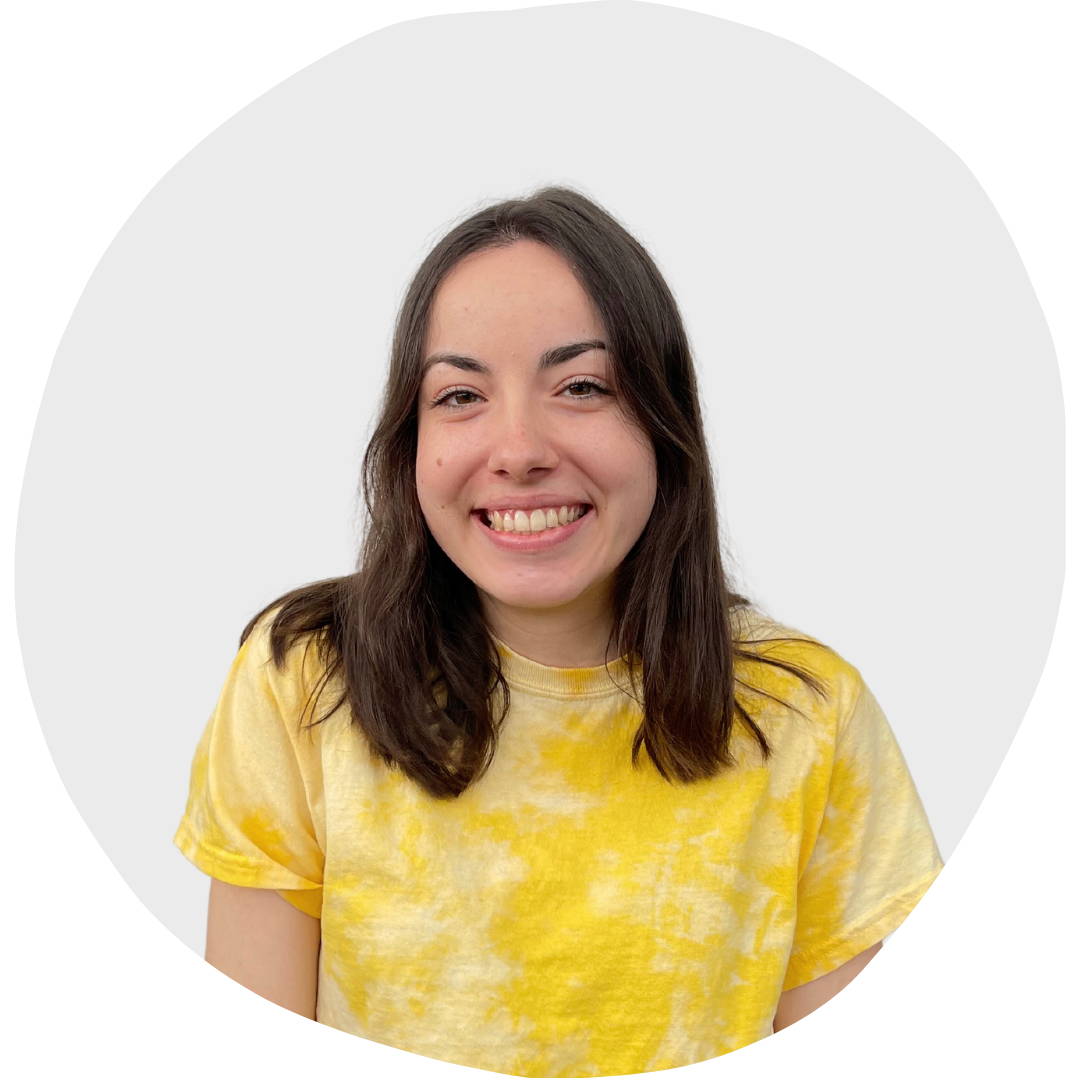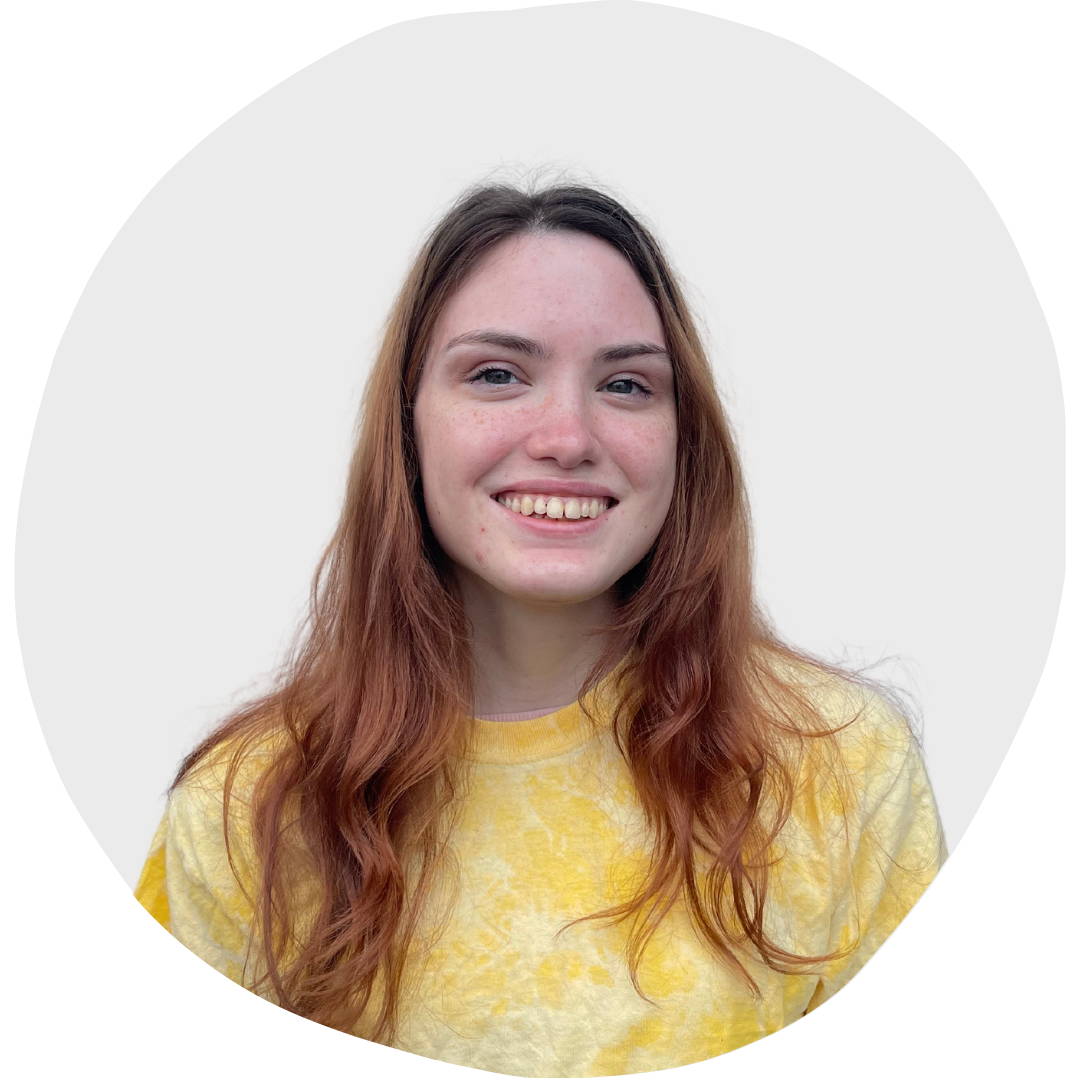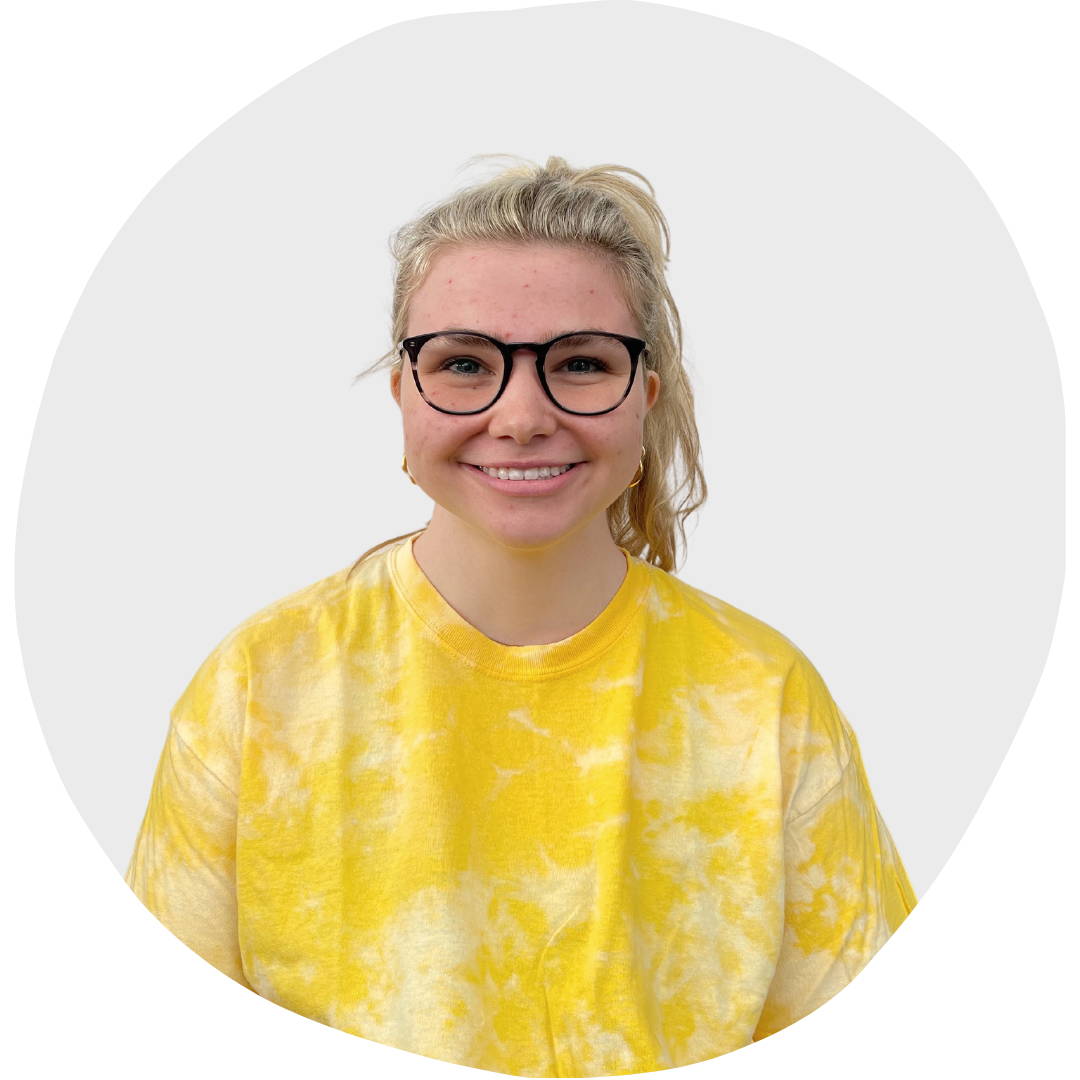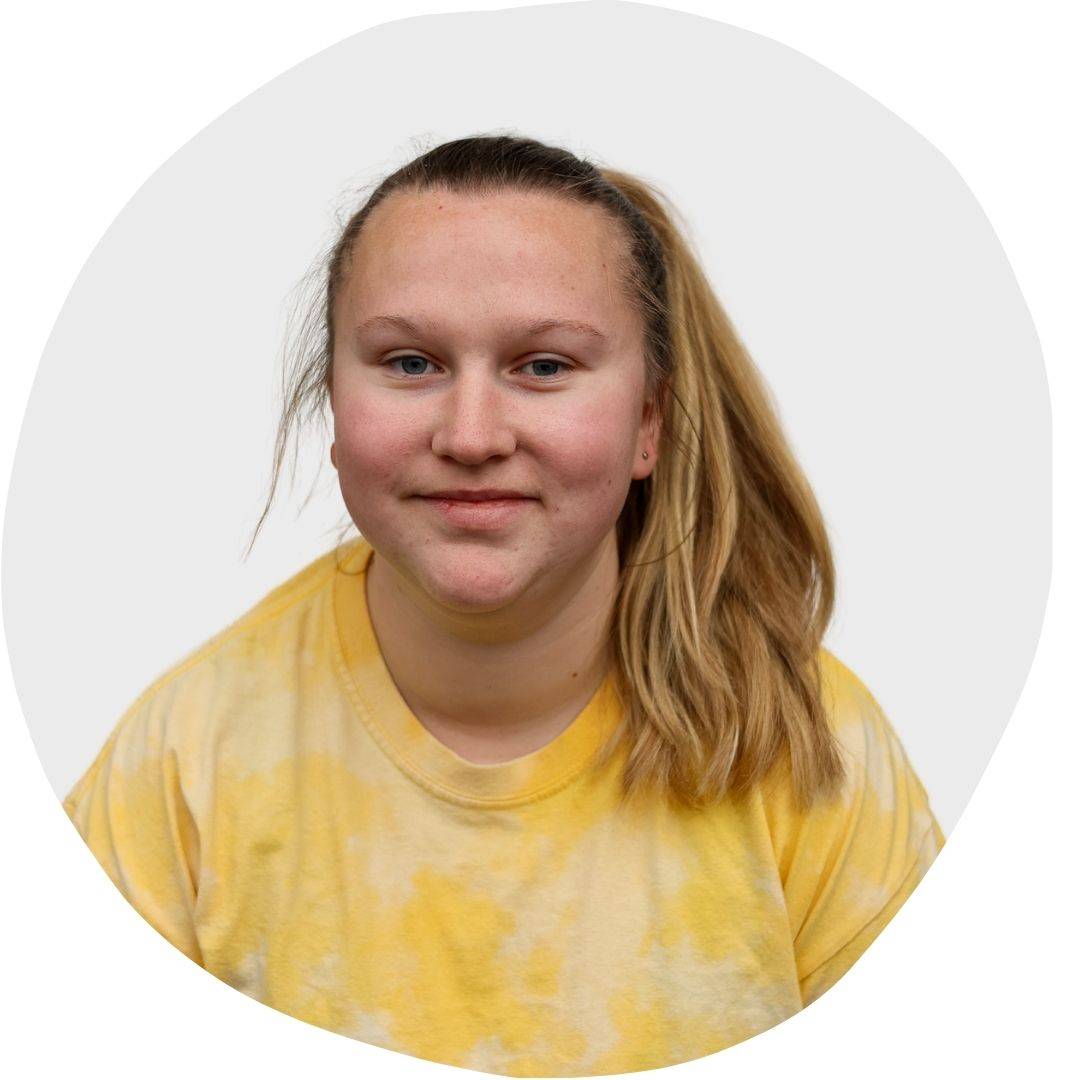 ---
We are on a mission to create a better beeswax wrap that is better for you, your family, your food, and most importantly the planet. We want to make sustainability more attainable and achievable, through our fun and colourful single use plastic alternatives.
---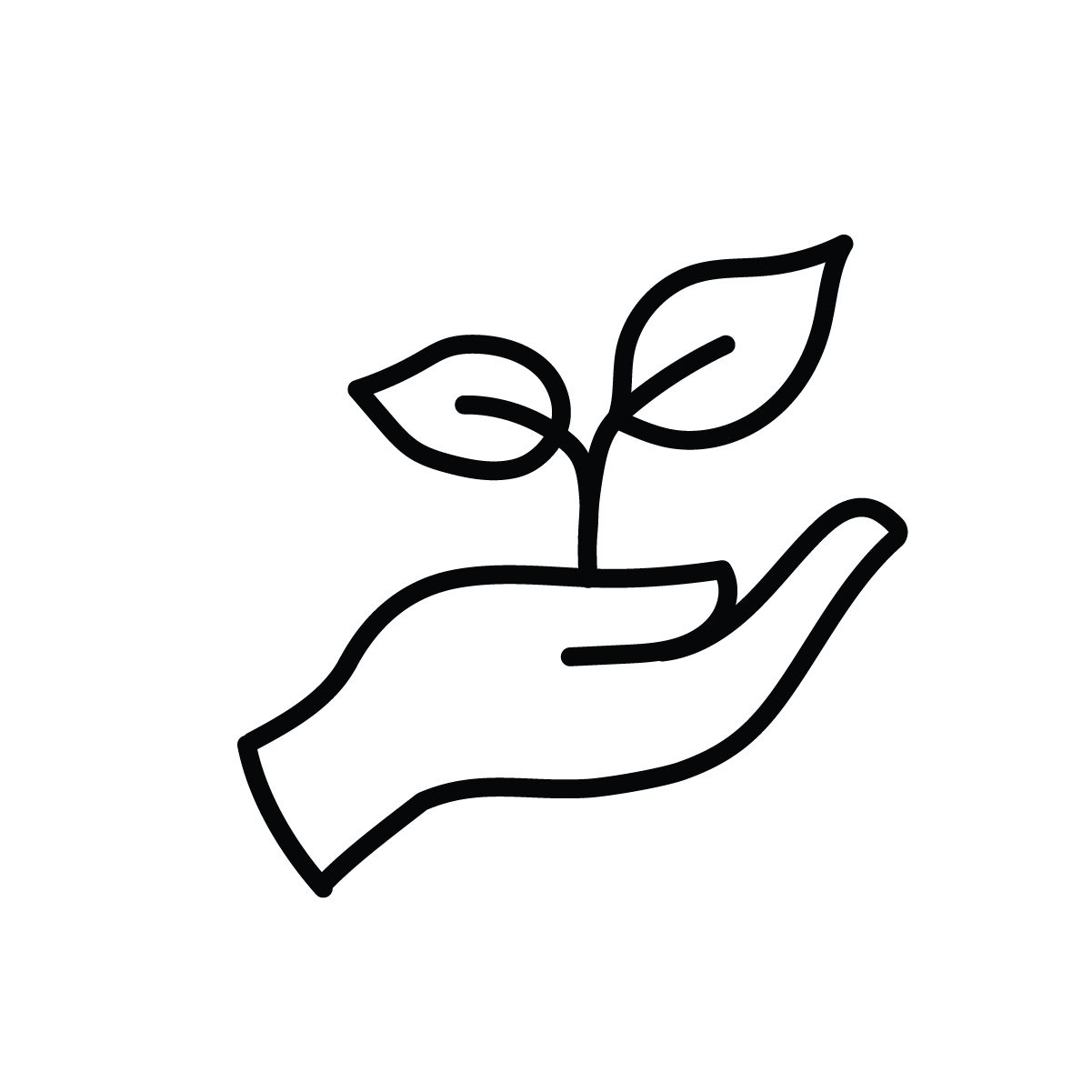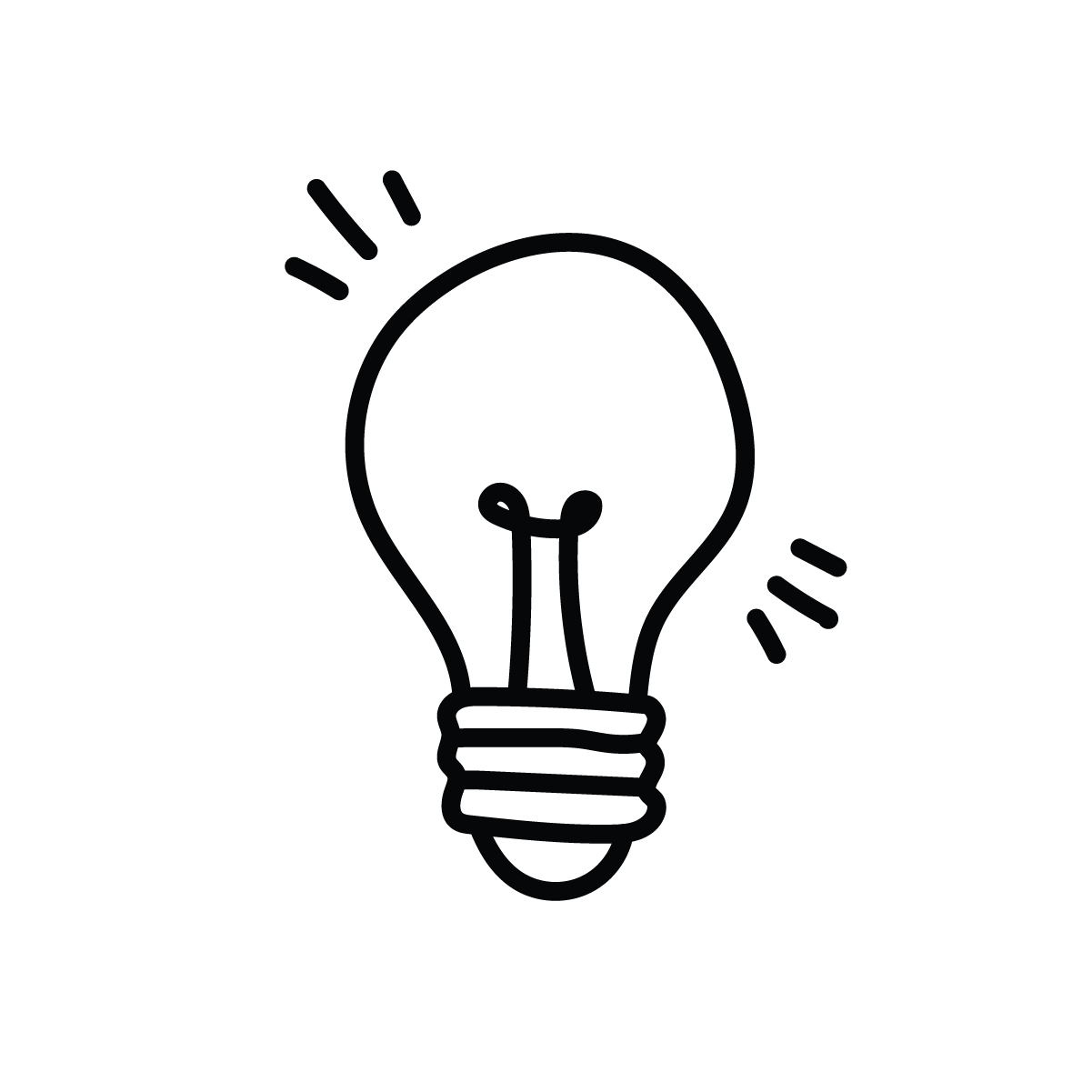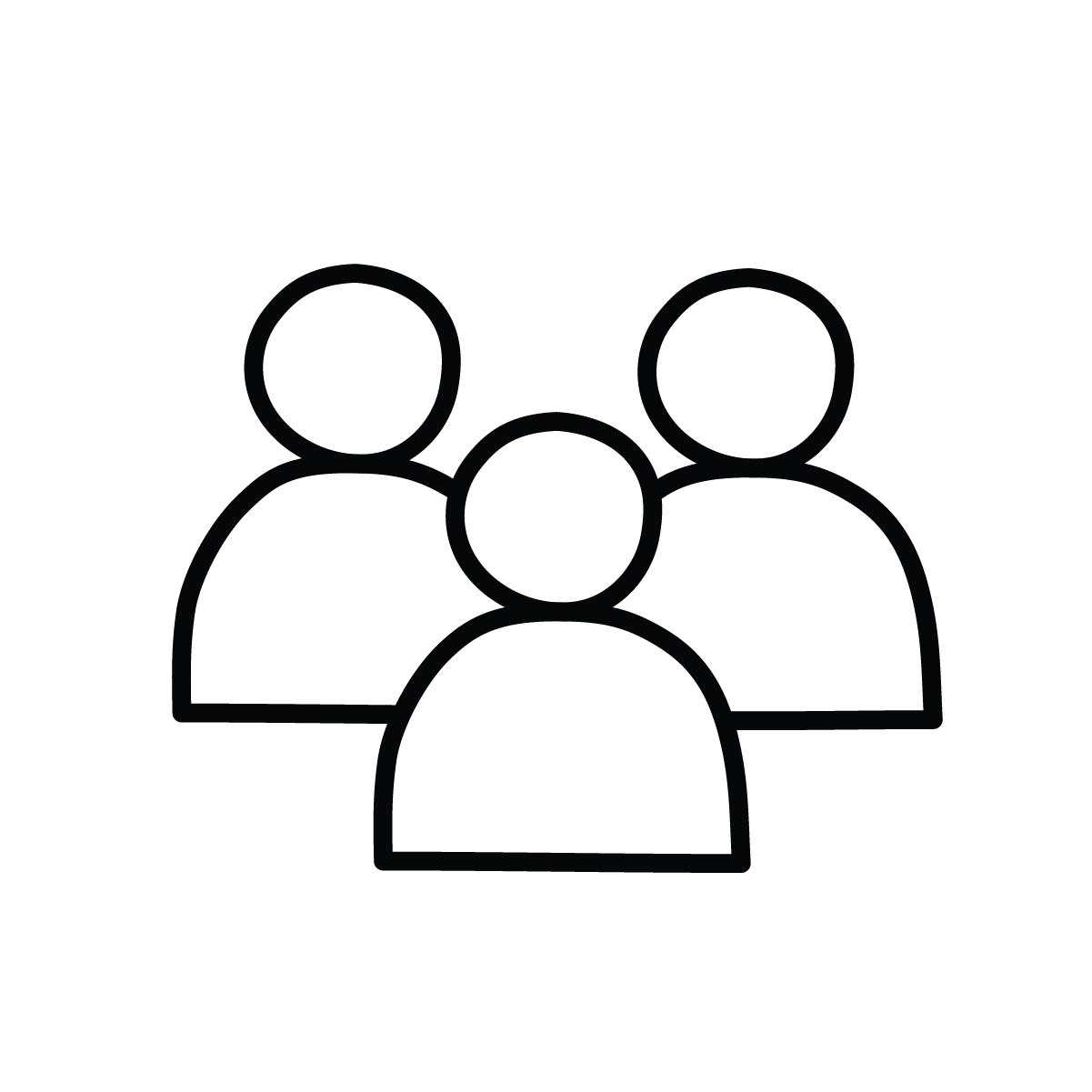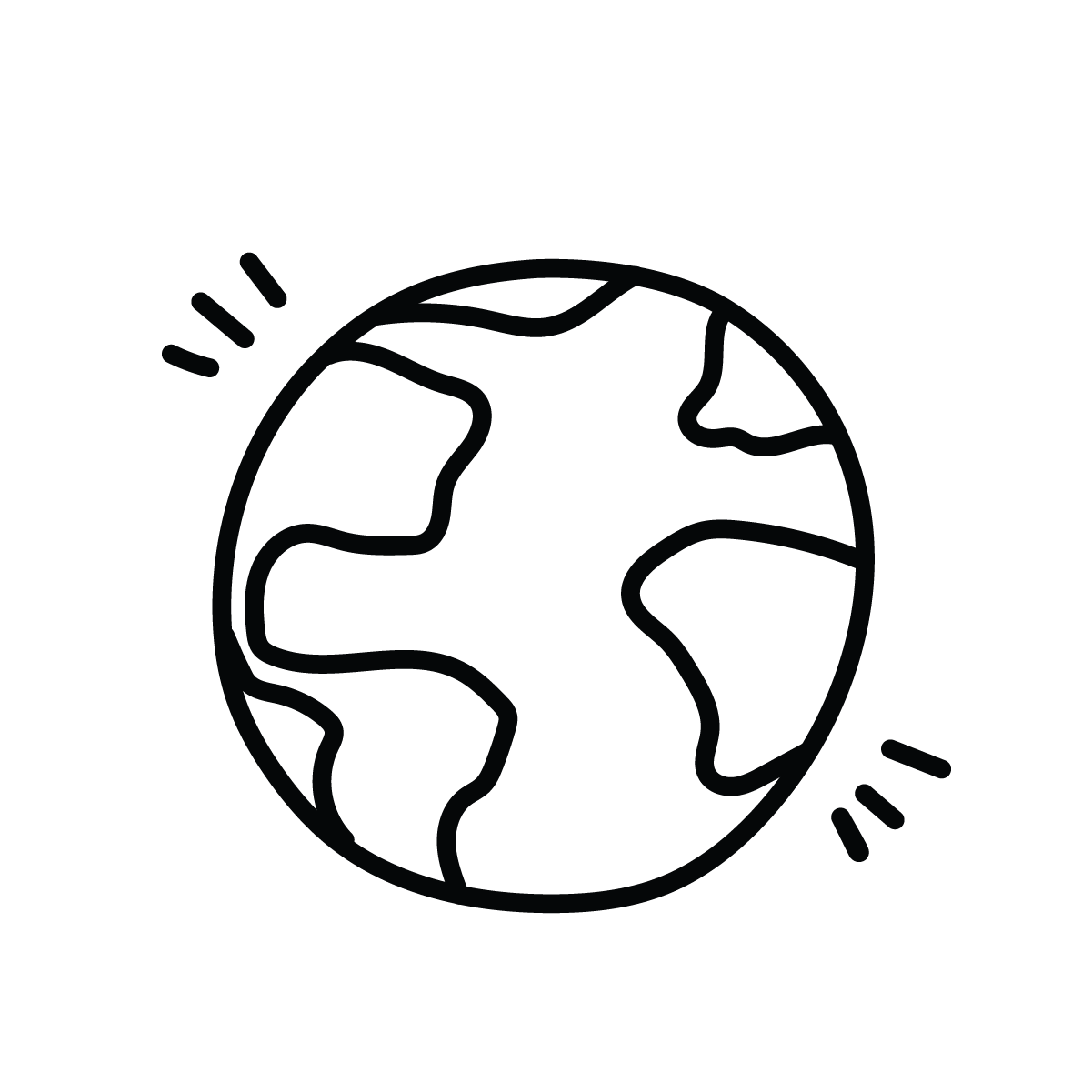 ---
After many trials and errors creating and perfecting our beeswax wraps, we feel we have found the perfect recipe.
Made from 100% cotton, Vancouver Island sourced beeswax, pine tree resin, and jojoba oil, each wrap is handcrafted, folded and packaged right here on the island. We are making durable, convenient and fun wraps that will bring colour to your kitchen and help reduce single-use plastic waste from entering landfills and oceans.
---
We pride ourselves in our incredible ingredients. We believe that our ingredients are what makes our wraps that much more special. Our ingredients are all natural and hand picked to ensure top quality beeswax wraps. Our ingredients are selected with care, making sure they meet our sustainability standards and safety standards. At the end of the day, our product is truly sustainable and safe for you and your food.
---
Our beeswax is sourced only a five minute drive away from the Nature Bee Hive. We source our 100% natural beeswax from Country Bee Honey Farms. They pride themselves in doing all they can to help our bee population grow.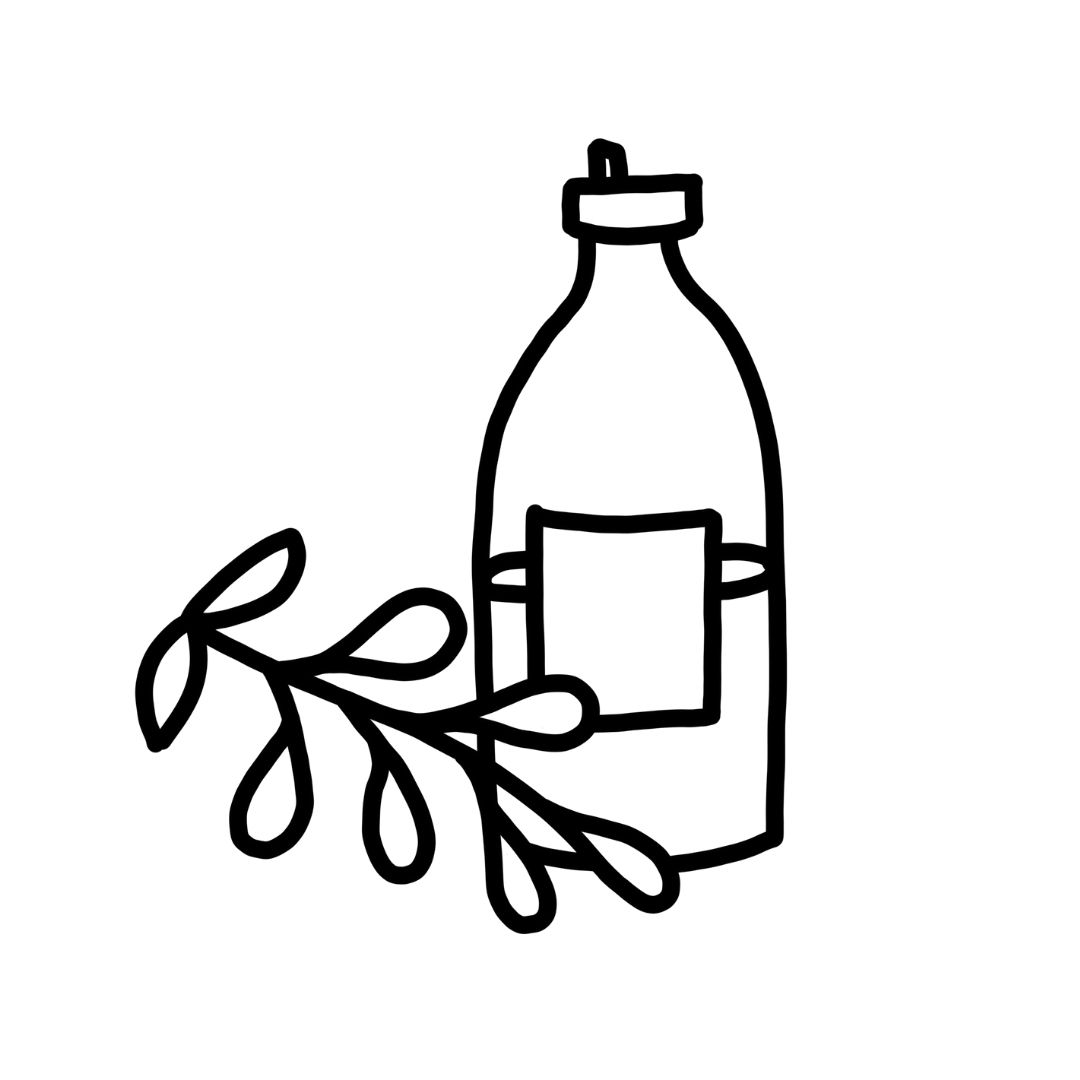 Our jojoba oil is sourced from a family run operation. They use 100% sustainable harvesting techniques that makes sure nothing is wasted. Our jojoba oil is also certified organic.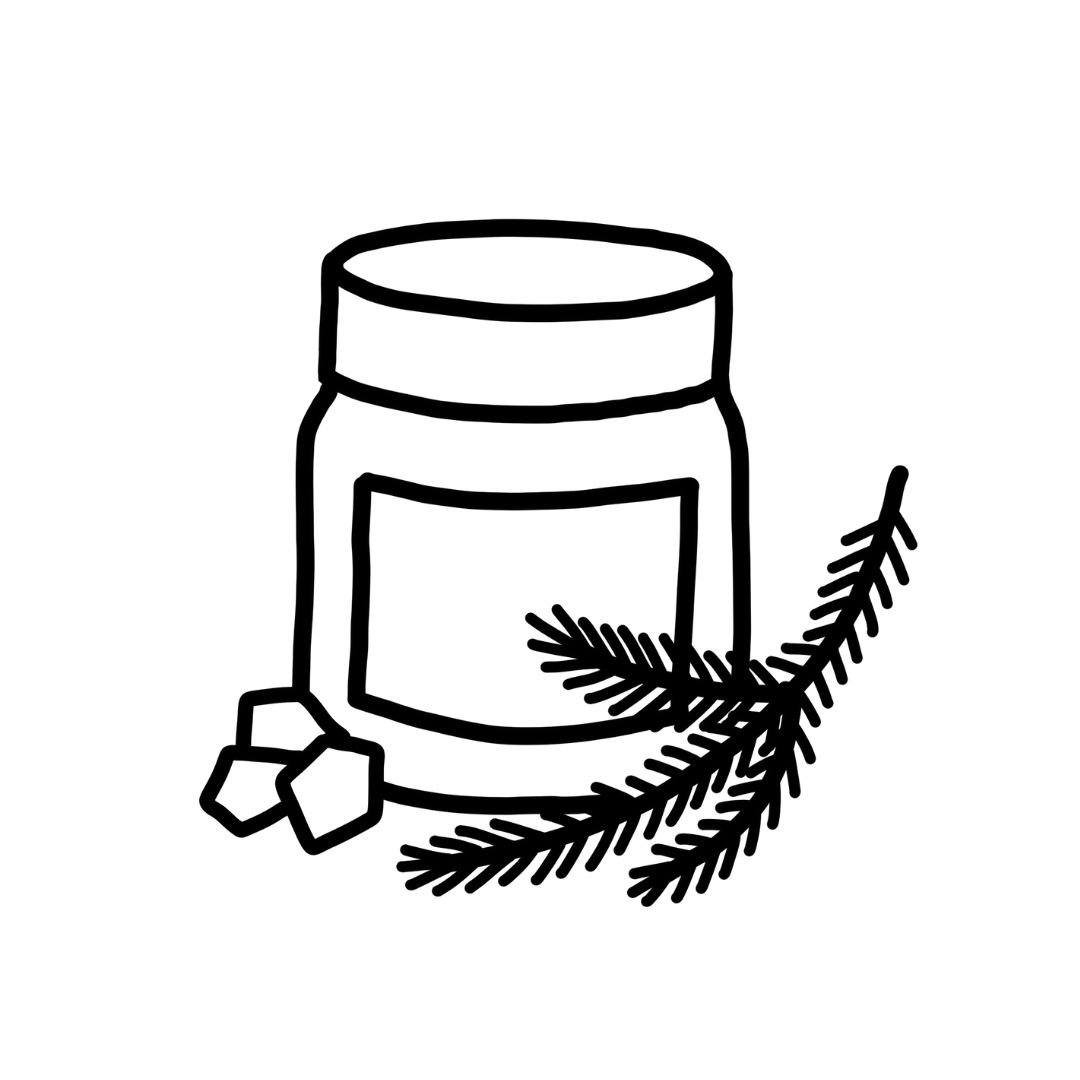 Our pine tree resin in sourced from a family run operation. They have unique harvesting techniques that ensure all branches and excess liquids are used in other ingredients and formulas. They produce food safe certified pine tree resin.
---
---
Nature Bee was founded in 2018 by Vancouver Island local and Queen Bee, Katie Gamble. Nature Bee started as a final project at the end of her Bachelor of Commerce at the University of Victoria where it quickly turned in to something much more. Katie was overwhelmed by the year-over-year production of wasteful single-use plastics and wanted to take a stand.
As a natural entrepreneur, Katie continued with Nature Bee to bring vibrant and convenient plastic wrap alternatives to homes everywhere. Katie and the growing Nature Bee family believe that small improvements in consumption and behaviour will make big changes to our environment.
Lightly scented
I love this lightly scented hand soap and keep it by the kitchen and bathoom sinks.
Wonderful products
I have been a very satisfied Nature Bee customer for some time now. I have used the bees wax wraps and they have been great.
Currently my favorite product is the foaming hand soap tablets. I ordered additional glass foaming soap dispensers for each sink in the house! The foaming hand soap lasts a very long time and the scented tablets are very mild. I appreciate one can also purchase unscented tables as well. And an unexpected bonus…usually my order arrives in a very short time!
Foaming Hand Soap Refill
I love the foaming hand soap refills. They have a nice light scent. They are easy to use if you have a foaming hand soap dispenser. So good for the environment as they are shipped in recyclable packaging. They also take up far less space than liquid refill soap in those plastic containers. Quick shipping and Canadian made. I will continue to purchase these.
Love this product!
Wonderful scent. One tablet lasts a long time! Well worth it.
Love it
I have bought both the honey clementine and the vanilla coconut but have only tried vanilla coconut so far. I love the soft smell and it foams nicely. Big thing to note is that with coconut they could have made the colour clear and been lazy but I love that it comes out a soft amber colour. Tab shape makes it easier to fit in bottles since the site doesn't have bottles this is important, circle tabs are clunkier. Sad they didn't seem to be on the site anymore or would reorder. The smells are less in your face than some other companies and it's nice to have a Canadian option.