Refreshment is on the way!
Summer not only brings us fresh food, but refreshing and delicious summer drinks! Treating ourselves and our guests to a big beautiful pitcher of something wonderful is an absolute treat. Being able to use fresh fruit, citrus, and herbs in new and exciting ways is honestly quite fun. These summer drinks are sure to knock your socks off, and are sure to impress your house guests. They only need a few ingredients, and are sure to beat out your favourite go-to sparkling water. All of these recipes are alcohol free and family friendly, but if you feel inspired by a certain recipe, go ahead and search for an 'adult-only' version!
Sometimes it can be a bit intimidating to try a 'fancy' drink recipe that requires a simple syrup, or all these fancy fruits that you may not fully use up. However these extra steps and touches are actually easier than we think, and not all fruits have to go to waste. Using beeswax wraps to wrap up that half a lime, or that extra bit of an orange can help you use up all of your ingredients. It can be really fun to explore new recipes and try new flavours! Going to a local market and hand picking your ingredients for these drinks makes for a rewarding and relaxing experience. Whether your drink takes 5 minutes or 1 hour, whether it's to refresh a crowd or just for you, you deserve a drink. Cheers!
---
Fizzy, fresh, and fruity! This beautiful drink is sure to be as refreshing as it is colourful! A show stopper that will have you reaching for another glass. And with all this fruit in it, it's basically healthy, right? (Recipe here)
---
This Pineapple ginger sparkler is so zippy and fresh, it is a perfect treat to have after a long day at work! It's practically made to be enjoyed on a porch with your feet up. Our tip is to make this ahead of time, put it in your fridge, cover with a natural beeswax wrap, and unwrap a fresh drink when you get home! (Recipe here)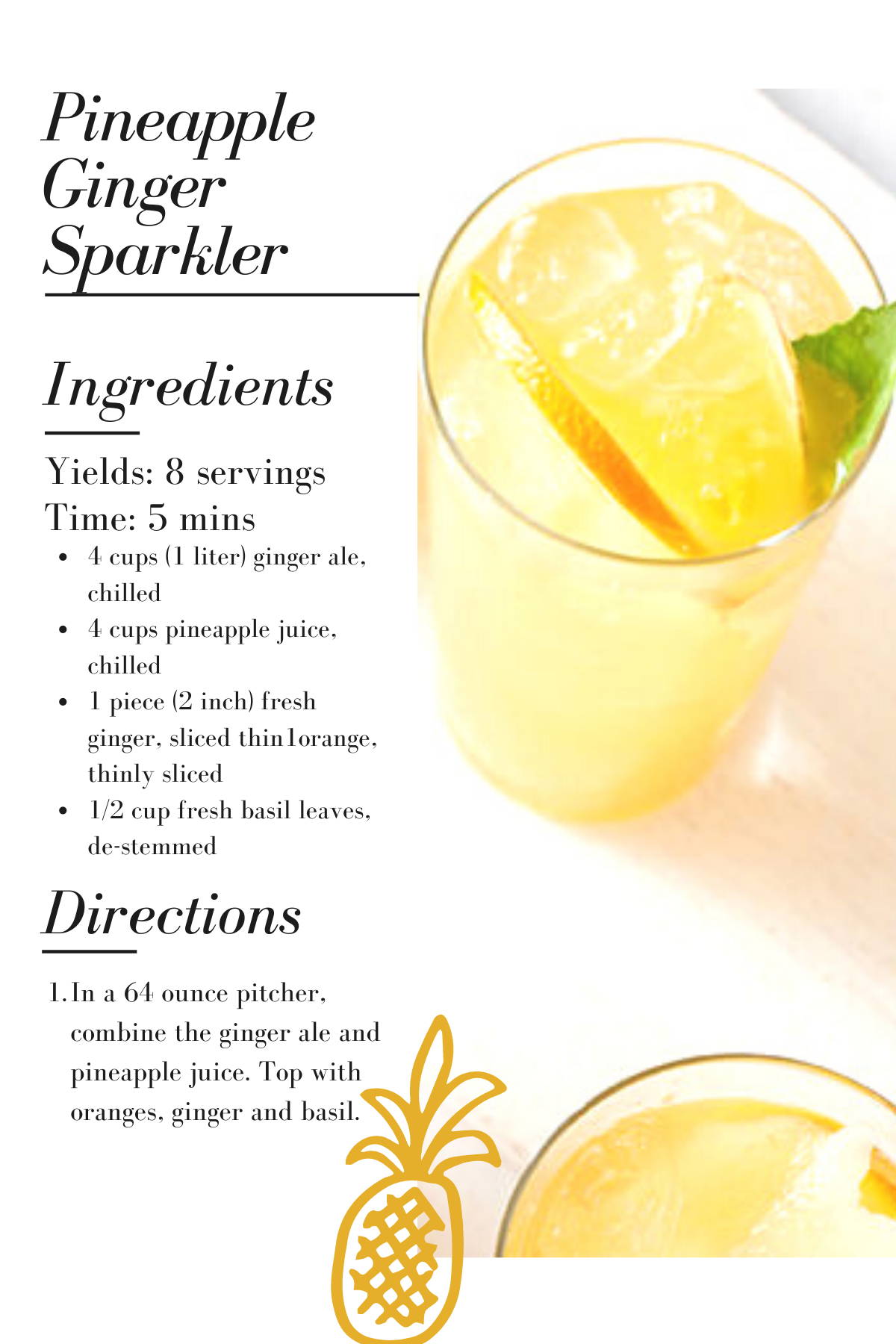 ---
This herbal iced tea is a great alternative to caffeinated black tea, that is common in most iced teas. This Ice tea can be enjoyed long into the afternoon and night, to keep you cool and let you get a good night's rest. And if caffeine isn't an issue for you, this is still a very fun and different recipe to try out! (Recipe here)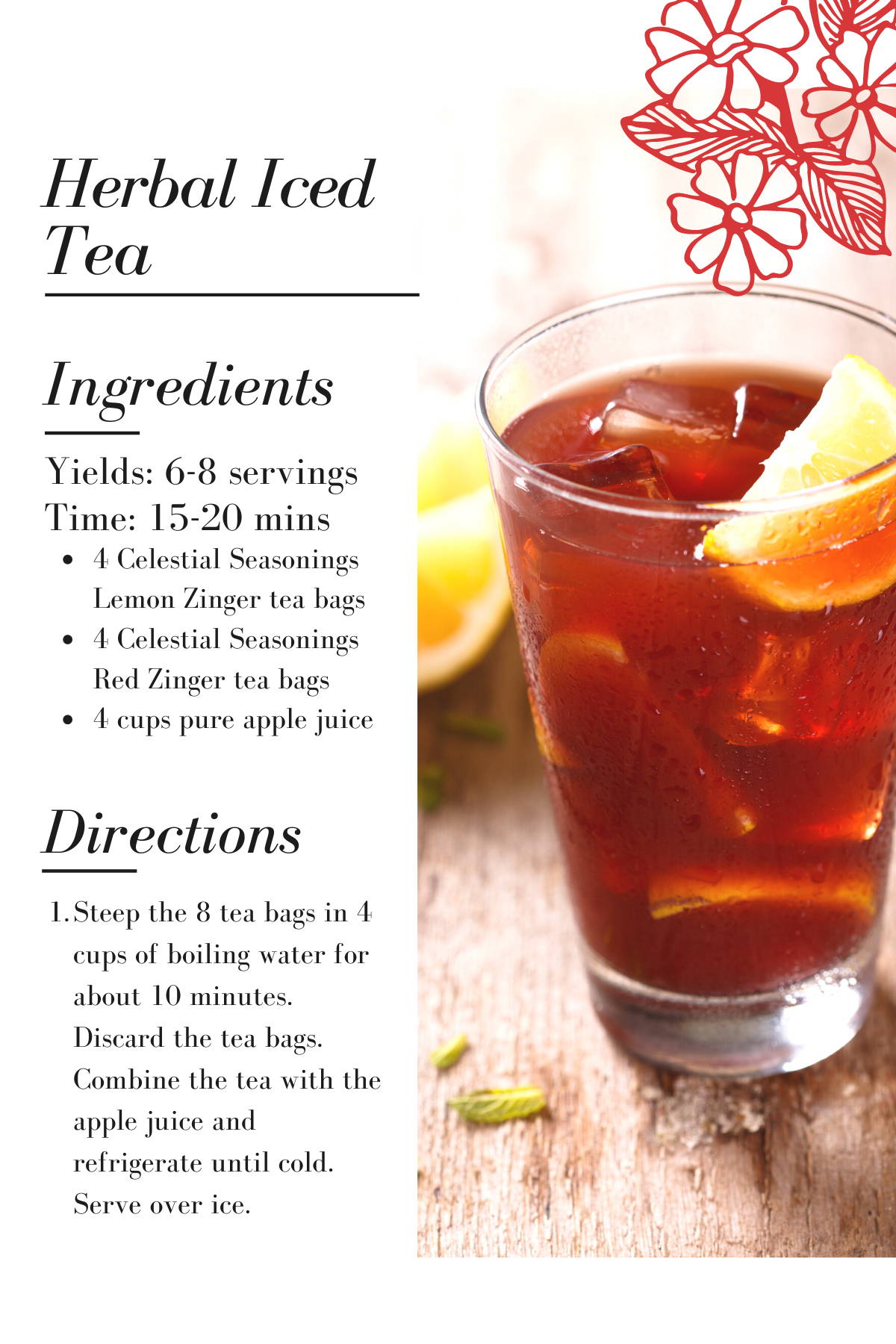 ---
These cucumber mocktails really are that much better than you average cucumber 'spa' water. These have a lovely light minty taste, and a bright bubbly tonic water that make these sparkle. If cucumber or mint isn't quite your fancy, adding the optional 1 Tbsp of sugar helps mellow things out. Keep your mint fresh for more drinks with a beeswax wrap, these help the mint breathe so it can stay fresh. Also placing a bunch of mint in some water helps too! (Recipe here)
---
Looking for a crowd pleaser? Something that goes great with a weekend BBQ? Well this just might be that drink! This lemonade is here to refresh any crowd, and leave them impressed. (Recipe here)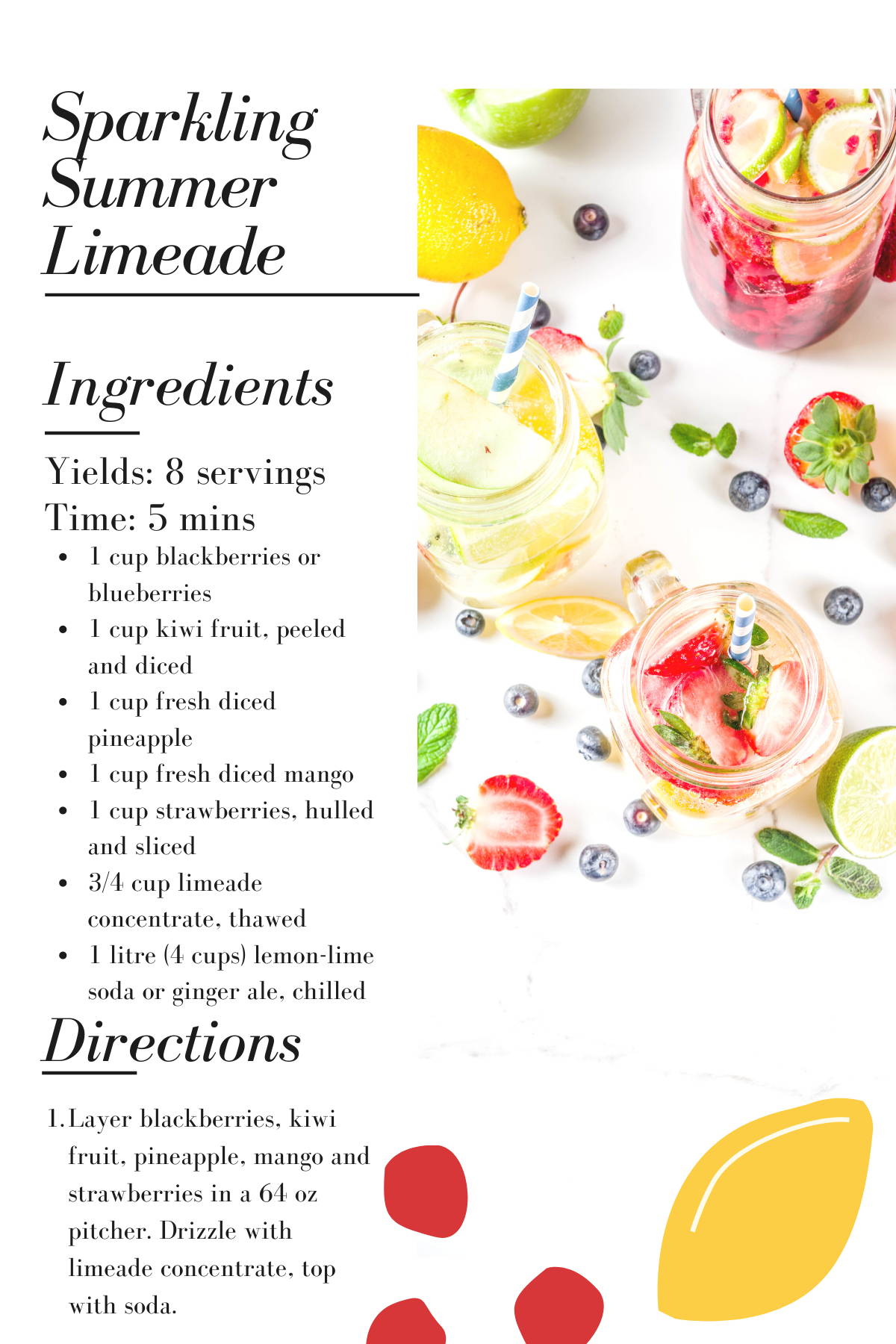 ---
Want to treat yourself to a fancy drink? This mocktail is sure to make you feel very fancy, and look great on your instagram. You are worth the effort to make that rosemary simple syrup, which you might already have in your garden! If you are worried about the ¼ cup of grapefruit juice and wondering why you would juice a ¼ of a grapefruit, you can make this drink for you and a friend, and can juice ½ of the grapefruit. Wrap up the other half for when you make more! (Recipe here)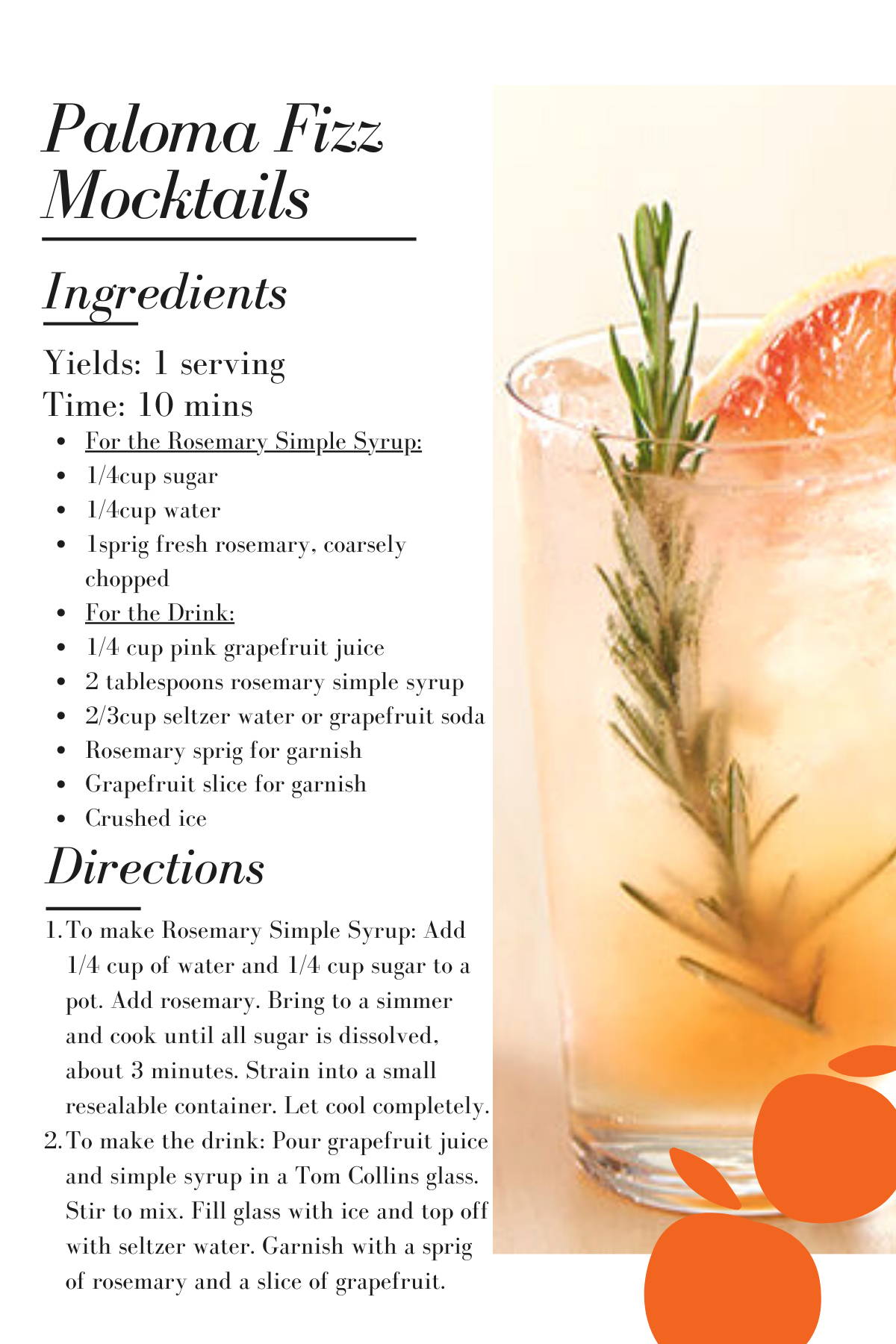 ---
Feeling extra? Go ahead and whip this next drink up! Don't be intimidated by the required time, that is mainly to help prepare the blueberry basil mixture. Keep your basil fresh for top ups with our beeswax wraps. Blueberry and basil is one of my favourite summer combinations, that just feels so right.    (Recipe here)
---
Wanting something less sweet, still interesting, and new? This woodsy-citrusy-fruity mocktail feels very Scandinavian, and very luxurious. This is a great recipe to try if you are feeling adventurous, or if you really want to impress your guests (or yourself)! (Recipe here)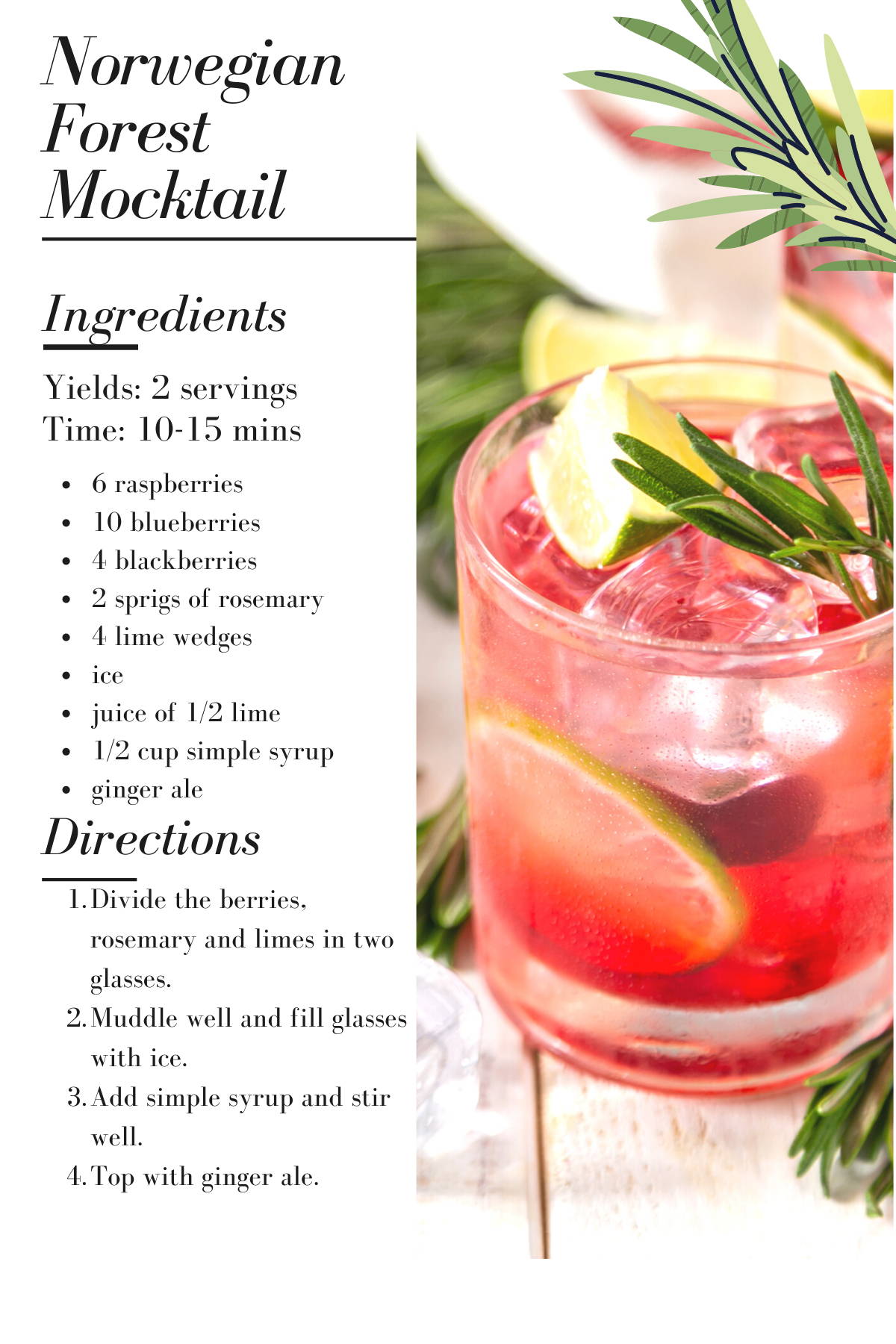 ---
Love a moscow mule? Want to make it family friendly and super summery? Well then this will be right up your alley. This is a great recipe to try if you have access to some gorgeous blood oranges, which give this drink it's incredible colour. This drink is surprisingly quick to whip up, which we love.        (Recipe Here - Check for other serving size options.)
---
We couldn't resist including a lavender lemonade, and loved this addition of mint to bring it to life. No need to be intimidated by the process, you can keep and reuse the lavender simple syrup you made here for other drinks and treats. We would also recommend organic culinary lavender, so you don't risk being exposed to any pesticides during the cooking process. (Recipe here)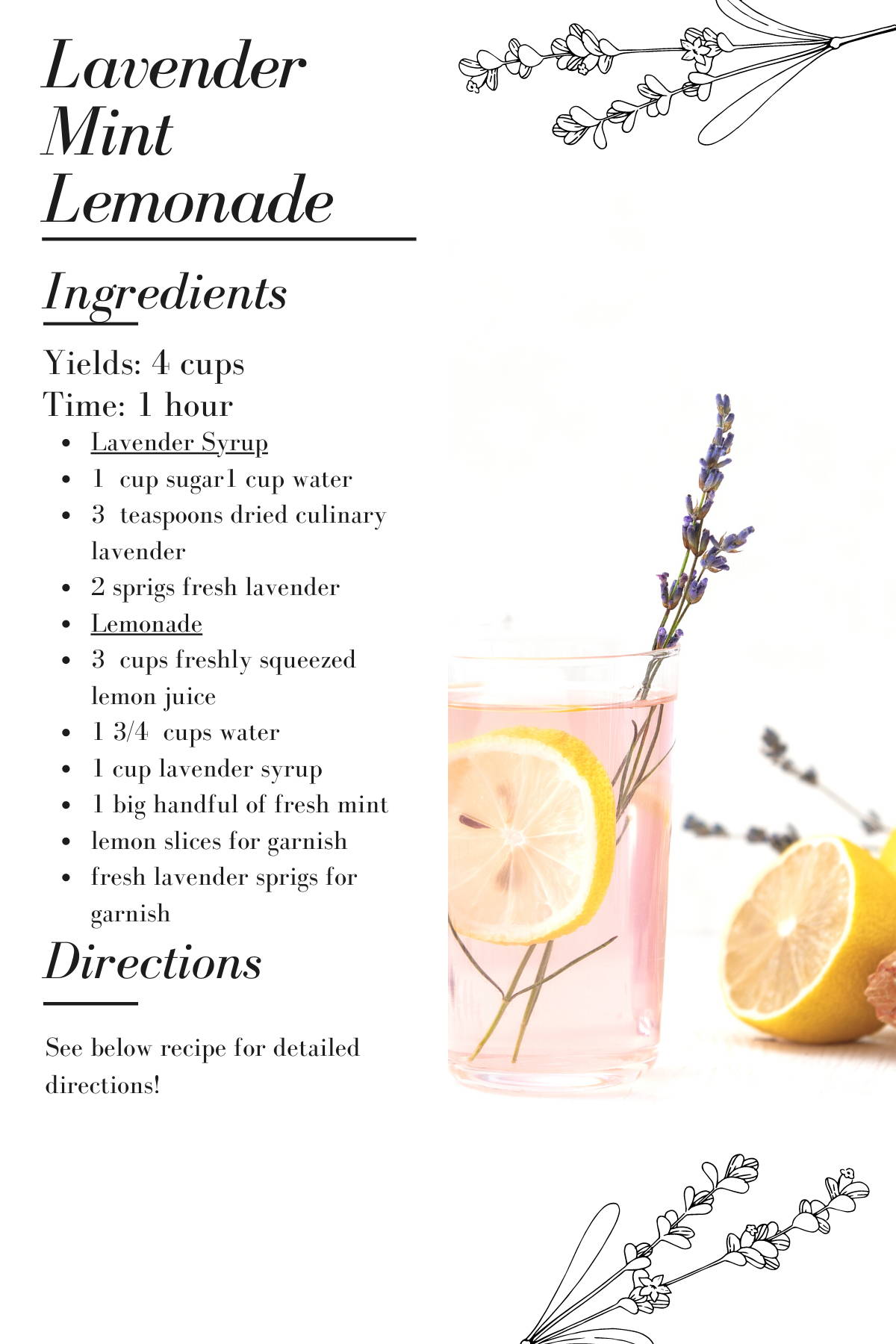 ---
We hope you enjoyed this selection of our top 10 summer drinks! Be sure to tag us when you make these, and when you use our wraps! If you have any summer drink favourites, feel free to share them with us too.
Cheers,
Nature Bee