As the summer sun shines bright, it's time to indulge in the goodness of a refreshing summer salad. Bursting with fresh greens, juicy tomatoes, crunchy cucumbers, and delightful dried cranberries and pecan halves, this salad is a celebration of the season's finest ingredients! Plus, we should mention it's super easy to make!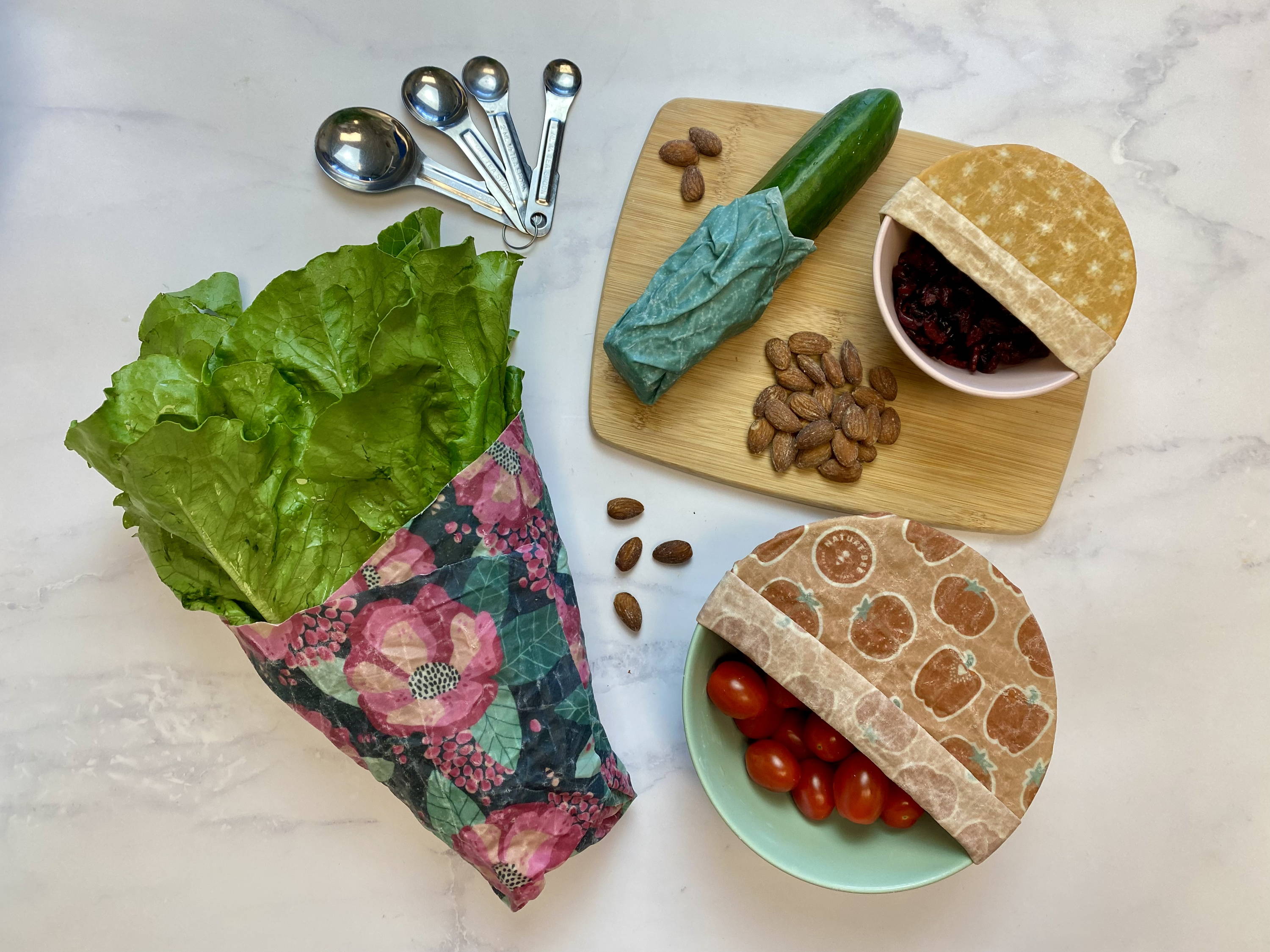 What You'll Need:
Romaine Lettuce: 1 head

Cherry Tomatoes: 1 cup

Cucumber: 1 medium-sized

Dried Cranberries: 1/2 cup

Almonds: 1/2 cup

Caesar Dressing: 2 tablespoons

(Optional) Salt and Pepper: To taste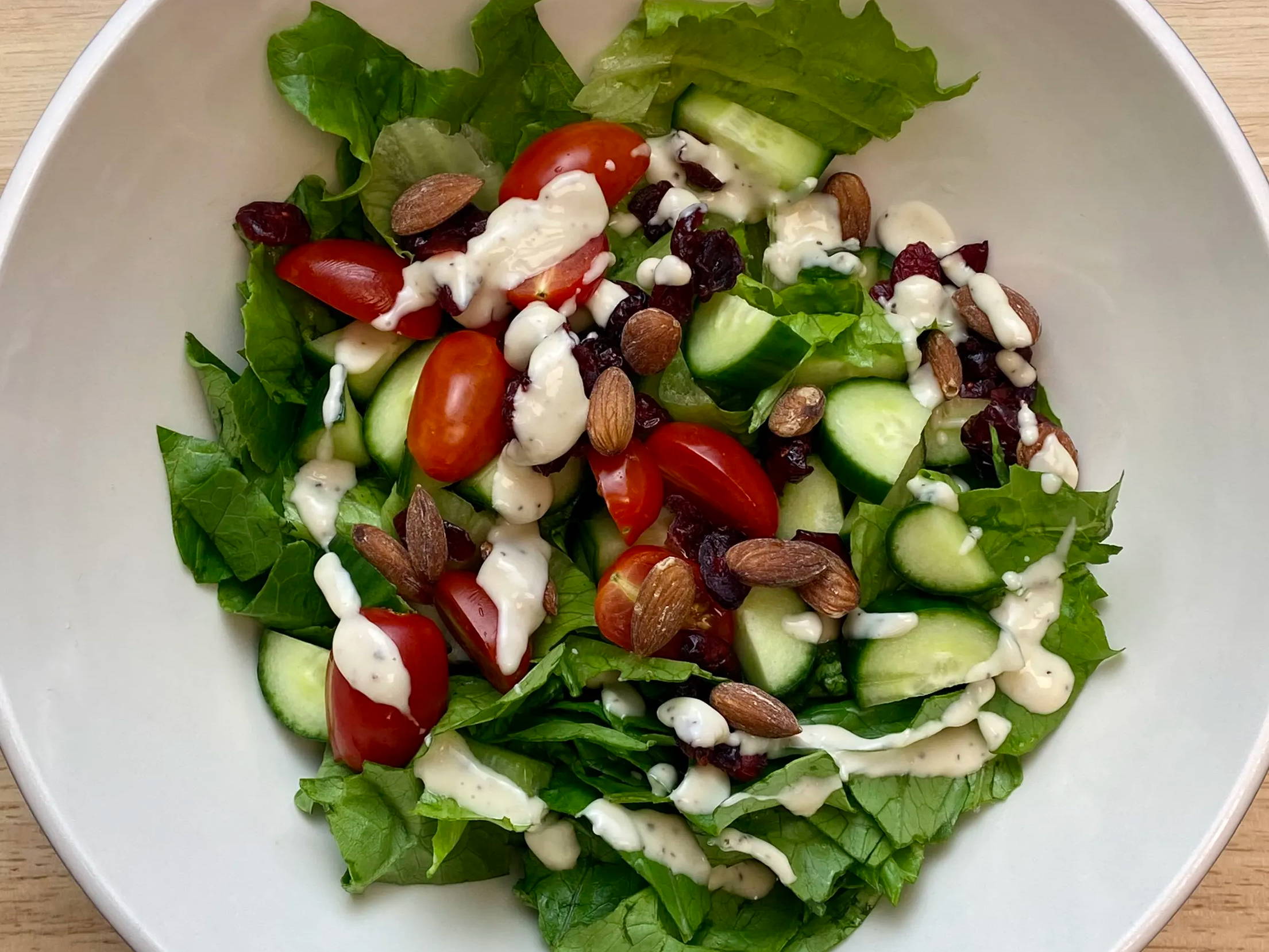 Instructions:
In a large mixing bowl, combine the chopped Romaine lettuce, halved cherry tomatoes, and thinly sliced cucumber.  

Add the dried cranberries and almonds to the bowl.  

Drizzle the Caesar dressing over the salad.  

Season the salad with a pinch of salt and a dash of freshly ground black pepper to taste. Adjust the seasoning as per your preference.

Toss the salad gently yet, thoroughly to coat all the ingredients with the dressings and ensure every bite is bursting with flavour!

Transfer the salad to a serving platter or individual bowls, and you're ready to enjoy the vibrant and delicious flavours of summer!
Pro Tips:
For an added burst of freshness, consider adding some sliced avocados or grilled chicken to turn this side salad into a fulfilling main course.

To make this salad nut-free, swap the almonds for toasted sunflower seeds or pumpkin seeds.

For a vegan version, choose plant-based Caesar dressing and balsamic vinaigrette options.
If you end up trying this delicious Nature Bee summer salad recipe, let us know what you think!
Have any questions? Don't hesitate to check out our instagram @naturebeegoods or send us a message :)