Nothing says Fall like the smell of apple pies baking throughout your home. Let's be honest, the idea of eating one might be a little more appealing than making one. Seems complicated, no? Lucky for you we've got a recipe that not only tastes amazing, but is easy to make!
---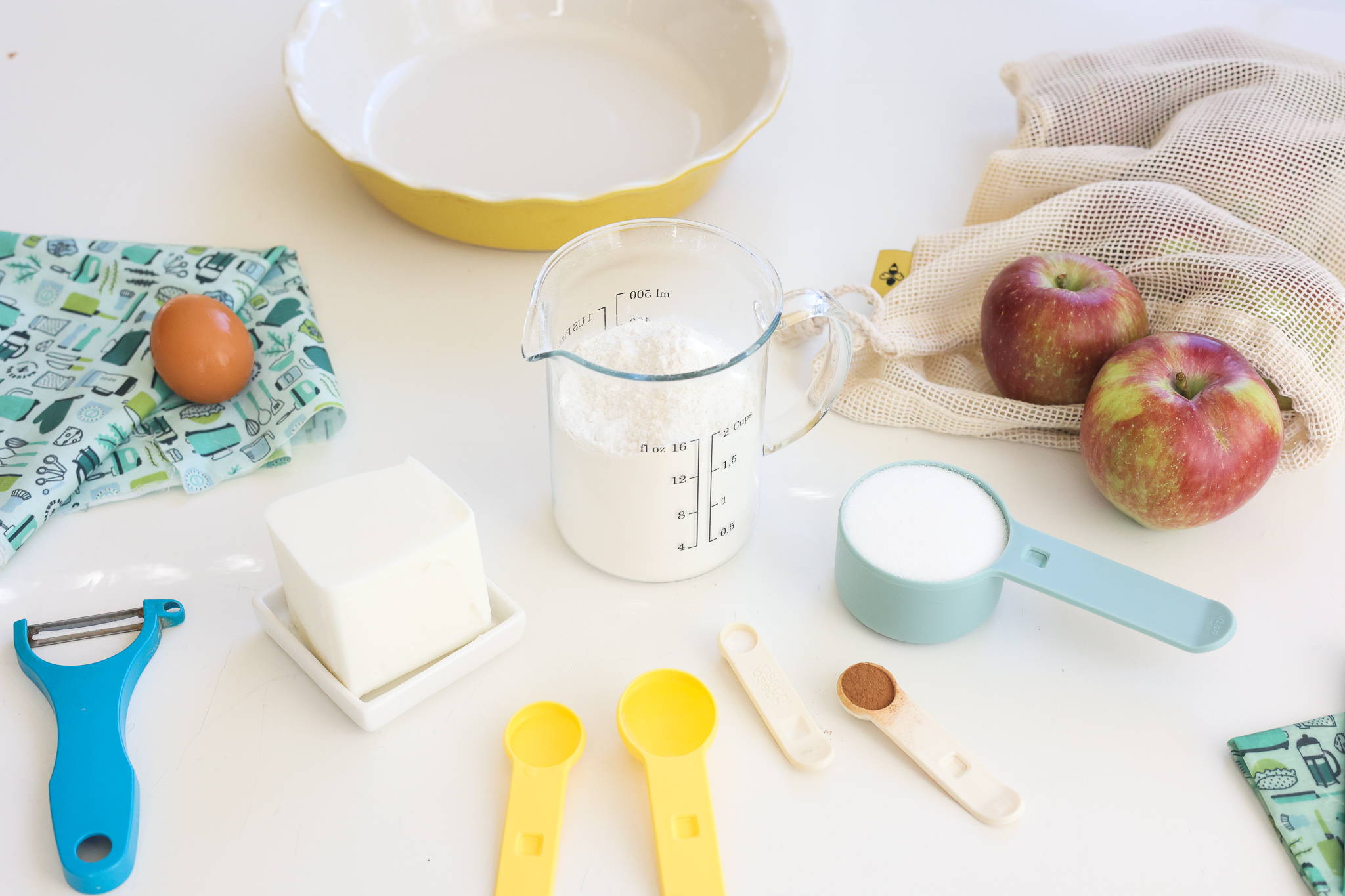 ---
Pie Crust:
2 Cups All Purpose Flour
1 Pinch of Salt
1 Cup Vegetable Shortening
1 Egg
1 Tbsp White Vinegar
2 Tbsp Cold Water
Apple Filling:
4-6 Apples Sliced
½-1 Cup of Sugar (depending on tartness)
½ Tsp of Cinnamon
1 Pinch of Salt
---
1. Preheat the oven to 400 degrees Fahrenheit.
2. Peel and slice the apples into thin pieces.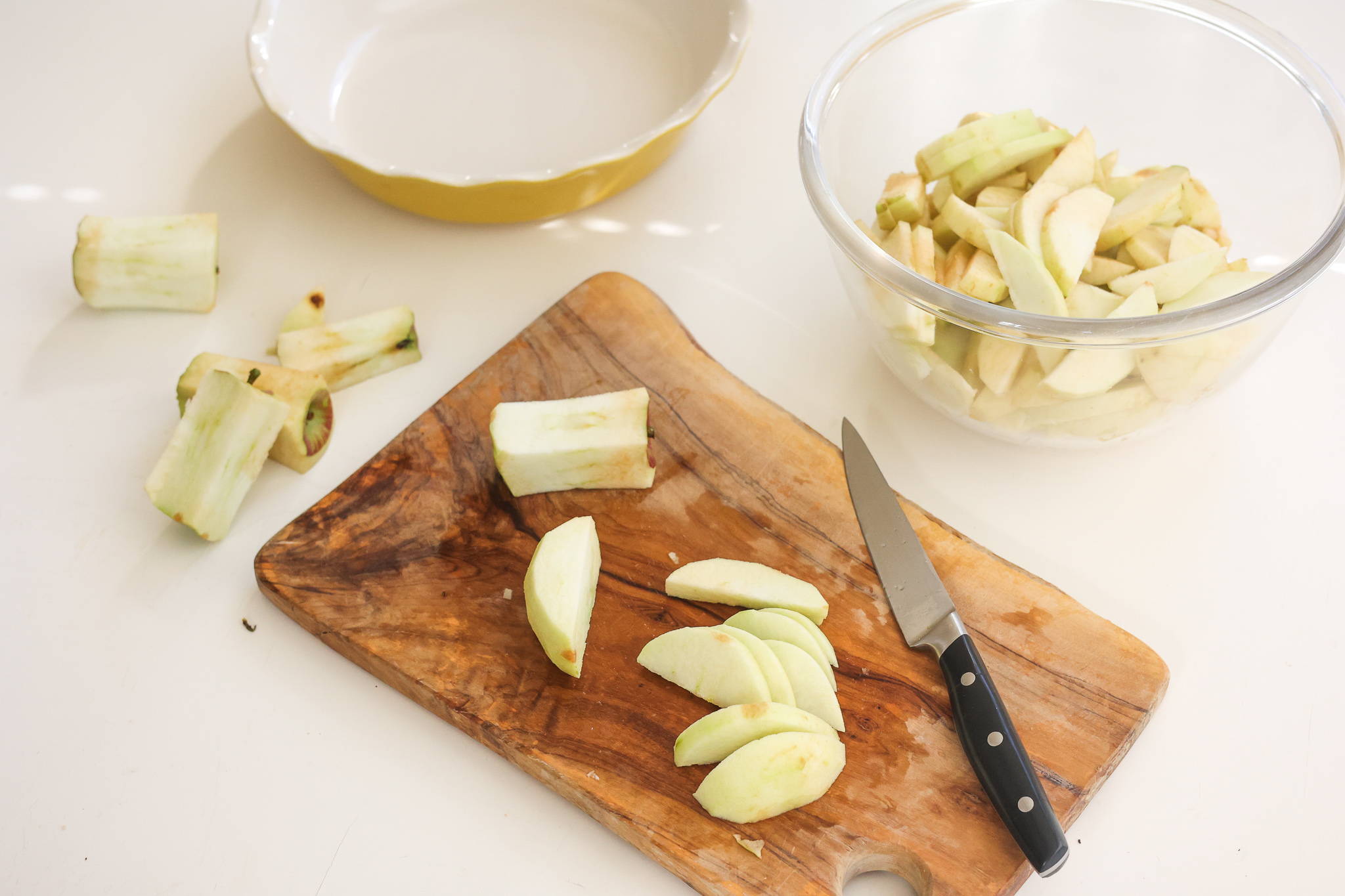 3. In a bowl, add the apple slices, 1/2-1 cup of sugar, 1/2 tsp of cinnamon, and a pinch of salt. Mix the ingredients and cover with a beeswax wrap to retain moisture, place in the fridge while preparing the crust.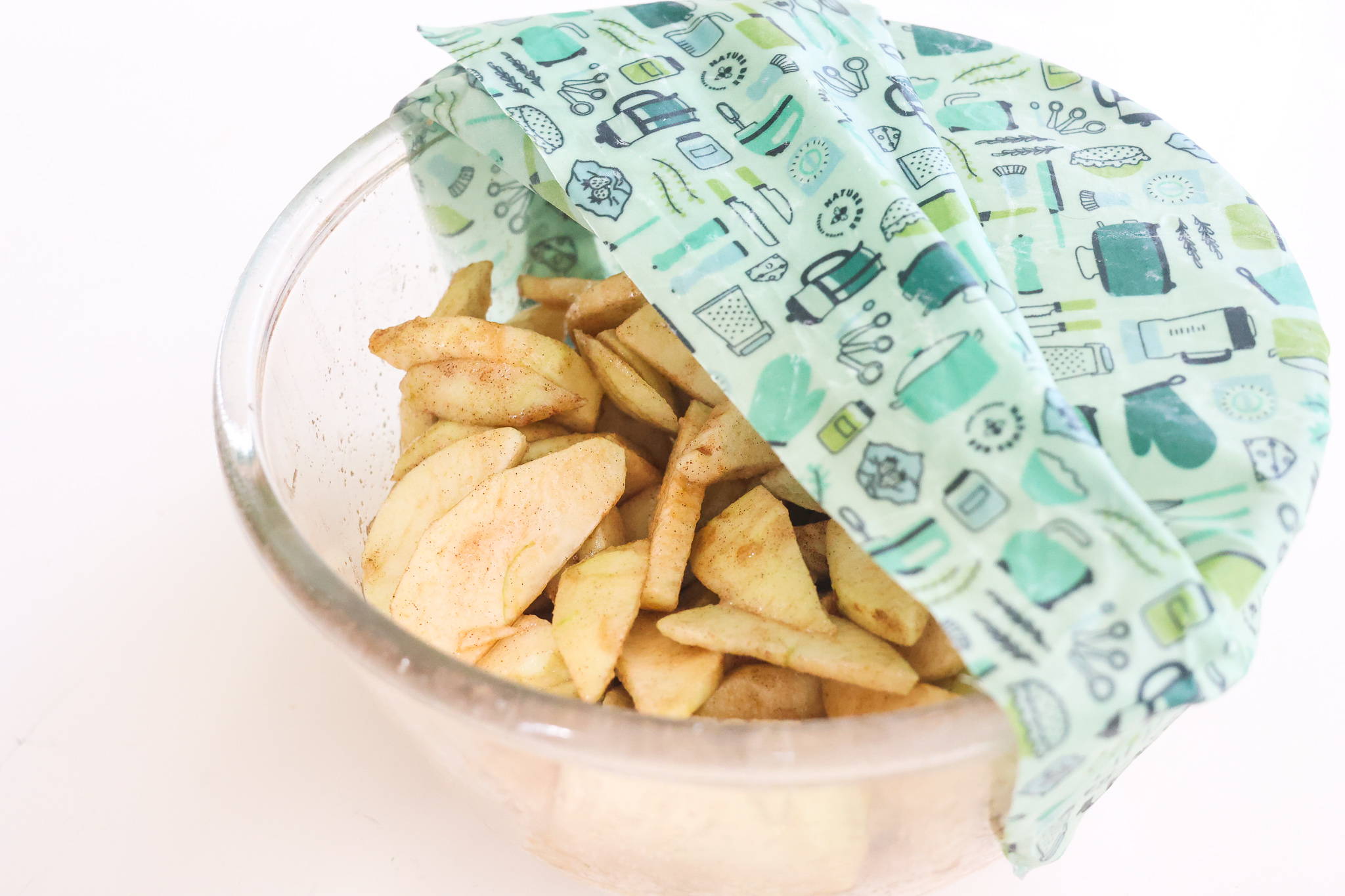 4. To a separate bowl, add the all purpose flour and salt. Incorporate the shortening with a pastry cutter or two forks until the mixture resembles thick sand. Next, add the egg, vinegar, and water and mix thoroughly with a fork until a dough forms.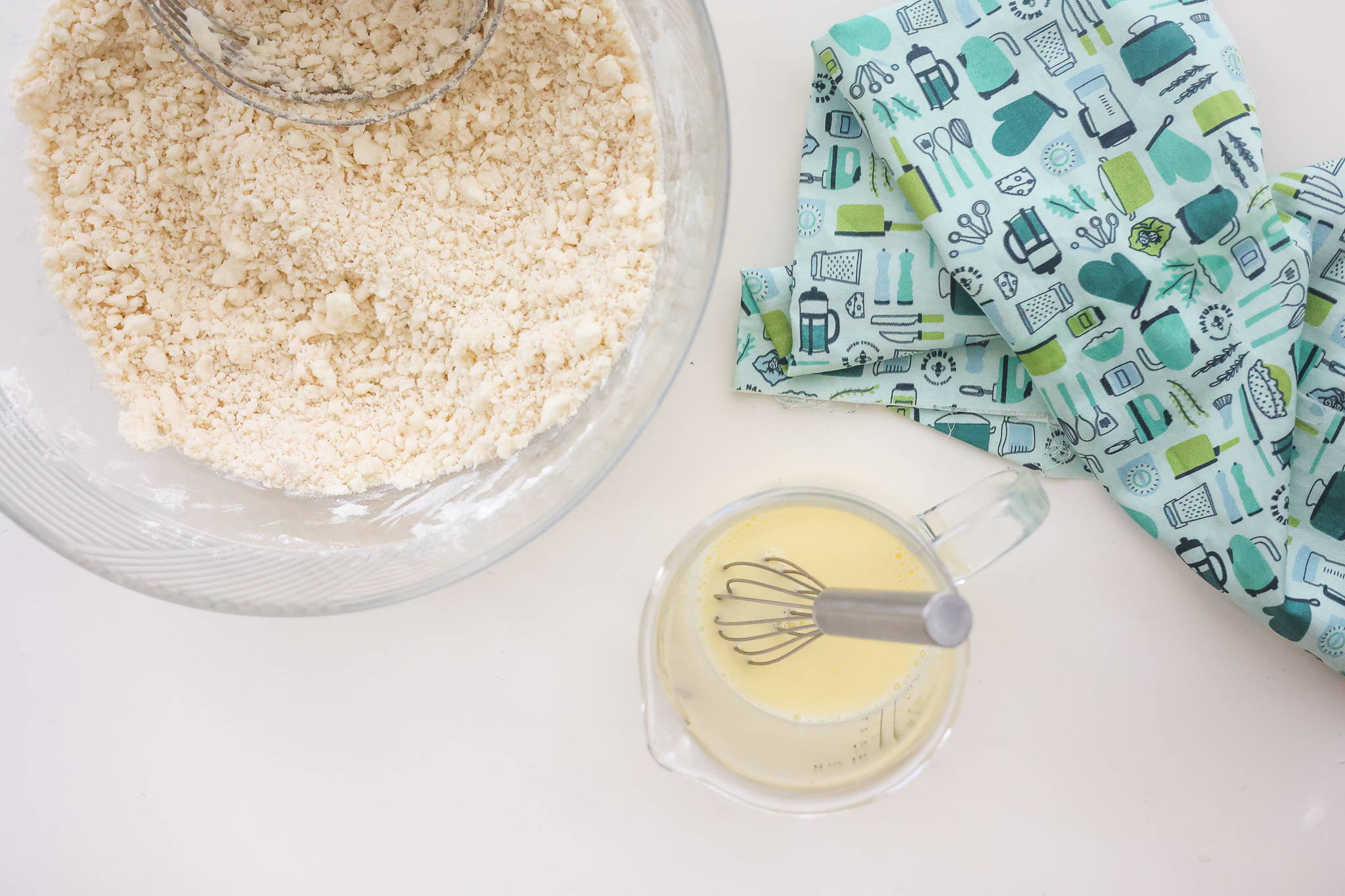 5. Split the dough into two equal pieces, one for the crust and one for the top of the pie. Roll one portion into a thin sheet and place into a greased pie plate.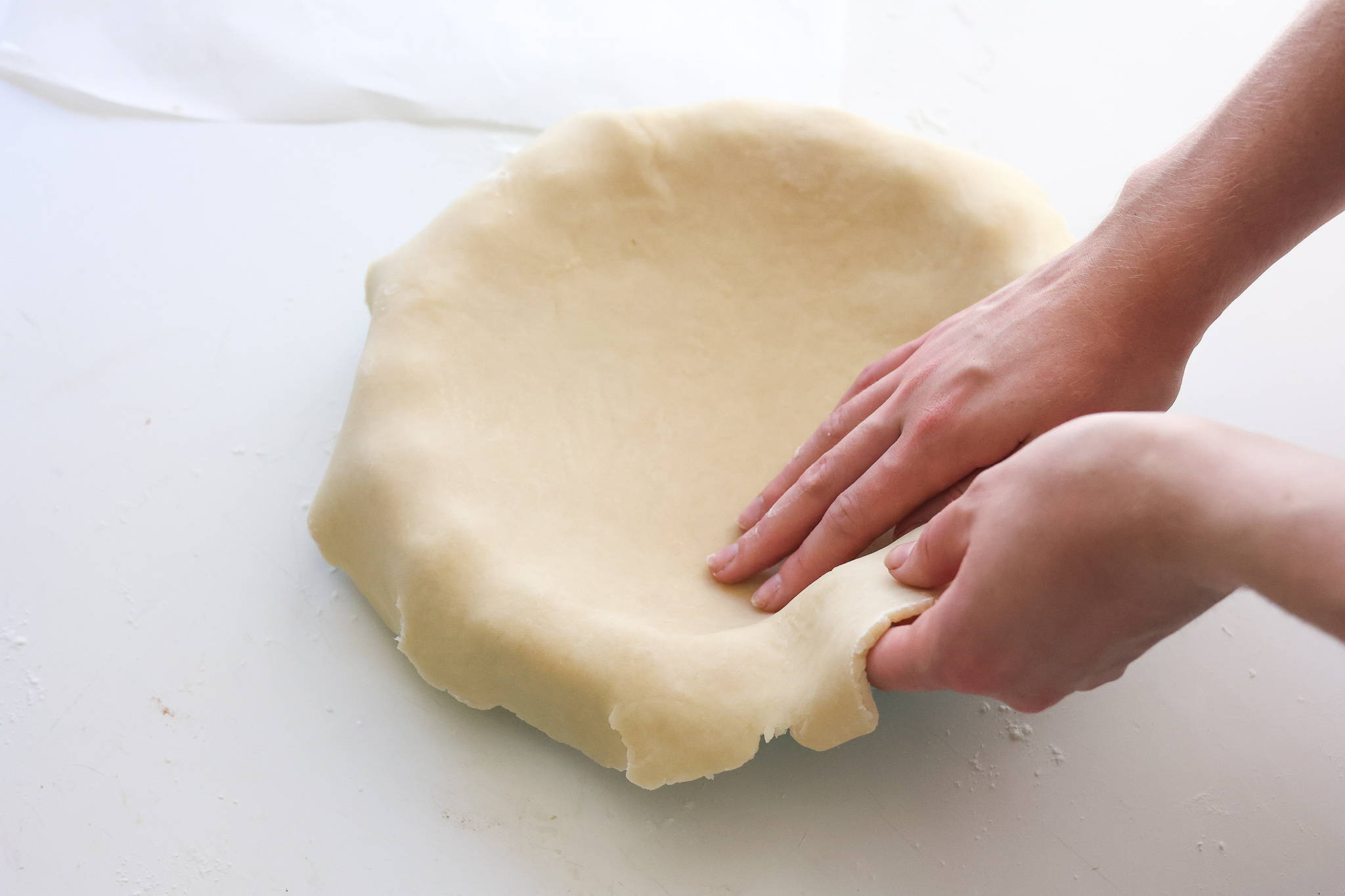 6. After adding the apple slices into the pie crust, get creative with a fun design for the top using the remaining dough! After it's all done, bake for 40-50 minutes and enjoy!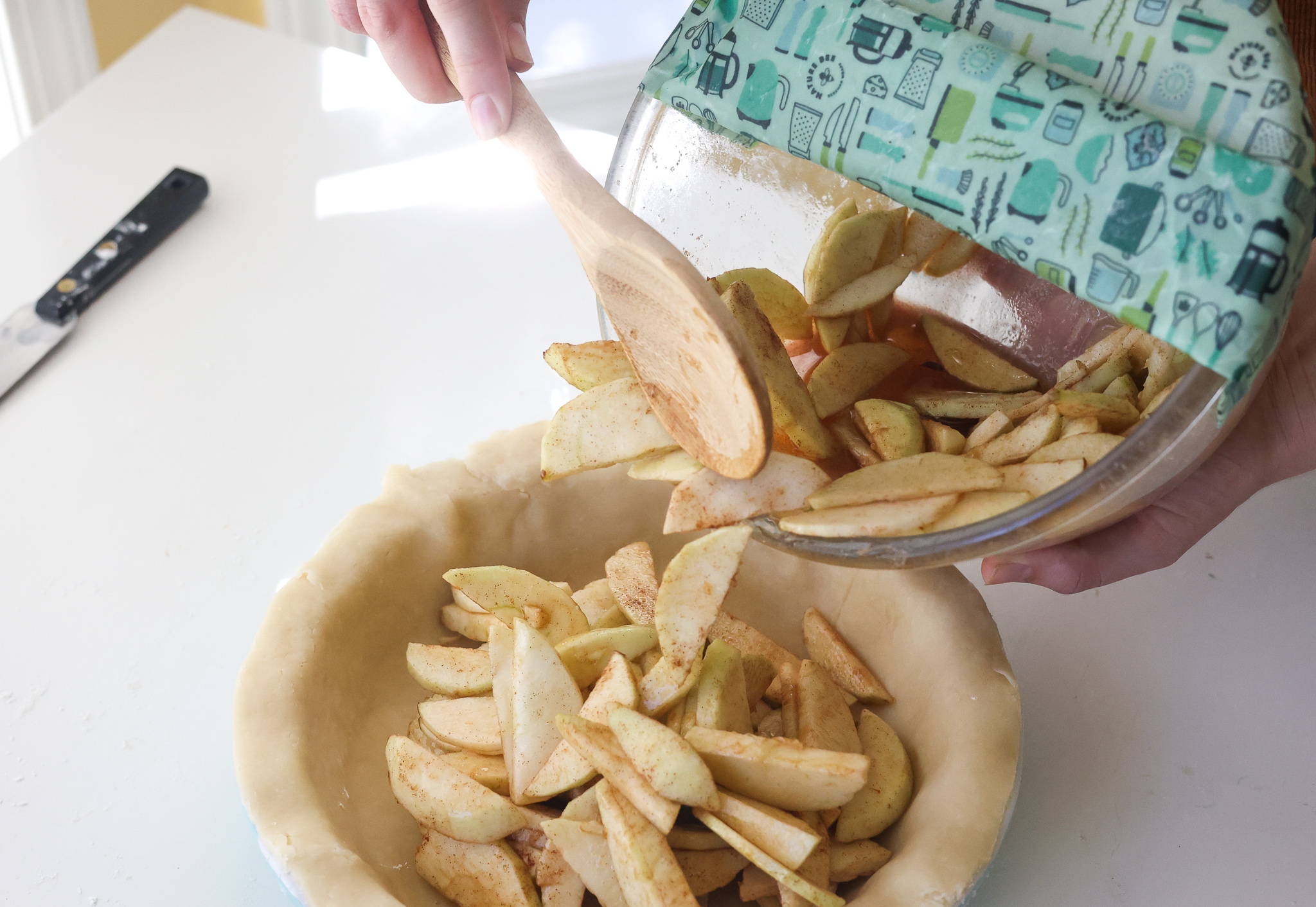 ---
We'd love to see how this recipe turns out if you try it yourself! Be sure to share on instagram and tag us @naturebeewraps :)