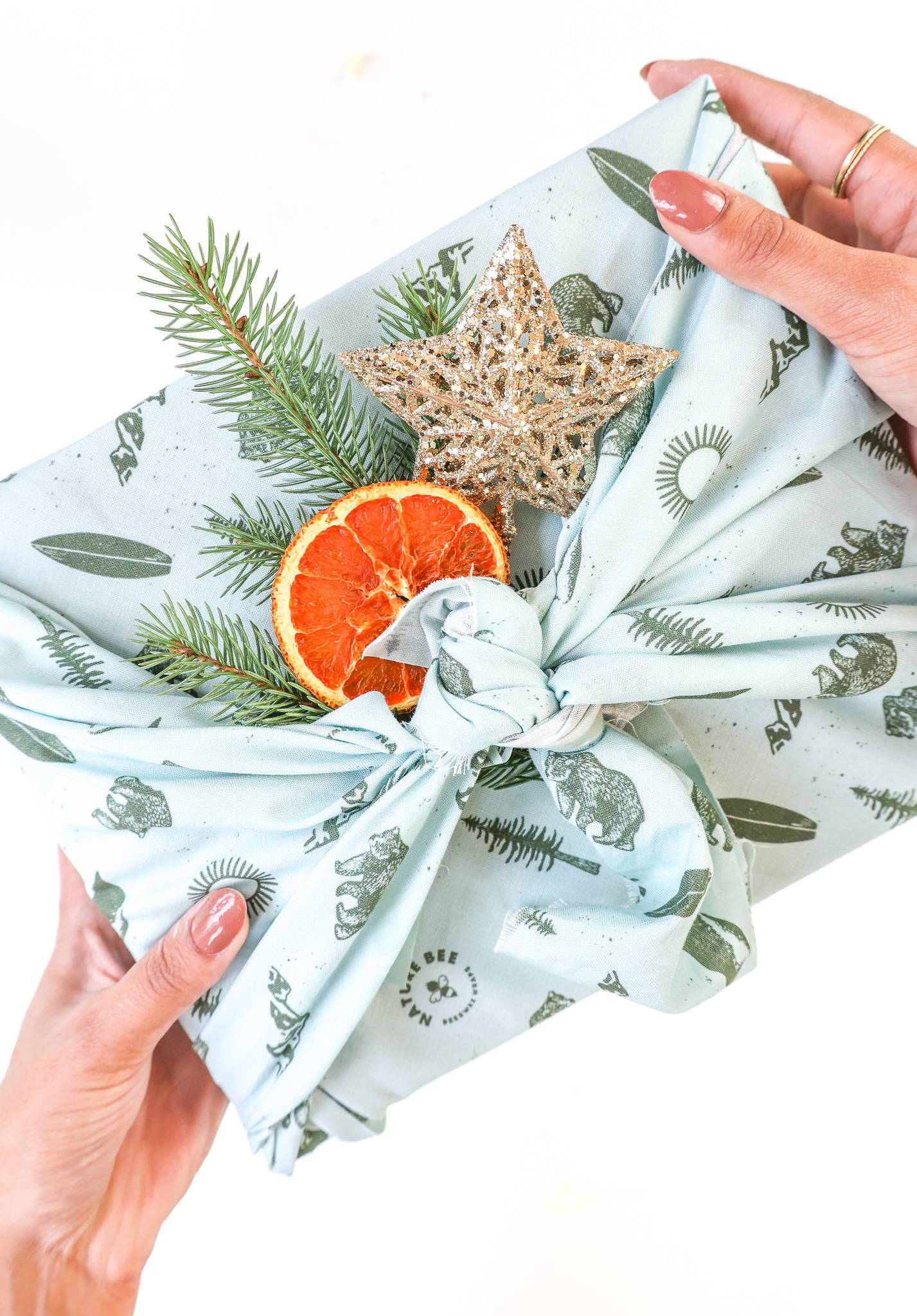 Can you believe the holiday season will be upon us again in just a few more short weeks? All of us here at the Hive are pretty excited to say the least - some of us have already finished our gift shopping!
Giving gifts to our loved ones is one of the best parts of this time of year, but it can be difficult to do when you're trying to live more sustainably, as these gift-giving holidays contribute to huge amounts of waste and overconsumption. The good news is, we have a method for making your holiday gift-giving more sustainable: consult the Zero Waste 5 R's!


---
1. Refuse what you do not need

Will they actually need or want this particular gift?

Could I give them something intangible (like an experience or an act of service) instead?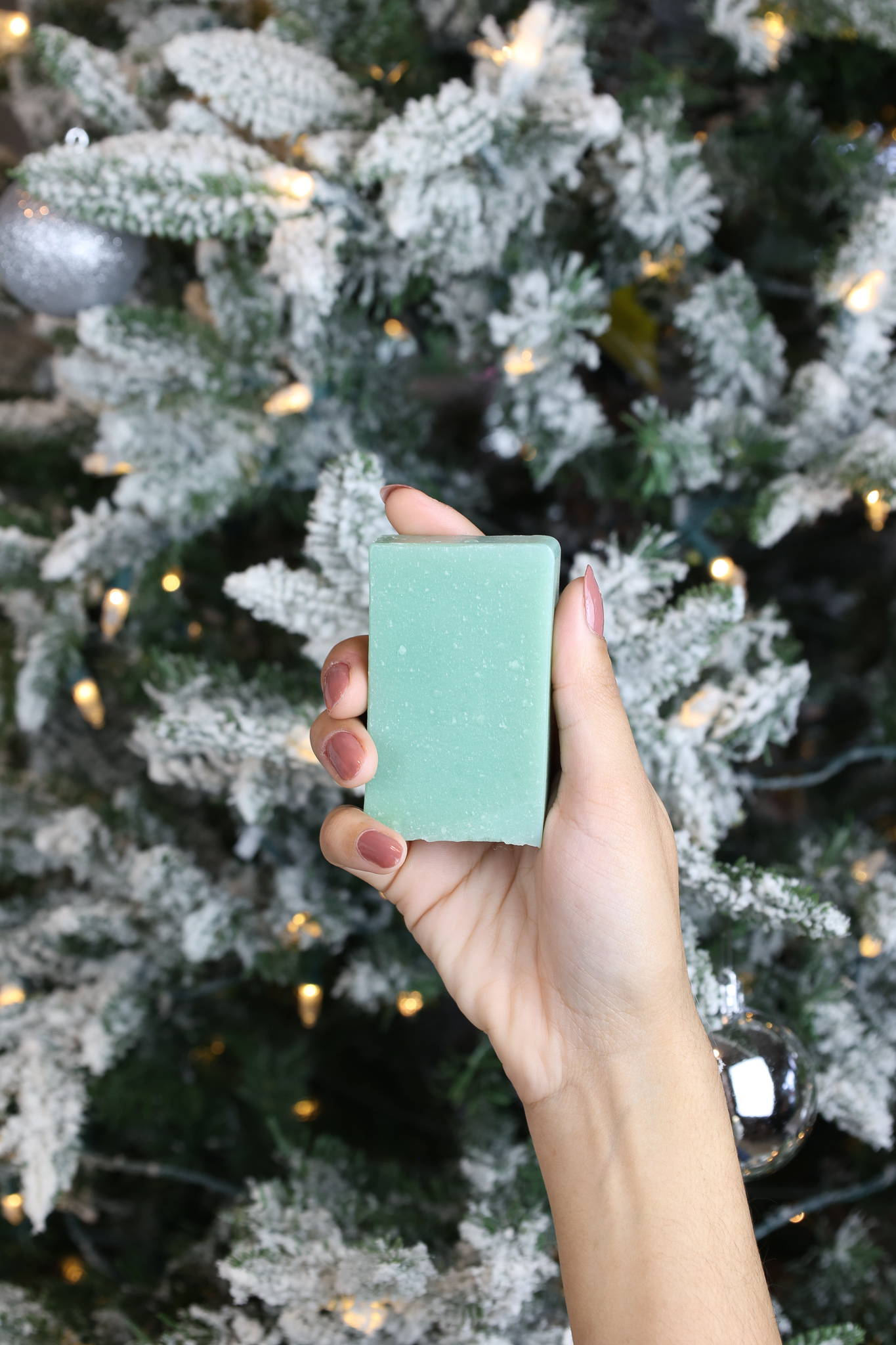 ---
2. Reduce what you cannot refuse

How can I reduce waste associated with this gift?


Could I buy something locally?

Do I really need to wrap this gift?

Can I choose a more sustainable company to purchase from?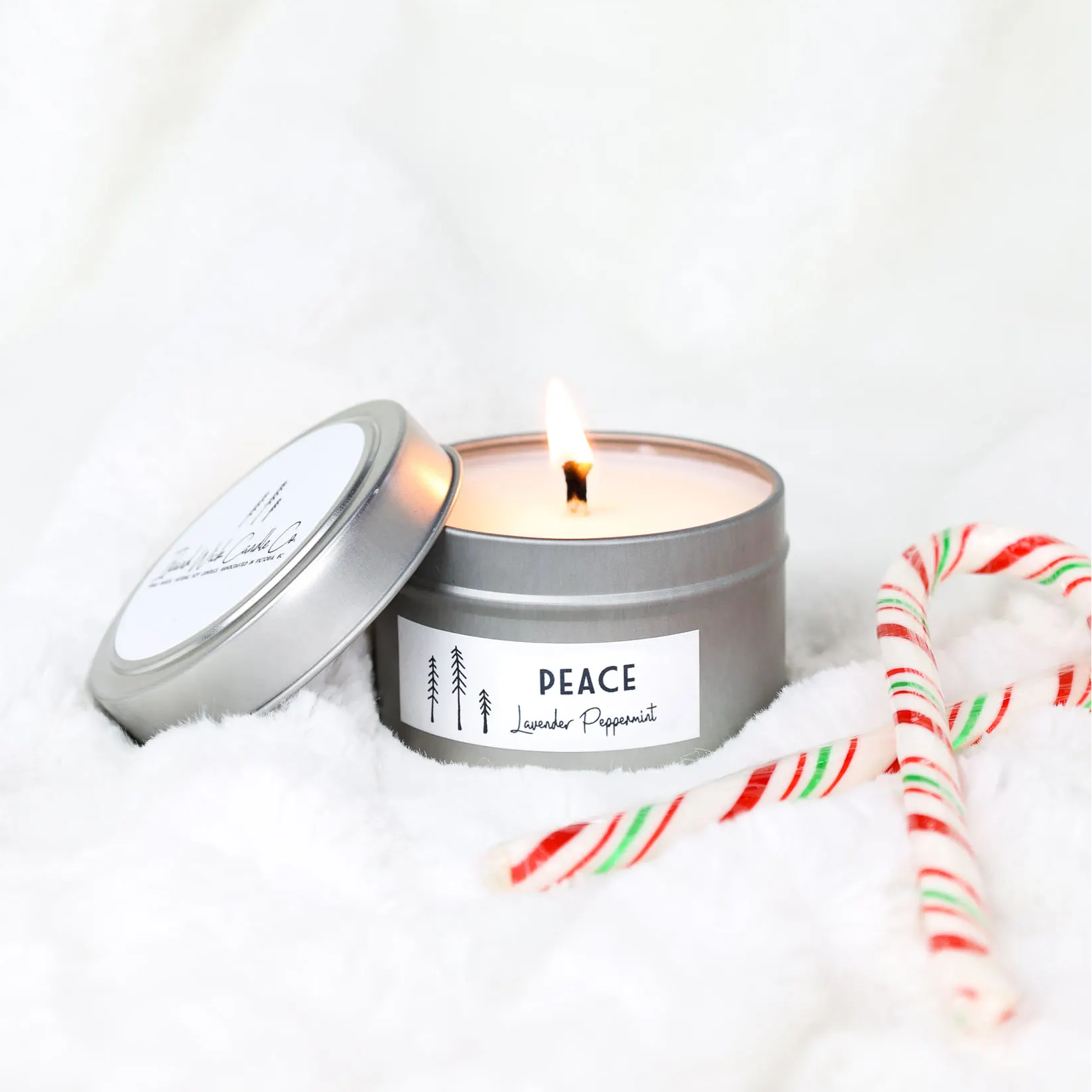 ---
3. Reuse what you consume

Could I repurpose a gift from something I already have, or reuse something I already have?

Could I get the gift secondhand? Could I swap for something with a friend?

Will they be able to reuse this gift for a long time?

Could I reuse old paper, ribbon or cloth to wrap the gift?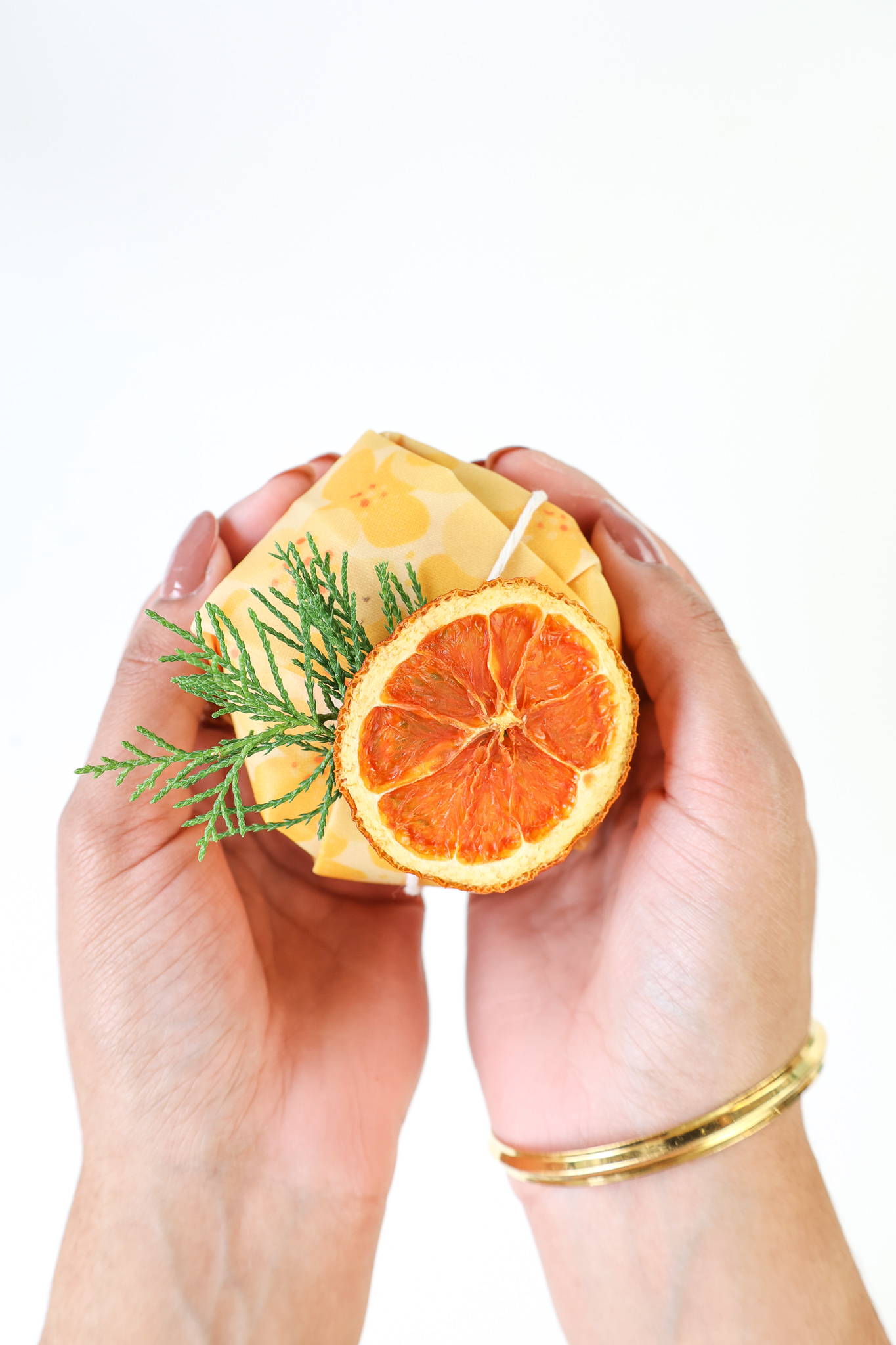 ---
4. recycle what will not rot

What will happen to this gift once they are done with?

Will they be able to recycle it easily?

Can the wrappings be easily recycled?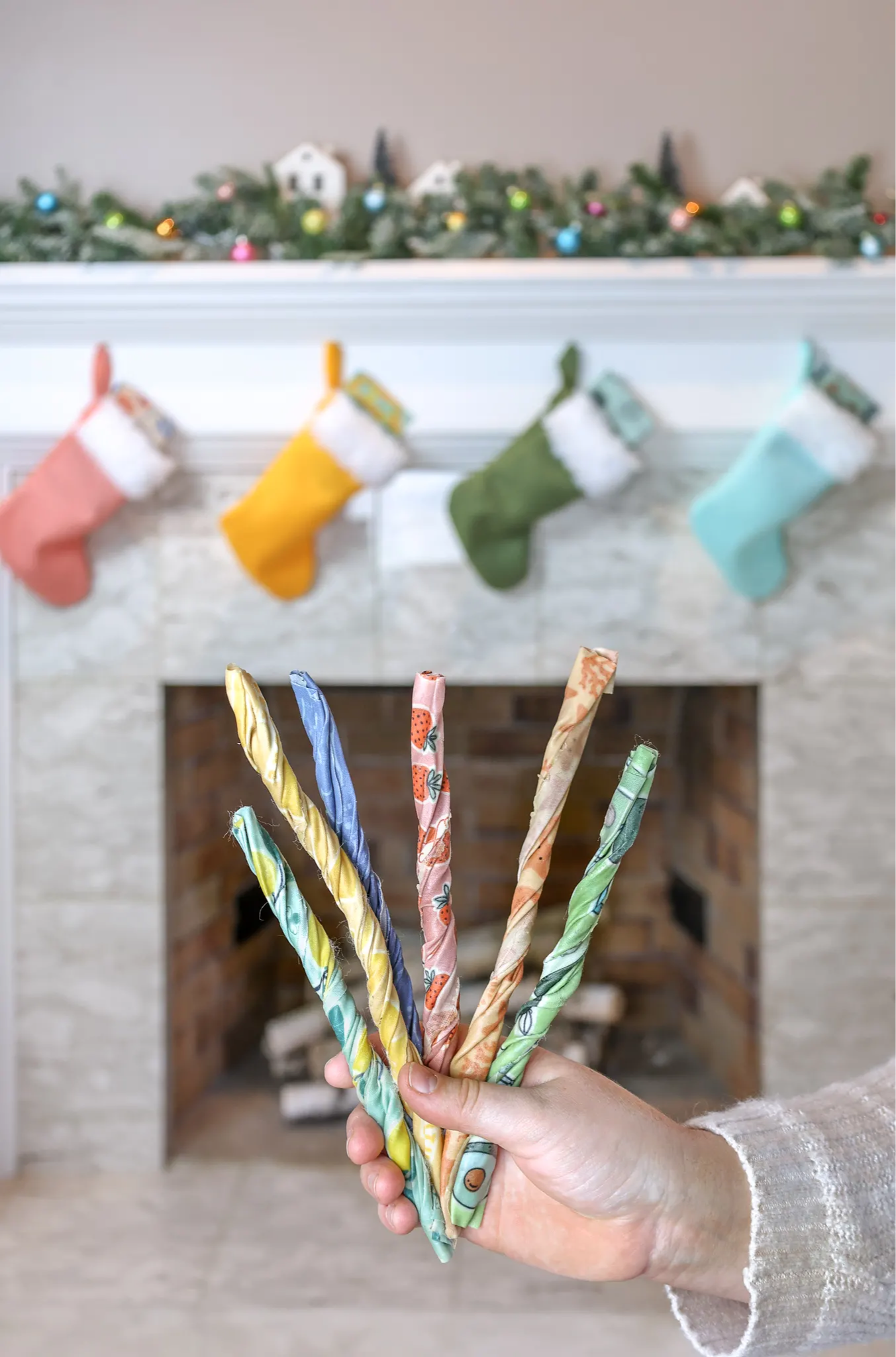 ---
What will happen to this gift once they are done with?

Can the gift be easily composted when they are done with it?

Can the wrappings be easily composted?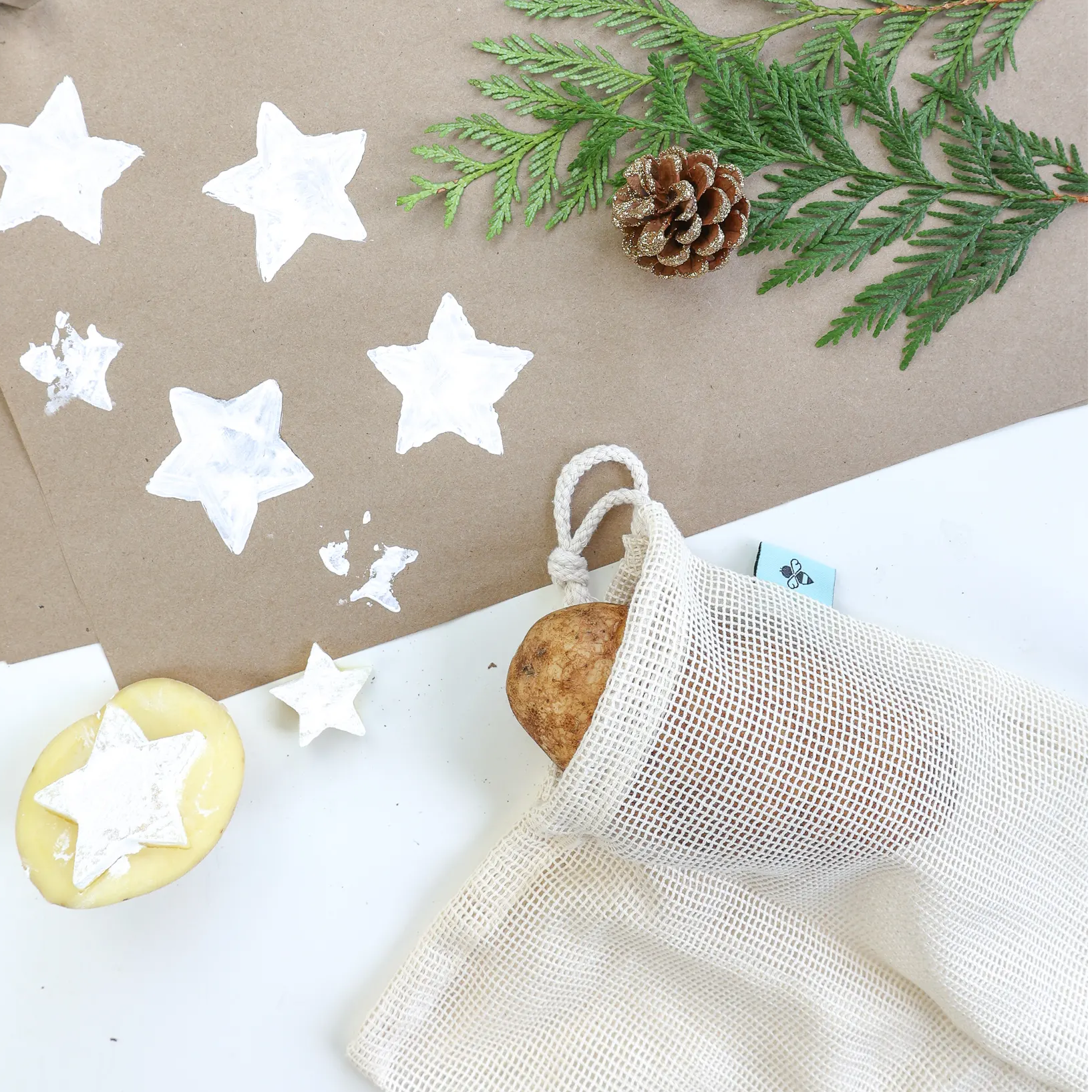 ---
Considering the 5 R's and asking yourself these questions not only helps make your gifts more sustainable, but also causes you to be more creative, making your gifts much more thoughtful and meaningful, which is totally a win-win!
We hope this helps you feel prepared and excited to shop sustainably this season. Happy Holidays from the Nature Bee team!
We'd love to see how you stay eco friendly during the holidays, share on instagram and tag us @naturebeewraps :)