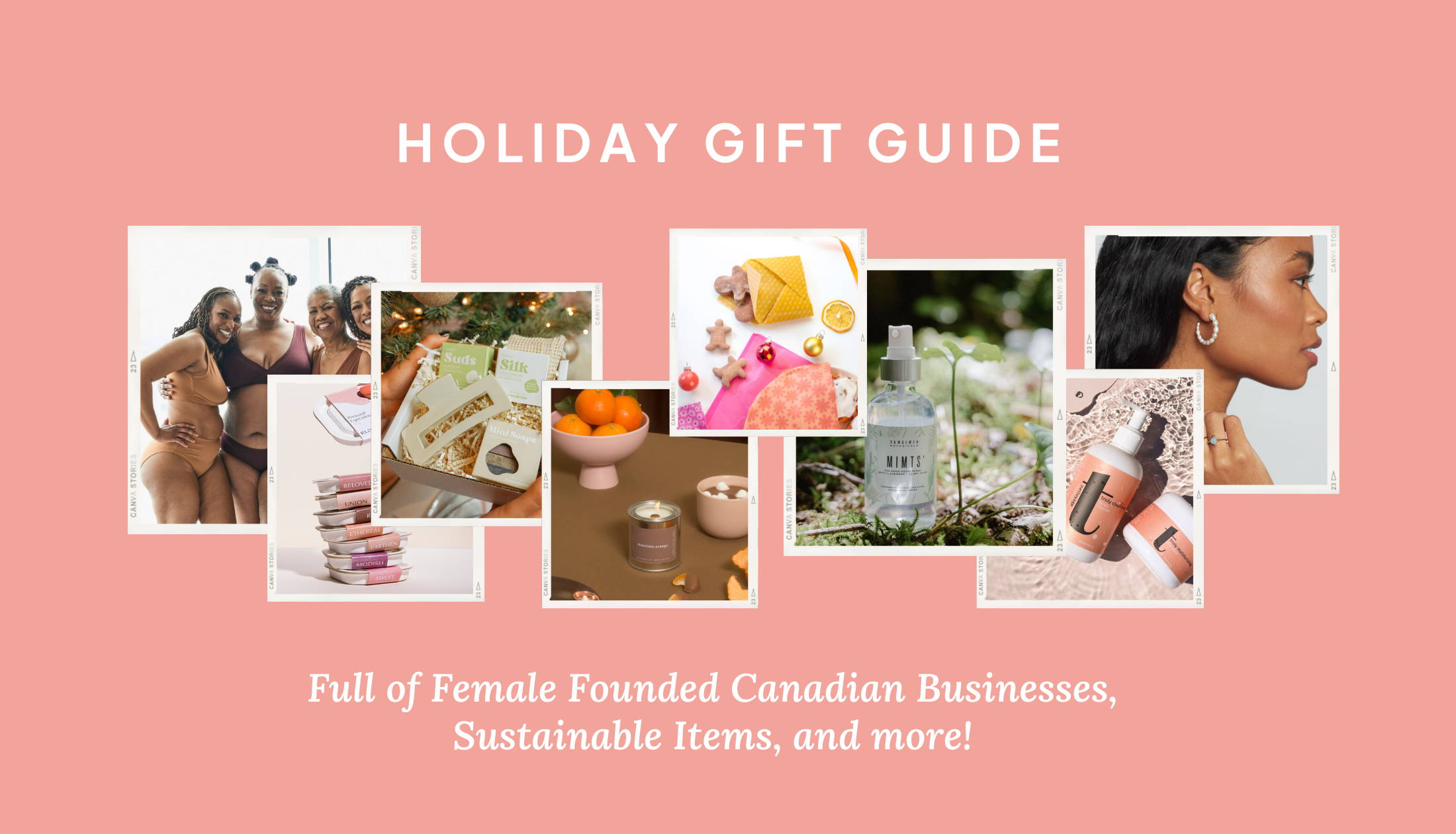 This holiday season really snuck up on us! We popped together some of our favourite female founded small businesses and created this gift guide to help make holiday shopping a little easier. No matter who you're shopping for, there's something for everyone in here!
---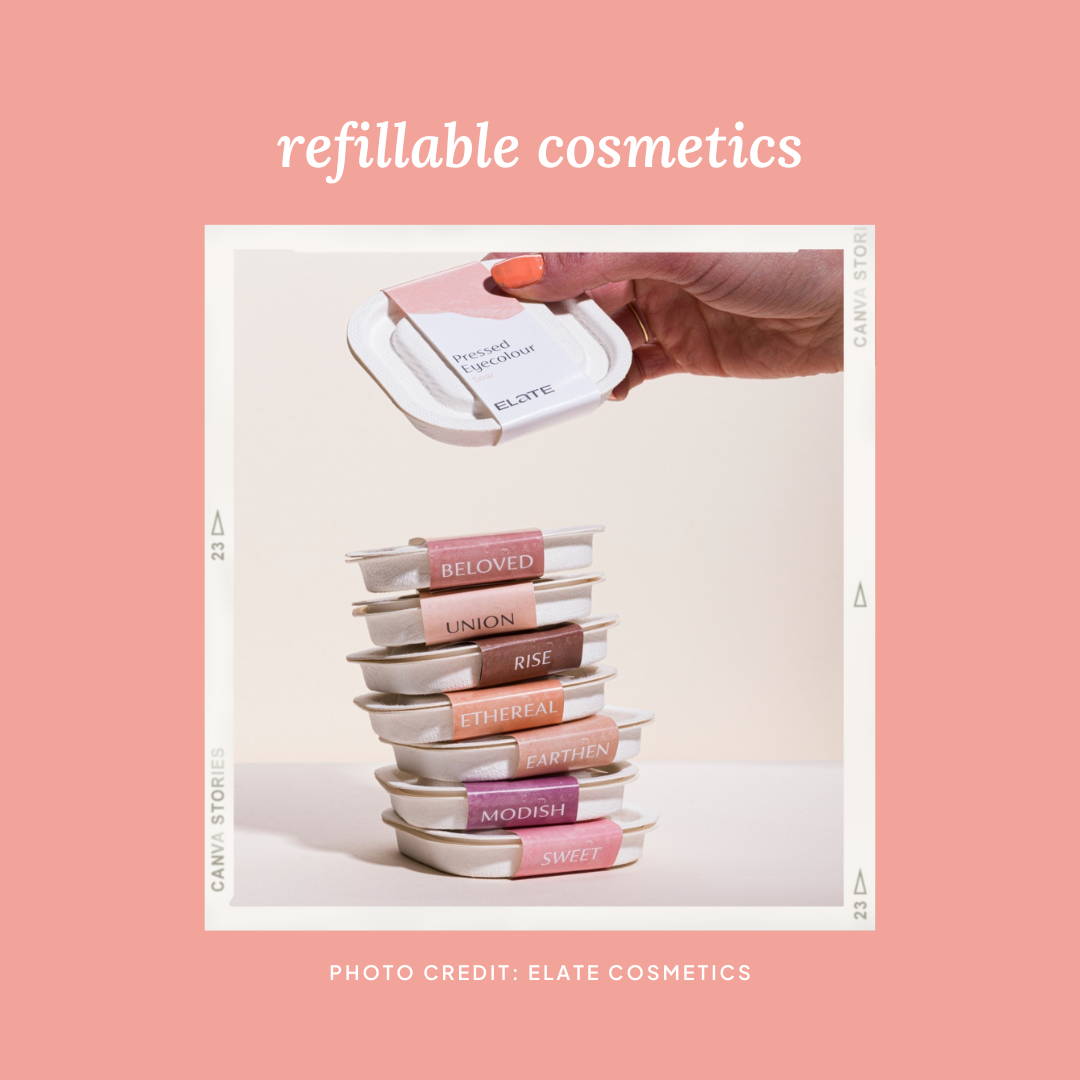 Elate is changing the way we use beauty products with their focus on sustainability. They are Vegan, Cruelty Free and a B Corp! Elate is all about intentionality, choosing less with multi-purpose products and choosing with kindness.
---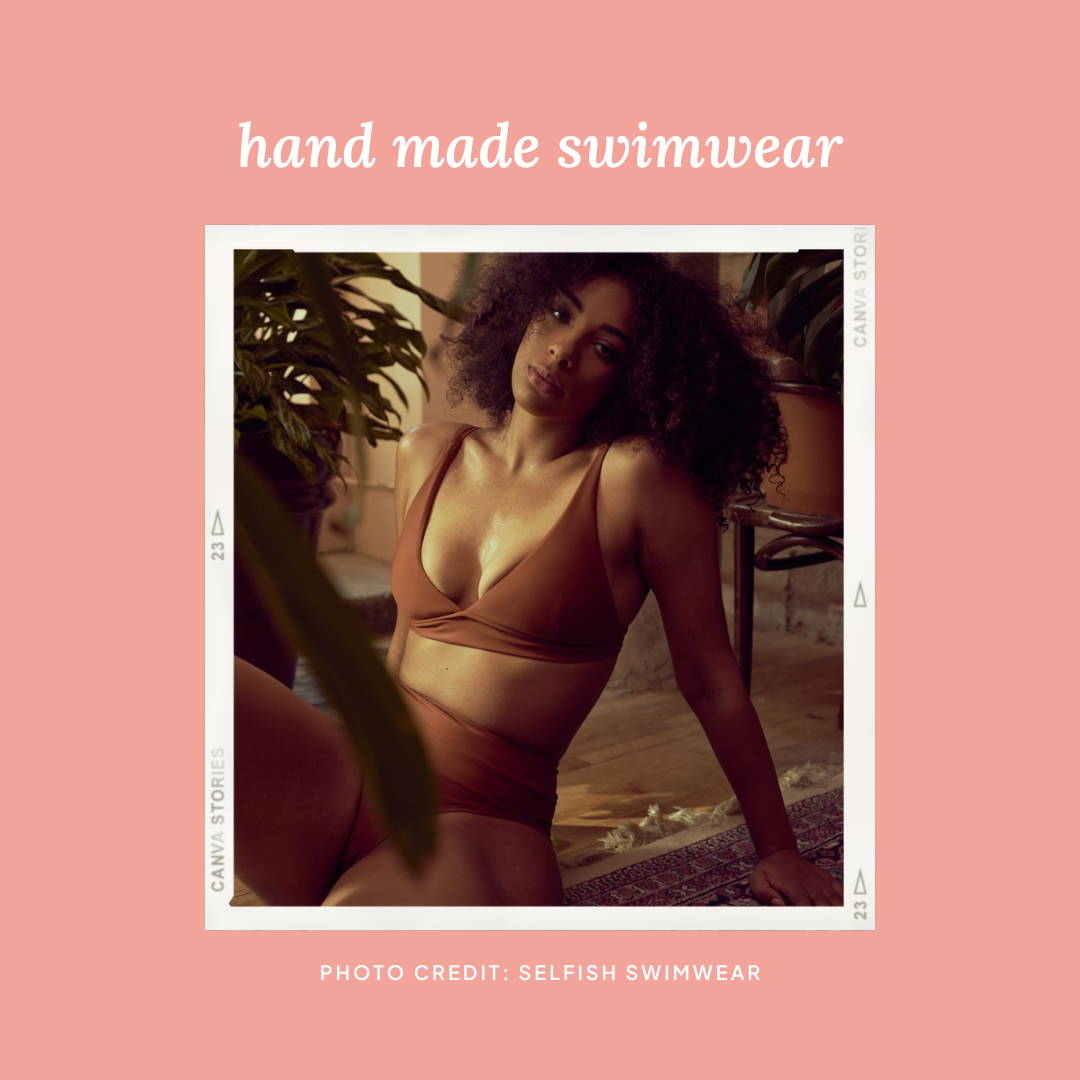 Sustainability never looked so good! Although it's getting chilly this time of year, this ethically and responsibly handmade swimwear in Montreal will have you craving sunshine. Selfish Swimwear is devoted to helping change women's perception of their self image and feel empowered!
---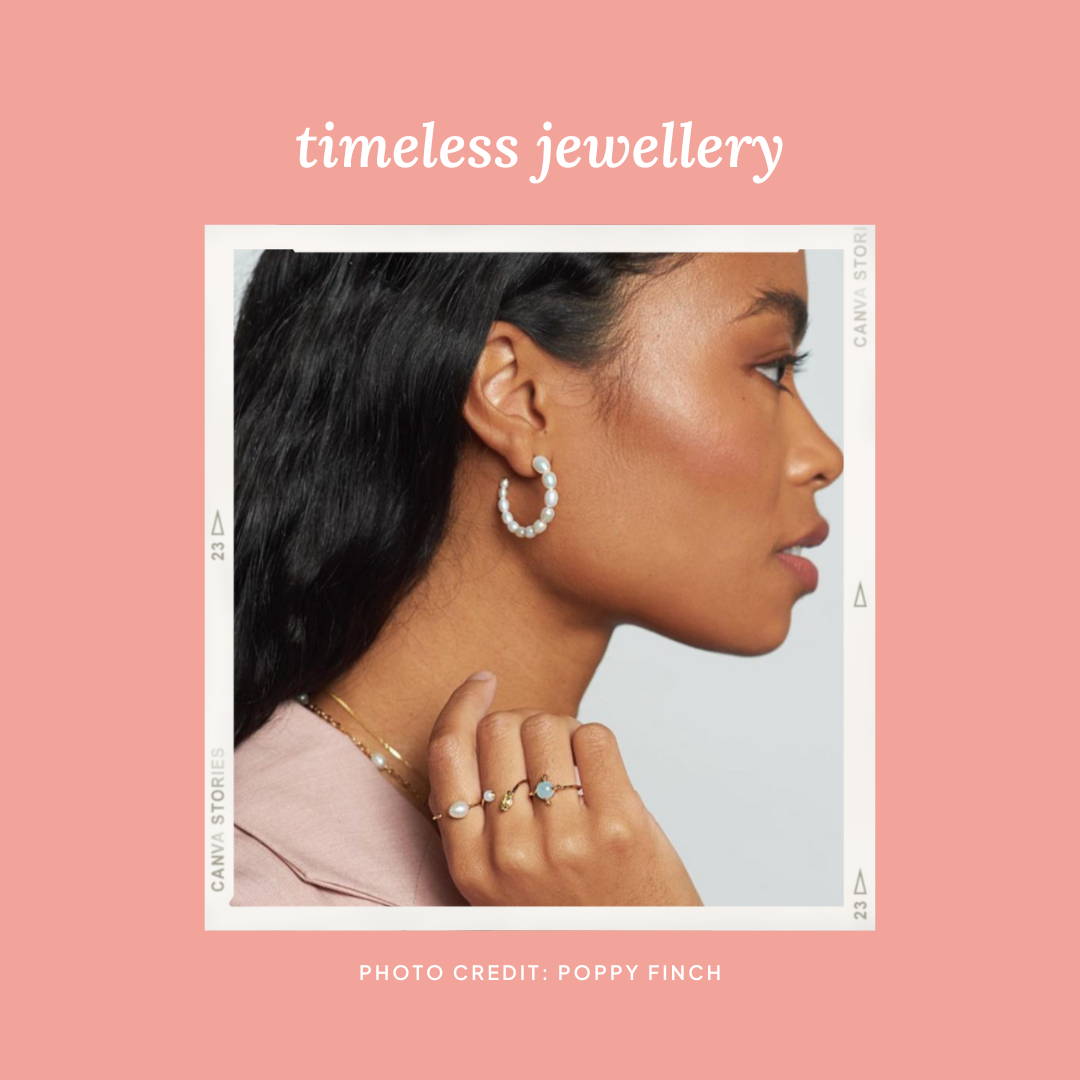 Who doesn't love jewellery? Poppy Finch is focused on redefining everyday luxury with their holistic approach to creating timeless pieces with recycled gold and ethically sourced gemstones.
---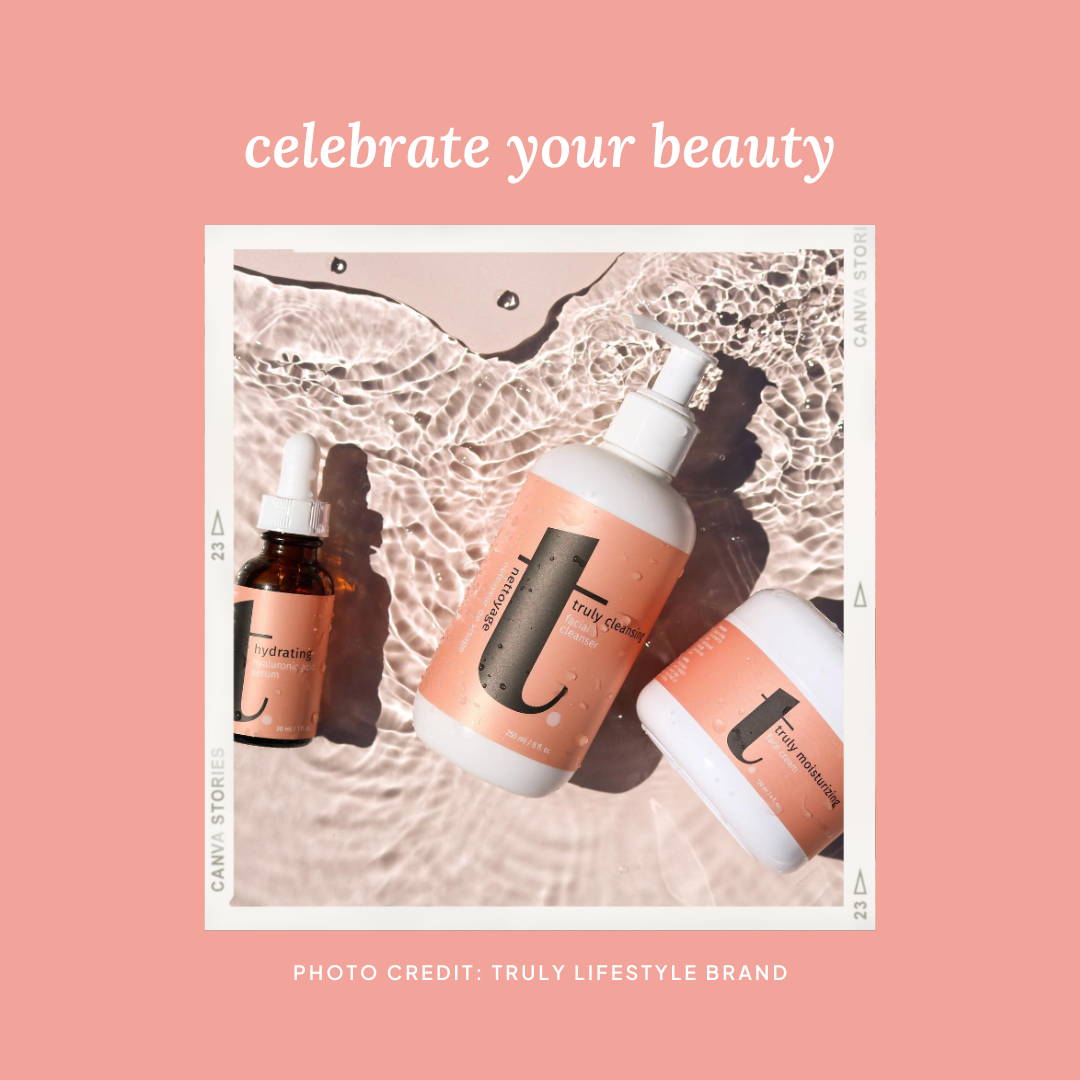 Find your everyday skincare essentials with Truly Lifestyle Brand! They have created simple but effective products that help enhance your natural beauty and celebrate the skin you're in.
---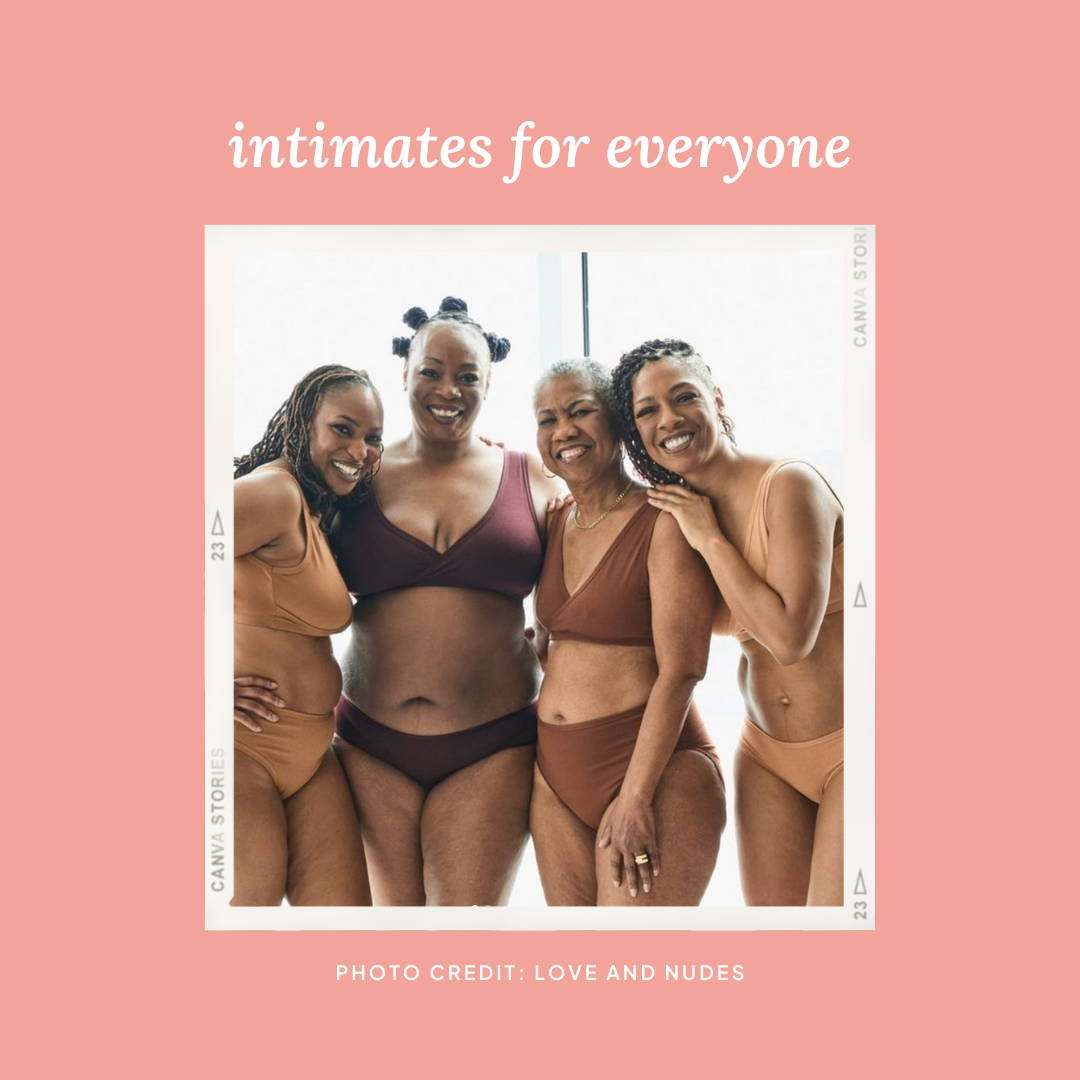 Wear fashion how you want to! Love and Nudes creates modern intimates that compliment each and every unique body. Devoted to empowering women and their individuality, each piece is made with ethical and sustainable practices in mind.
---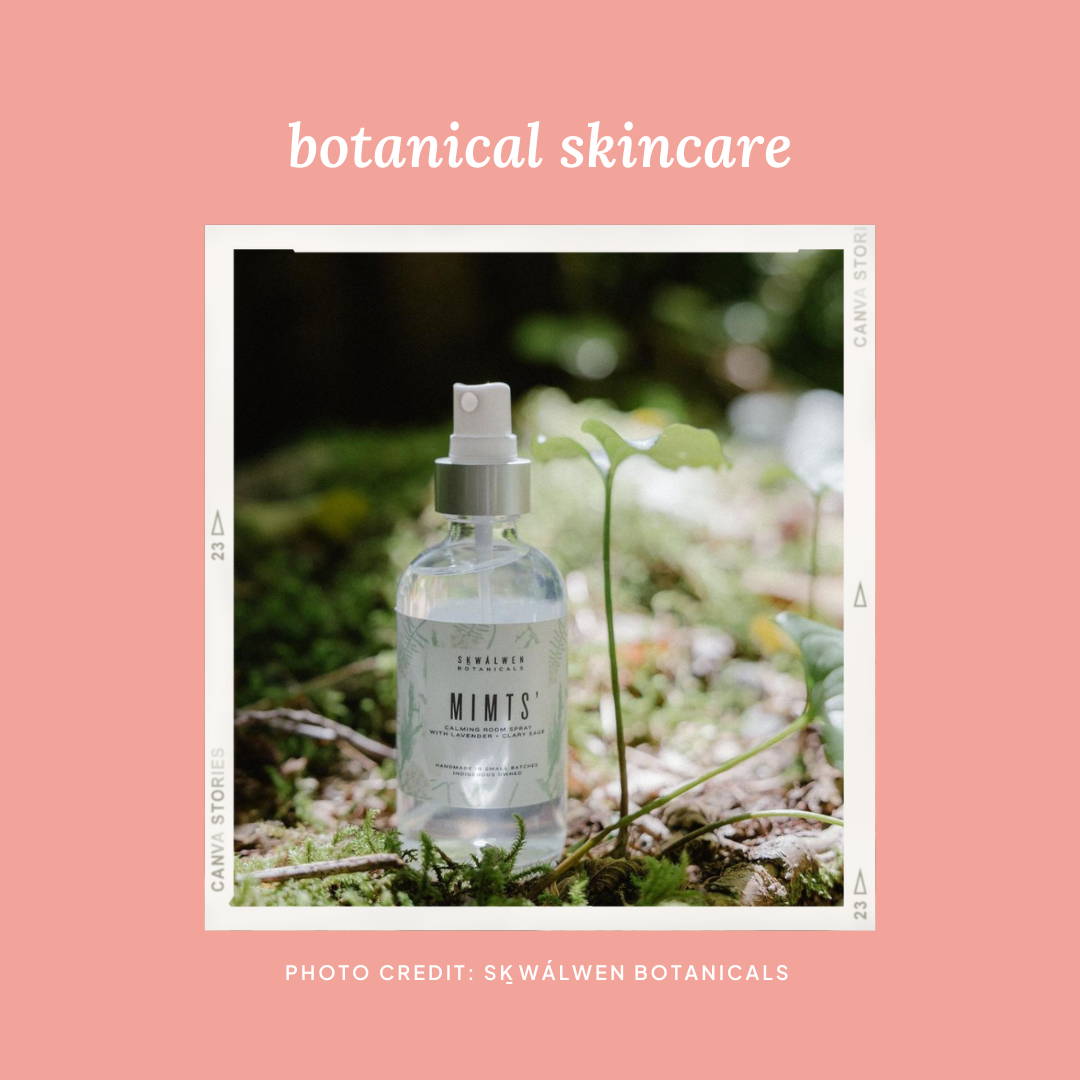 Skincare harvested with intention. Sḵwálwen Botanicals is a luxury botanical skin care brand that is sustainably harvest and with high quality ingredients. Each bath and product is made with care and intention while honouring traditional Skwxwú7mesh plant knowledge.
---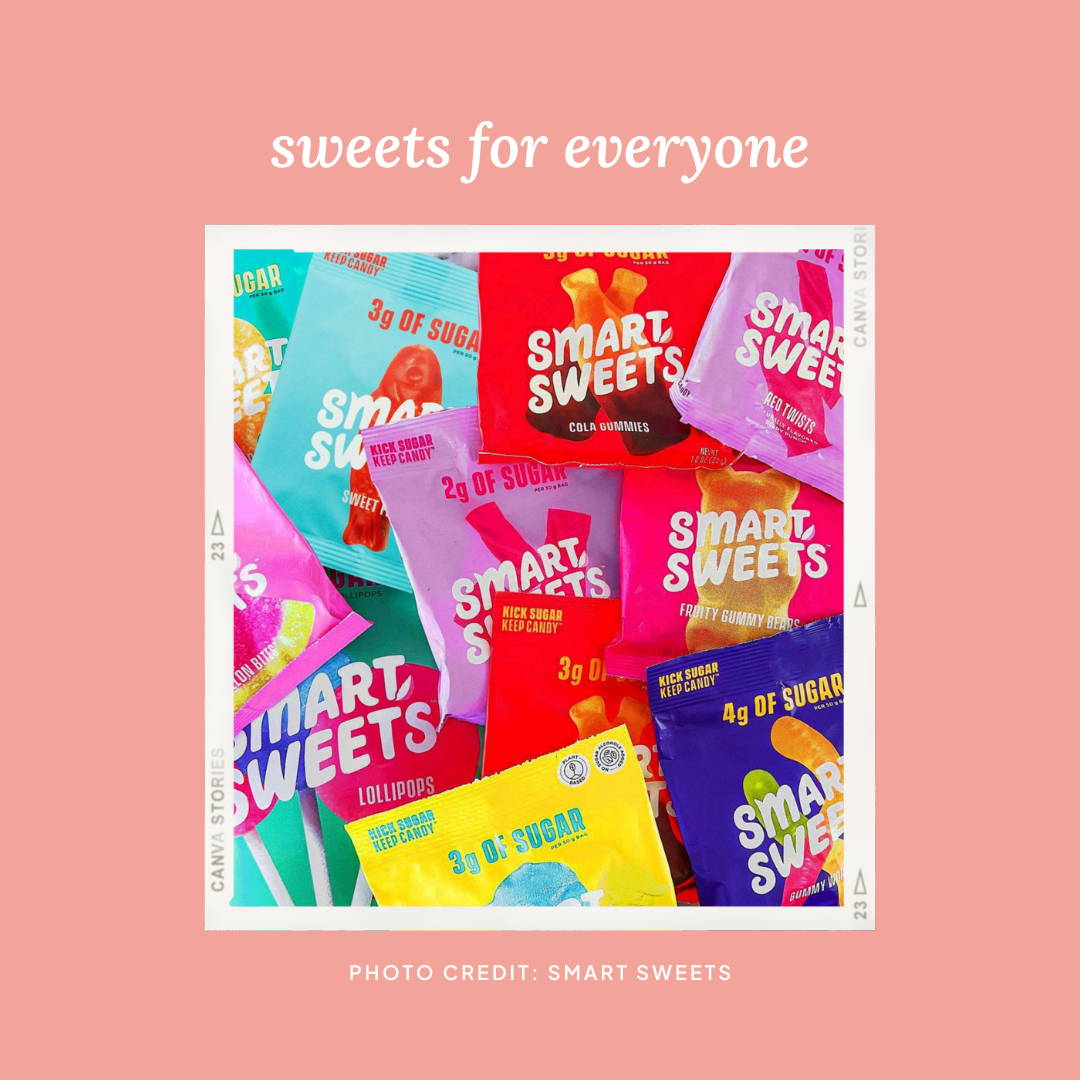 We all love a sweet treat every once in a while. Enjoy guilt free with Smart Sweet's sugar free candies! Tara's mission was to create a healthy relationship with food and kick sugar but keep candy.
---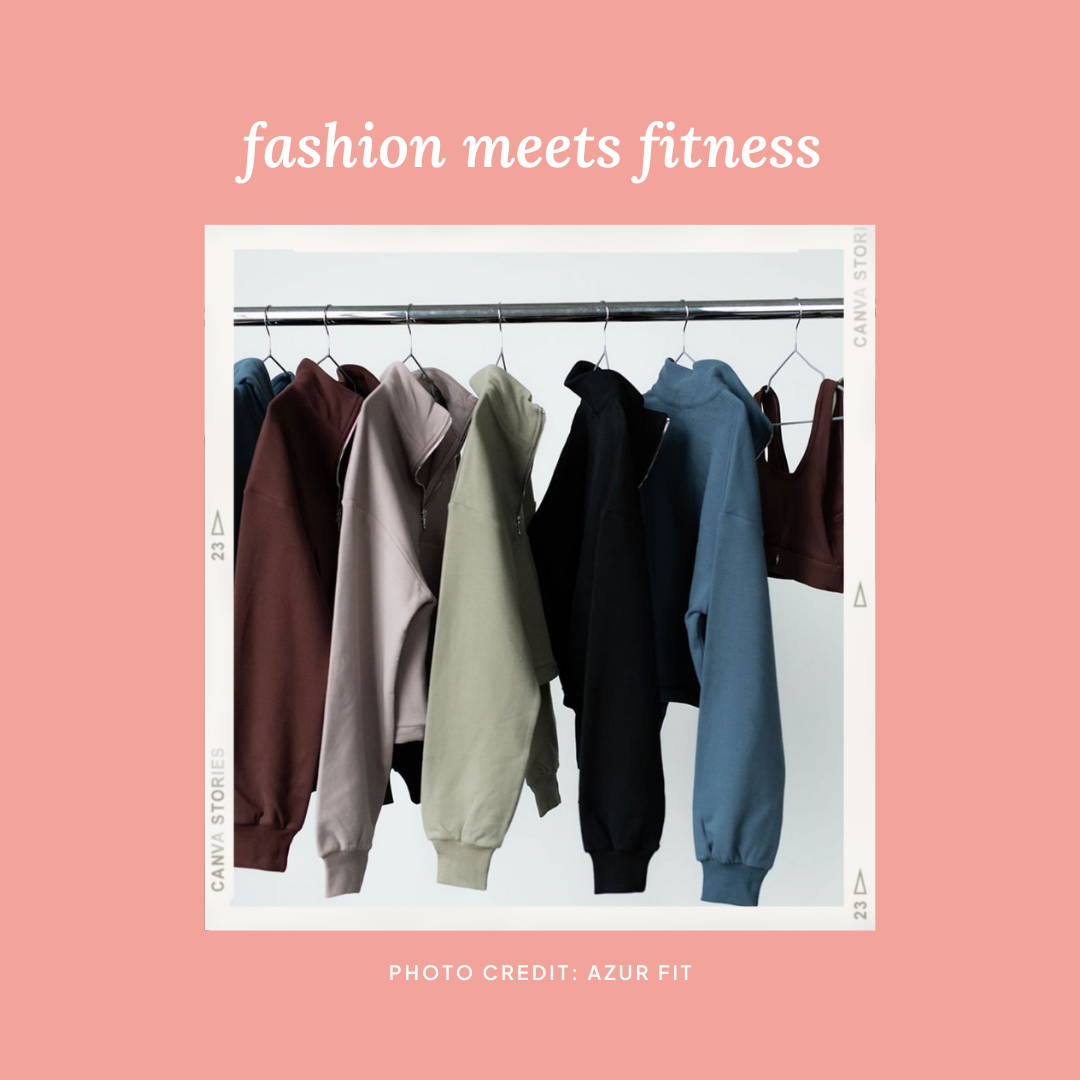 Combining function and style, Azur Fit pieces use modern technology to create fabrics that are meant to last. Their clothing is made by women for women and intended to be worn for times to come with their minimal silhouettes that never go out of style.
---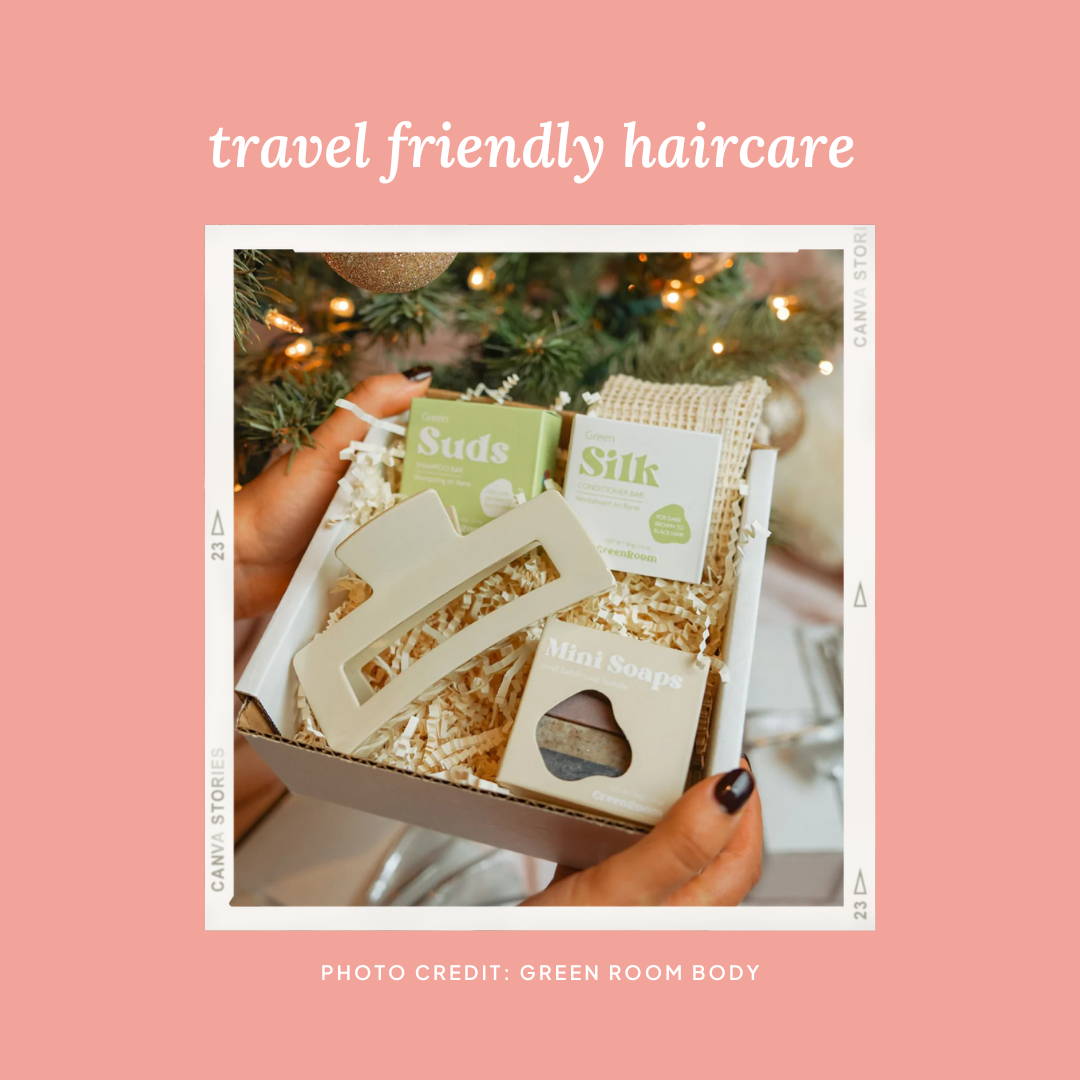 Making hair look good, plastic free! Green Room is local to the island and wanted to create multi-use and sustainably packaged products that could be used at home or on the go. They've recently launched colour correcting shampoo and conditioner as well as their amazing claw clips!
---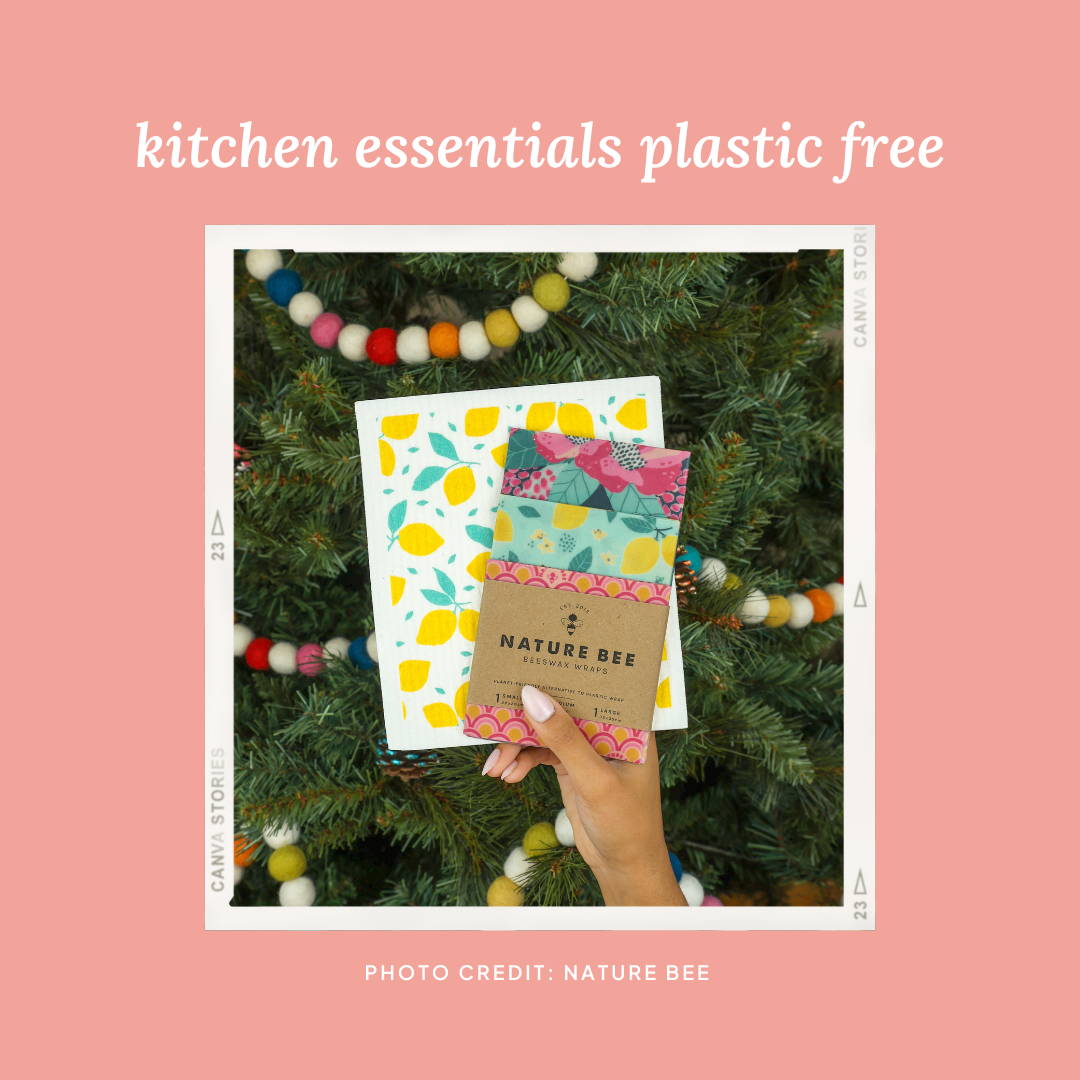 Of course we have to include our Beeswax Wraps! They are our tried and true favourite gift for the holidays, easy to use and a pattern for everyone! Take it up a notch and check out our concentrated tablets for another sustainable essential.
---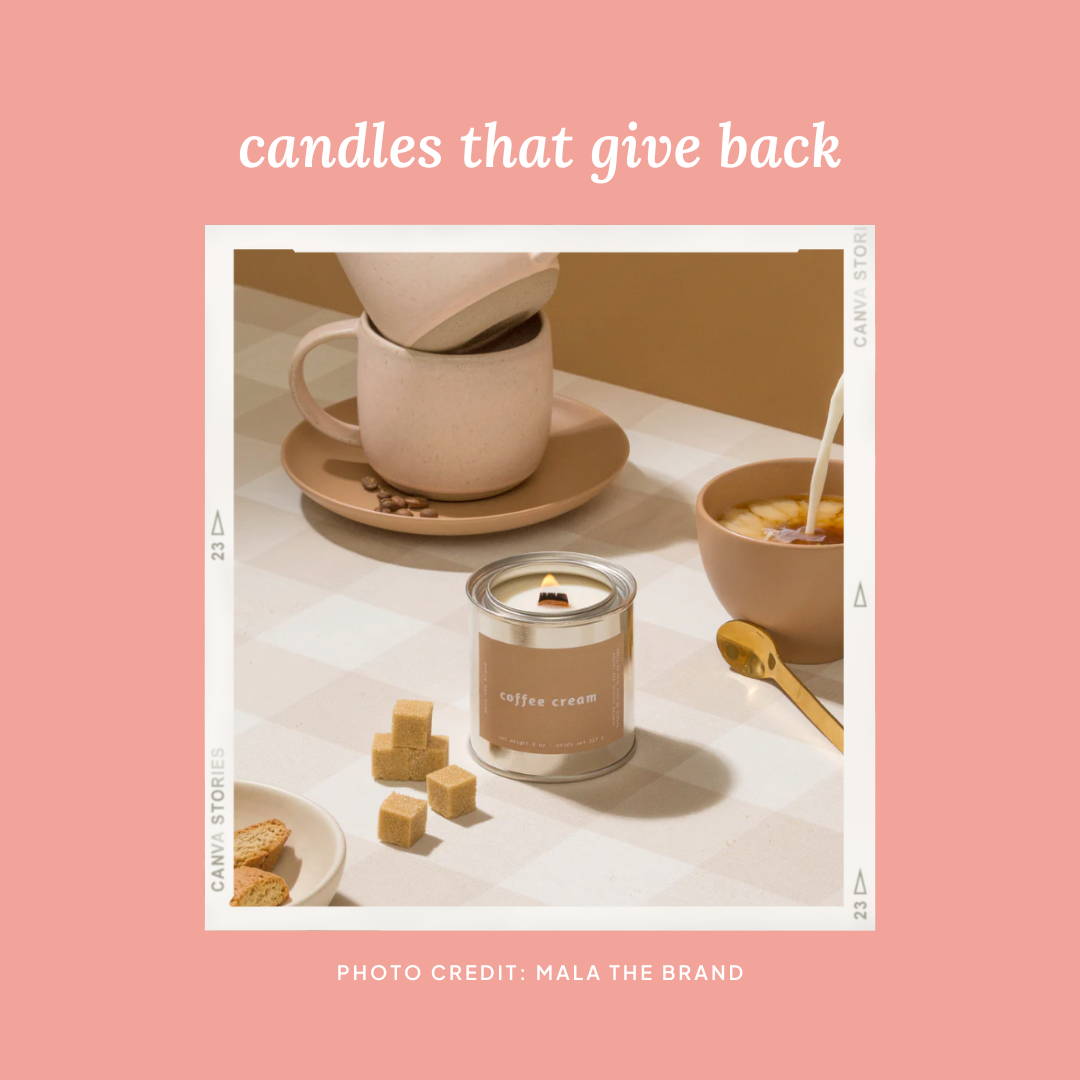 Simple ingredients to create high quality candles. Mala the Brand has become a favourite of ours with their conscious production and oh so perfect scents. Plus, for every candle sold, they plant one tree!
---
We hope this makes holiday shopping that much easier for you and that you find a new small business to love and support <3