Who AM I and what I do at Nature Bee!

Hello everyone! My name is Kassy Dishlevoy and I am the current Business Development co-op student here at the Nature Bee Hive! I have been working at Nature Bee since January in production, but I was lucky enough to get to do my Summer co-op term here as a business development specialist! In this role I have had the opportunity to learn so many new things. I've been working on many different aspect of the business; every day is a little different at Nature Bee and that's part of what makes it so special.
The launch of Nature Bee Clean has definitely been a highlight of my time here because of how cool it's been getting to be a part of starting essentially an entirely new business. It taught me so much about the early stages of a business since I've been there for everything from initial researching, testing the products, all the way to the big launch. I hope you've all been able to head over to Nature Bee Clean and check it out😉
---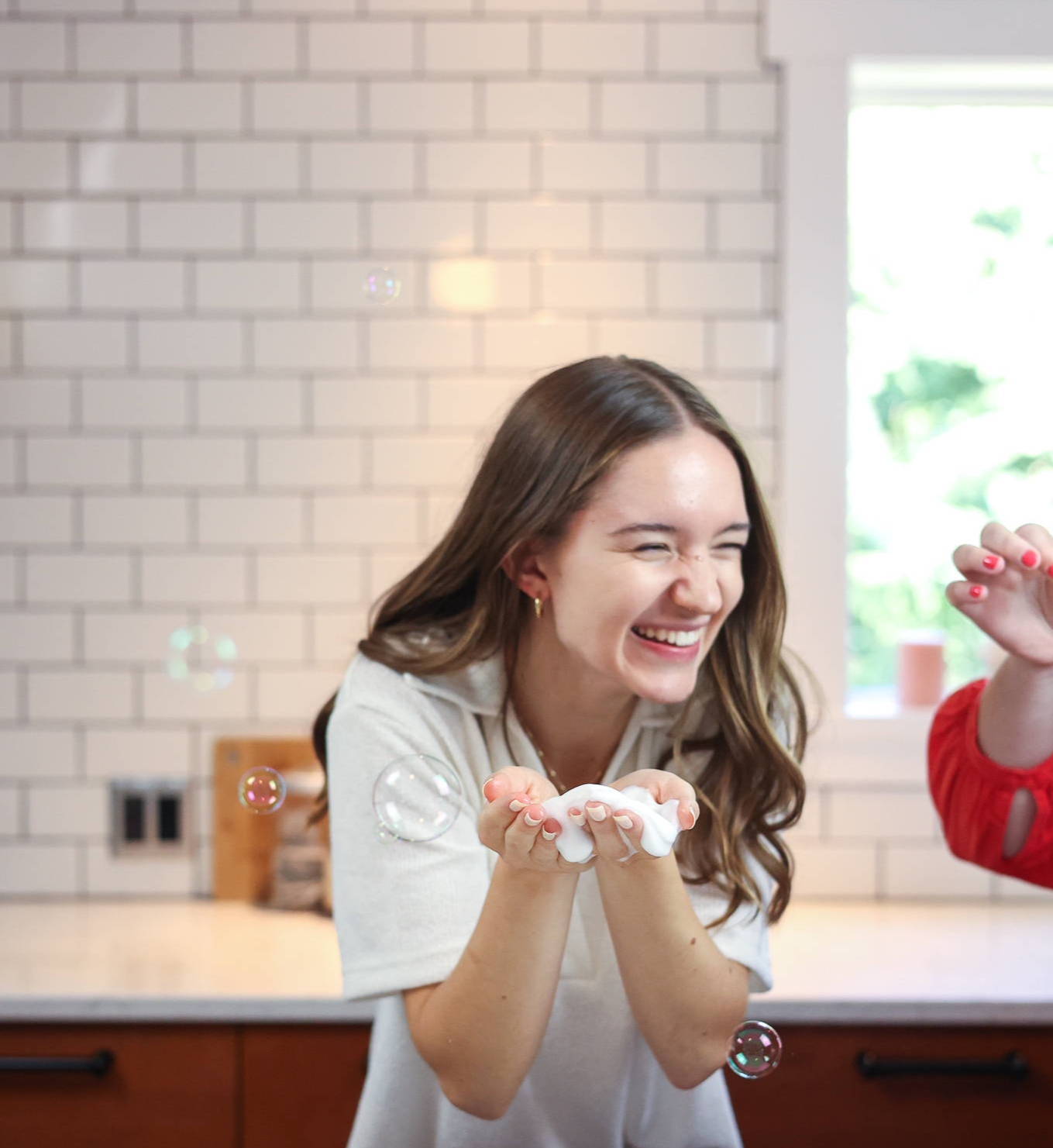 ---
What's the vibe at the hive?

I can honestly say that Nature Bee is a workplace that I am more than happy to show up to everyday. The atmosphere is extremely positive and uplifting. It is cozy and comfortable, but at the same time, very exciting and inspiring! It's the kind of place where I arrive way too early everyday (Katie can confirm haha) - just because I'm excited to be here.
Everyone on the team here at Nature Bee is kind, hard-working, and genuine. We all get along so well and share so many of the same interests and passions. I've made some really great connections in my time here and I am so thankful for this.
As a young, female, business student, it has been such an amazing experience getting to work alongside Katie, my boss and founder of Nature Bee. There is no doubt that she is one of the most understanding, caring, and passionate people I've ever met. Since she has just recently graduated from the same business school that I am currently attending, she is full of great advice about anything from how to get a great exchange experience to building a solid resume. I hope to have her as a mentor and friend for a long time after my co-op experience is over.  
---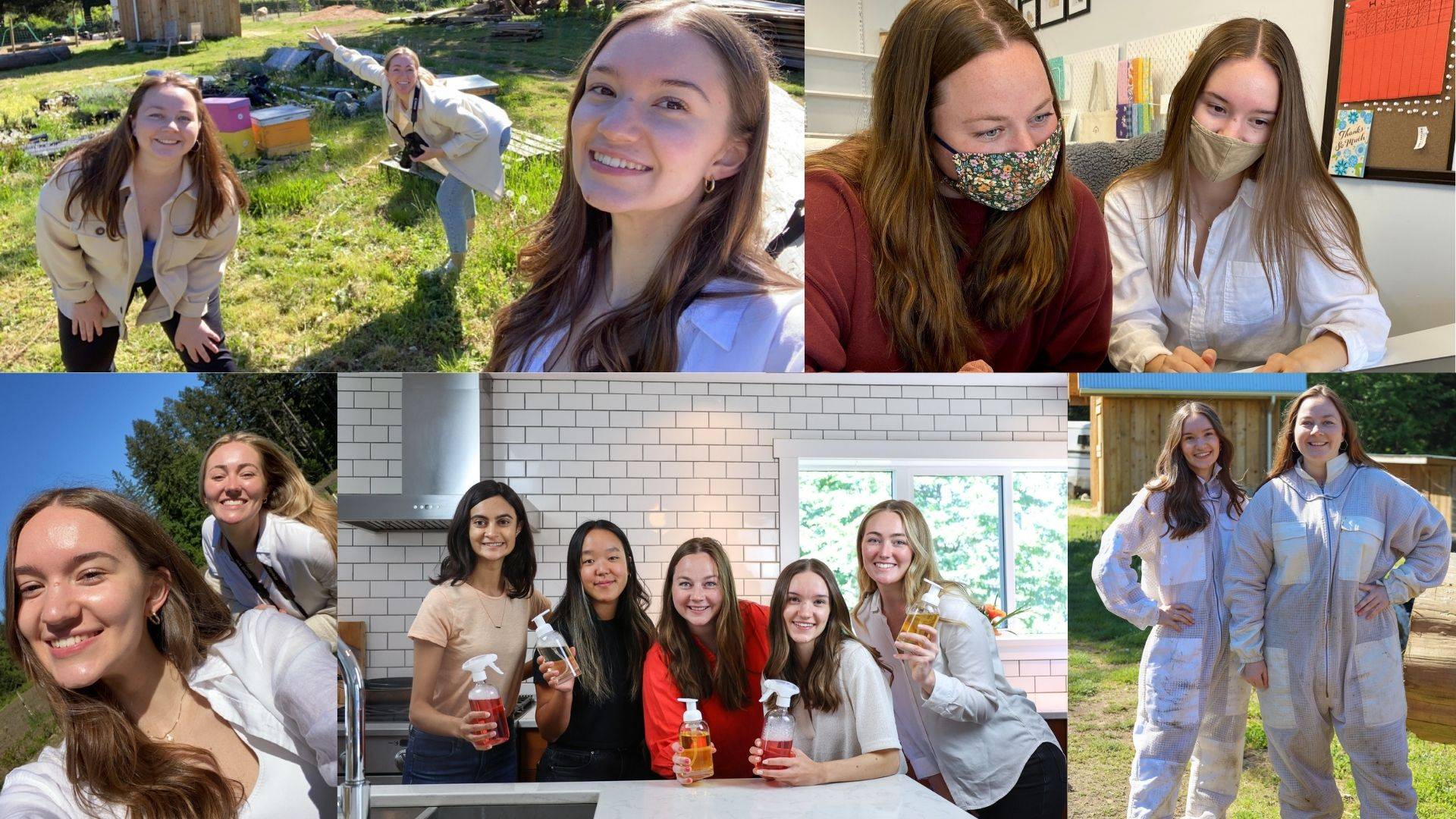 ---
I've learned a lot while working at Nature Bee, but I think my biggest takeaway from the experience is that there is nothing more important than working with great people, for a great cause. It is really rewarding to know that all the work I've done this summer has been for a company whose goal is to create a better future and reduce the amount of waste our population produces. I've made some incredible changes in my own life since working here because of how inspiring the people and work environment is.
This really has been an awesome co-op experience and I am so thankful for everyone at Nature Bee and all the great times I've had here! I am truly sad to be leaving, but I know I'll be back for many visits, and maybe some work here and there - they make it hard to leave, but in the best way possible.
P.S. If Nature Bee is ever hiring - It's in your best interest to apply;) You'll have a blast working here, I promise!
---