Heading back to school this fall? Looking for ways to stay sustainable even when life gets crazy? - Well look no further! Here are 4 ways you can stay sane and sustainable this back to school season😊
---
1. pack a lunch with reusable materials

There are sooo many ways to pack a lunch without creating garbage. I collected a few favourite lunch items below and I'll provide my favourite ways to store them sustainably!
1. Sandwiches! Sandwiches are the perfect item for our medium sized beeswax wrap! Here's a video showing you how to wrap them up!
---
---
2. Leftovers! So many people love bringing any kind of leftovers in bowl for lunch such as stir fry, pasta, lasagna... could be anything! A few options for a bowl of leftovers could be:
- transfer your leftovers to a reusable glass container! These are great because they can just pop into the microwave if they need re-heating!
- my next favorite option is to cover your bowl of leftovers with a tight seal using a beeswax wrap!
---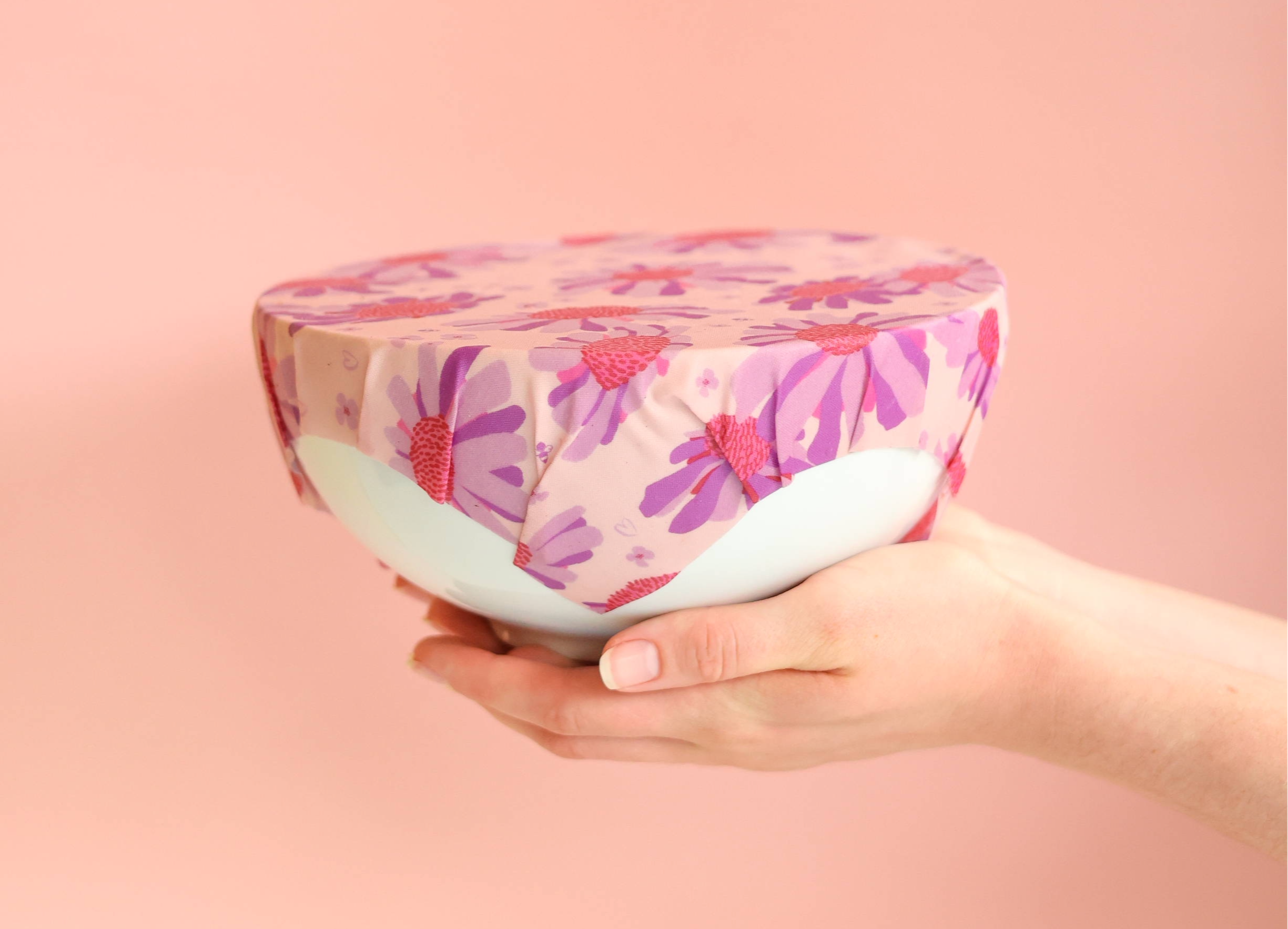 ---
2. Bring a reusable water bottle every where
I love bringing a water bottle with me everywhere I go. Whether I'm going to work, class, the gym, I always have my water bottle with me. If you always have a water bottle with you, you'll never run into a situation where you need a single use plastic bottle or cup!
Reminder!! Wash your reusable water bottle often! I think this is something a lot of us neglect because it's only just water in the bottle... but it's still so important to keep it clean since you drink out of it constantly!
---
3. stock up on sustainable cleaning products

With everyone going back into public school environments this year, making sure our hands and homes are clean is going to be exponentially important! Our immune systems won't be used to germ exposure so hand washing will be key to staying healthy! With our new Nature Bee Clean foaming hand soap refill tablets, you can make sure to get the same clean, but sustainably! All you have to do is buy the Refillable Kit once, and then keep buying the tablets so you can refill forever!
---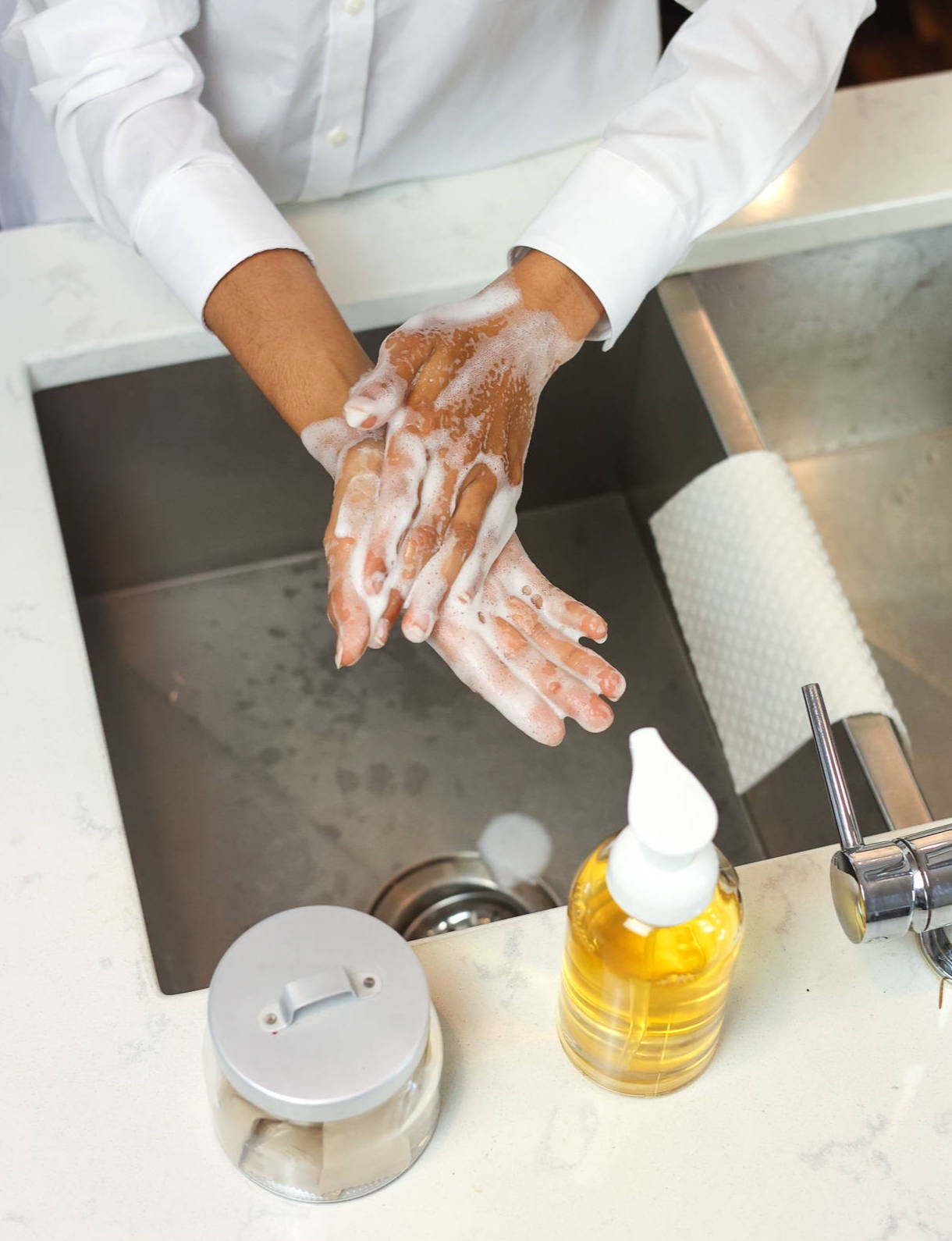 ---
4.Be mindful while school supply shopping  

I think we all have the tendency to buy all new pens and paper for back to school, just to try to make it more fun;) But, there are other ways we can make it more fun without over consuming goods that we don't necessarily need to buy!
- Take inventory of what you already own and write it down! That way when you get to the store, you won't be left wondering what you already have, and you won't risk over buying!
- Refresh things like pencil cases by giving them a wash (make sure to check washing instructions)! A freshly washed pencil case will feel good as new!
- Do a little planning. Whether you are heading to University, sending your children off to Kindergarten, or just heading back to the office in the Fall, it's always beneficial to figure exactly what is crucial for you to buy! It takes some effort to look through a course outline and figure out if any materials are required but it could save you a lot of money and resources if you plan ahead!
---
We wish you all a safe and happy return to back to school this fall! - The Nature Bee Team💛