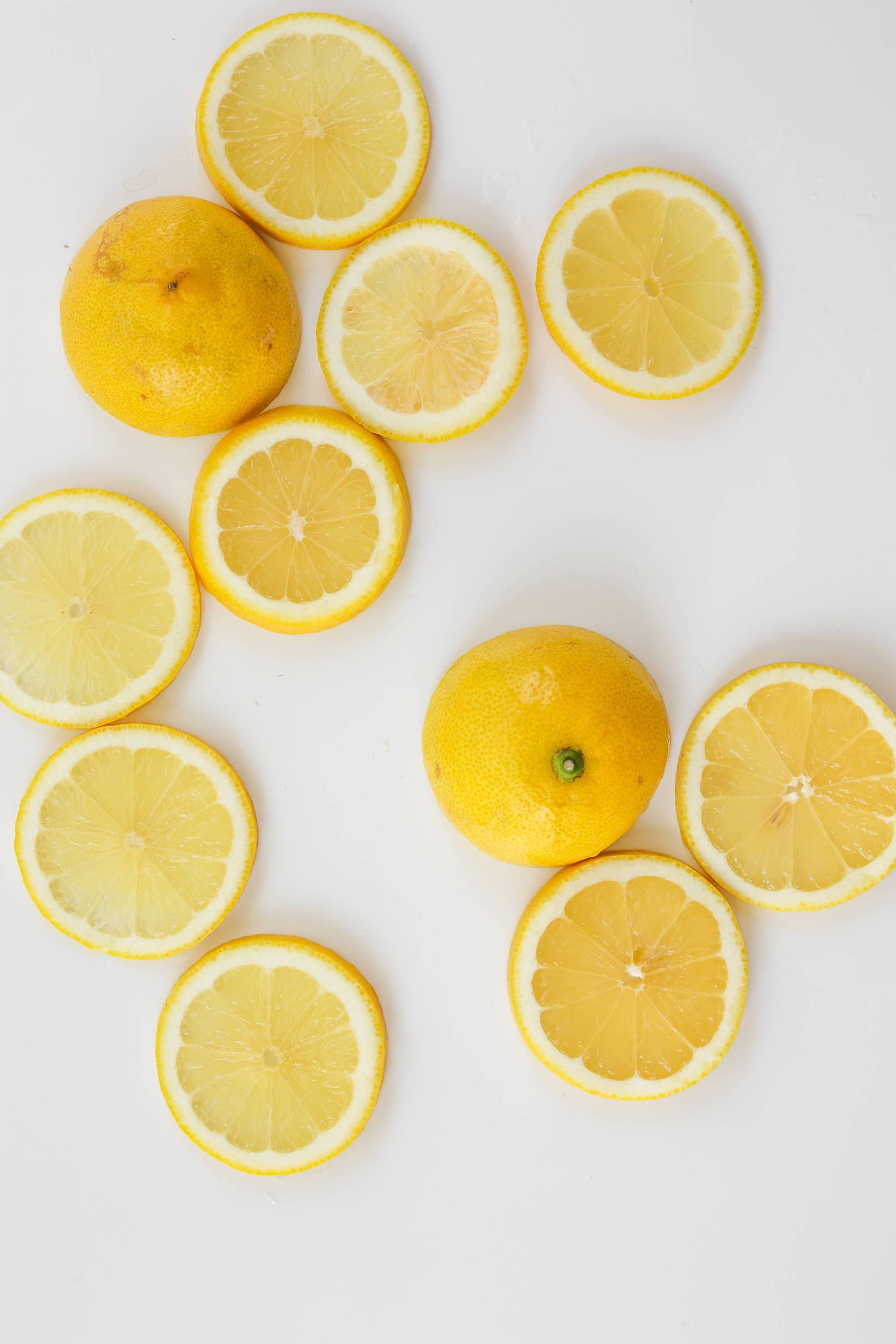 ---
As many of you know, 2020 was a year that challenged the world. Countless unknowns were thrown into our lives and how we chose to deal with them was entirely up to us. 2020 tossed us out to sea and somehow forgot to throw in a life jacket. Nonetheless, at Nature Bee, we like to believe that practice makes perfect, and ultimately the best outcome from 2020 was that we became stronger swimmers.
We asked our community what they learned from 2020 and here are some of the responses:

"In a word: PIVOT"

"No one has all the answers to everything"

"Perseverance"
No matter what, life will continue to throw lemons your way. When that happens, you can choose to dwell on them, or you can choose to make sweet, sweet lemonade!
Here at the Nature Bee Hive we are choosing the latter.
2021 has a bright future for Nature Bee and we want to show you what we have been working on!
We had a relaxing start to the new year. This was a perfect transition from a crazy holiday season. We introduced a couple new members to our team as well! Say hello to Melanie, Kassy and Eve!
---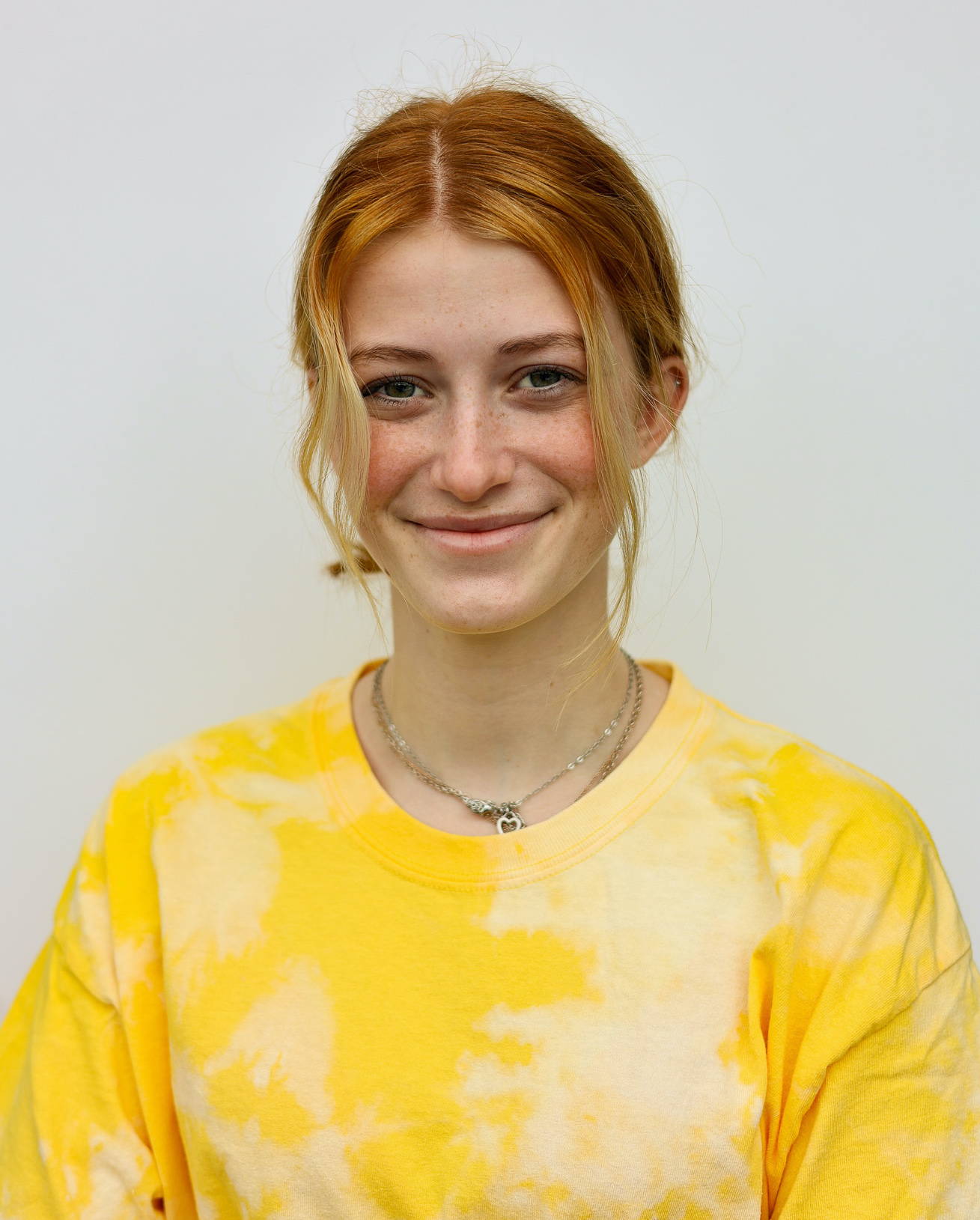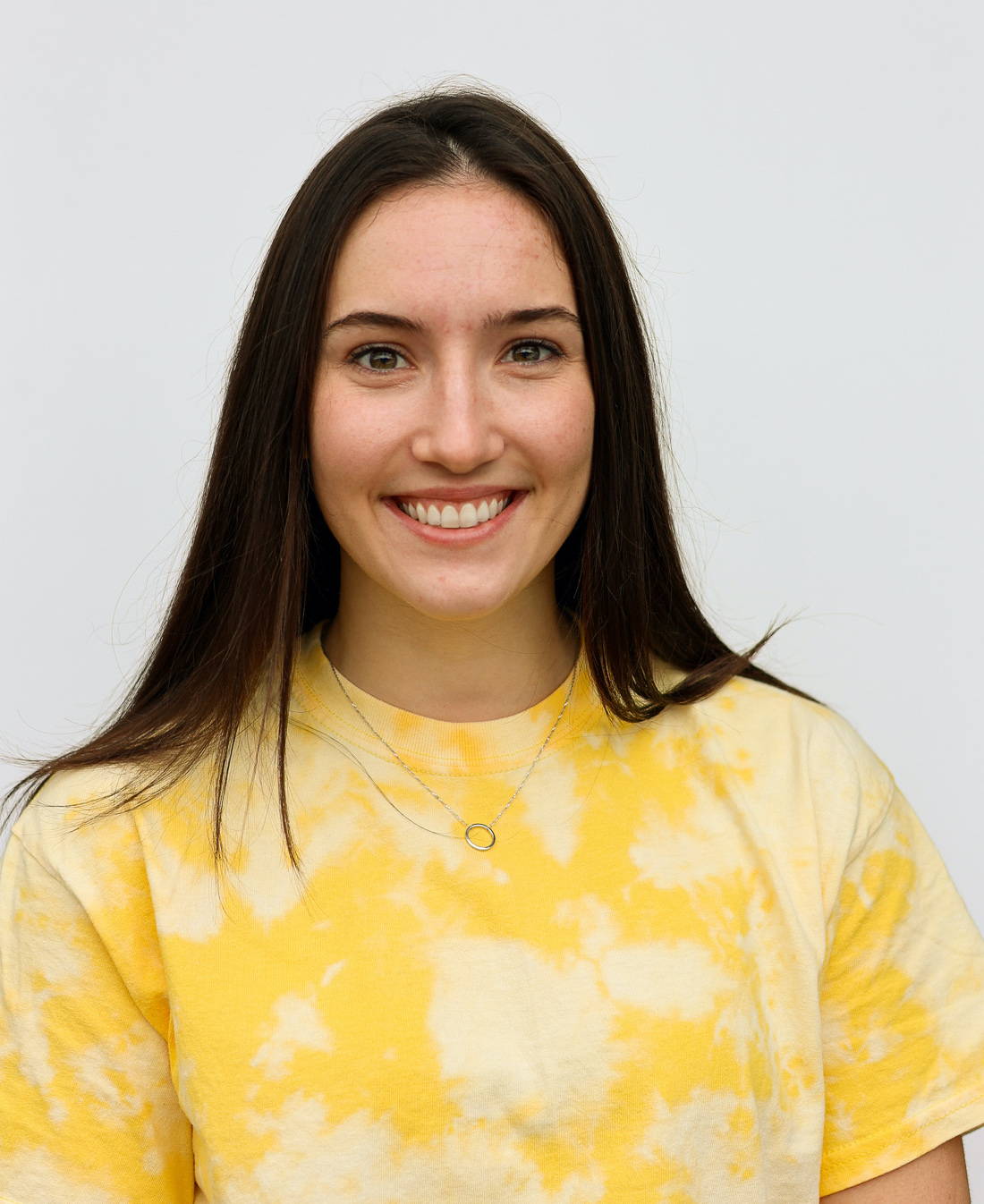 ---
Before the holiday season, Emily was working hard on redesigning some patterns with a purpose. They finally arrived in the new year and we were so excited! Emily was able to make our vision come to life and we could not be happier about the outcome.
---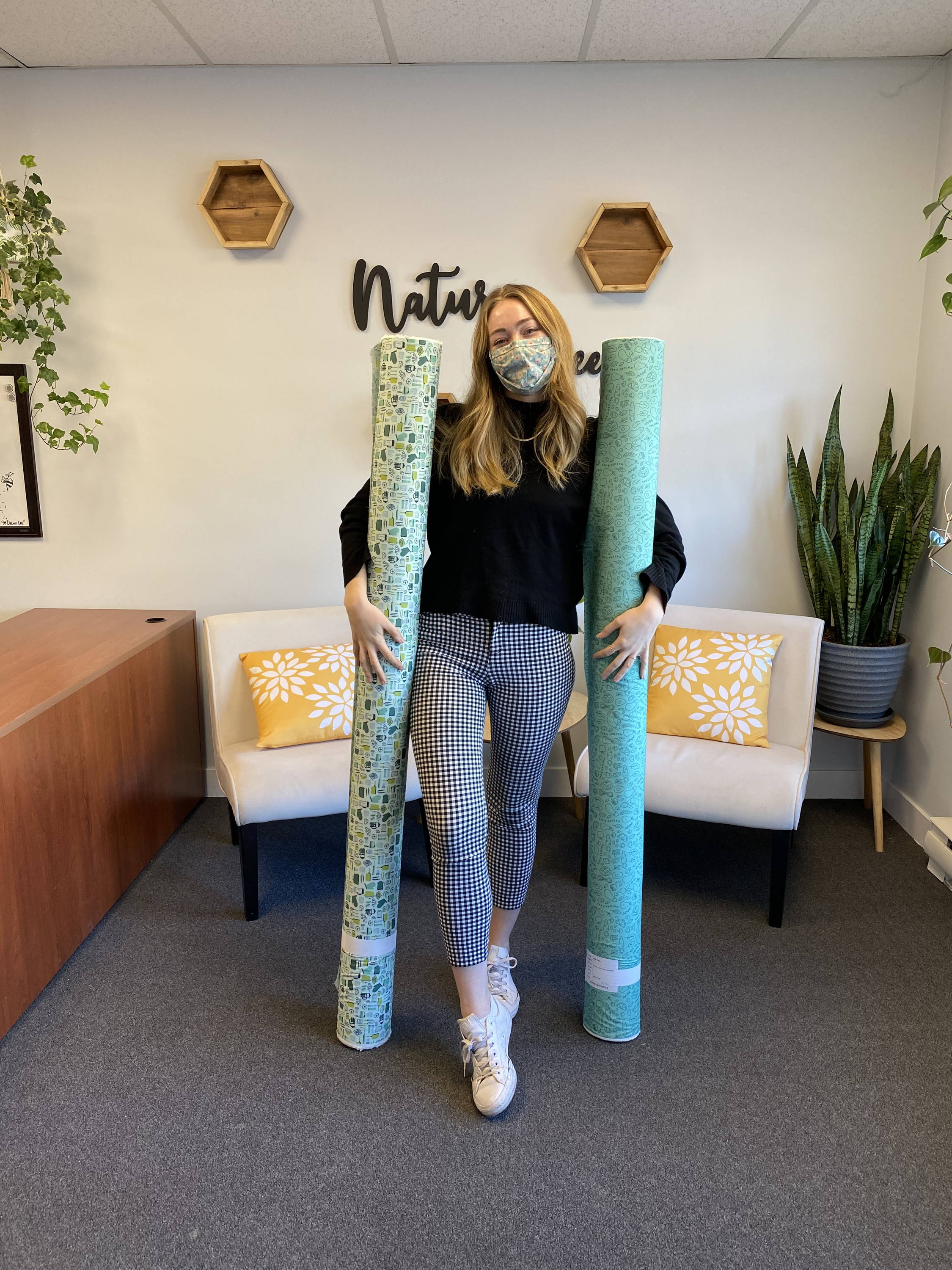 ---
Our new designs for Swedish dishcloths also arrived!
---
---
As you can see, we have had an exciting start to the year!
2020 might have been sour, but we're choosing to make lemonade in 2021!
- The Hive
---