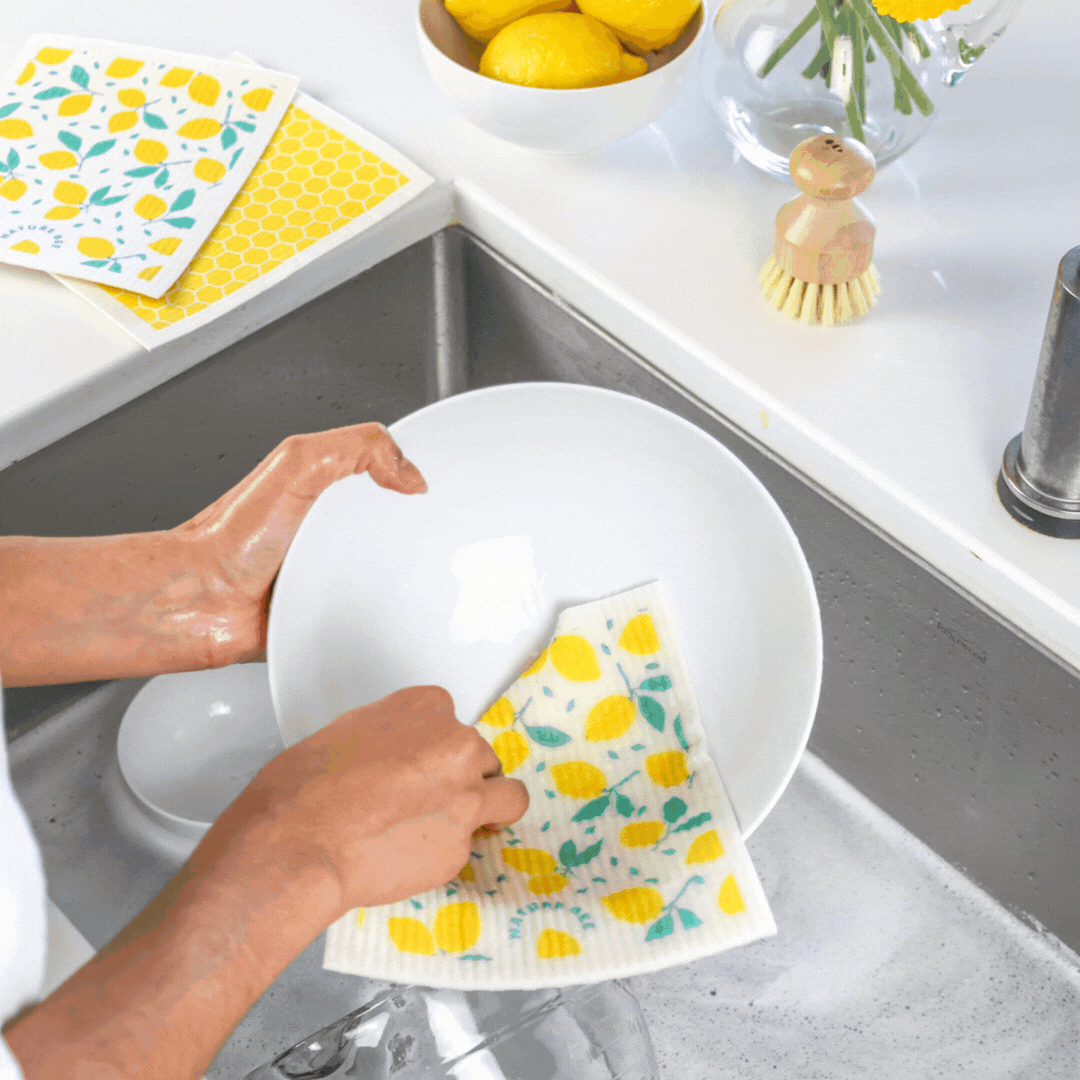 How to use a Swedish Dishcloth?
Our eco-friendly kitchen cloths  are a great way to wash dishes, clean up spills, wipe down surfaces, and so much more!
Swedish dishcloths start of stiff, and become soft and flexible when wet!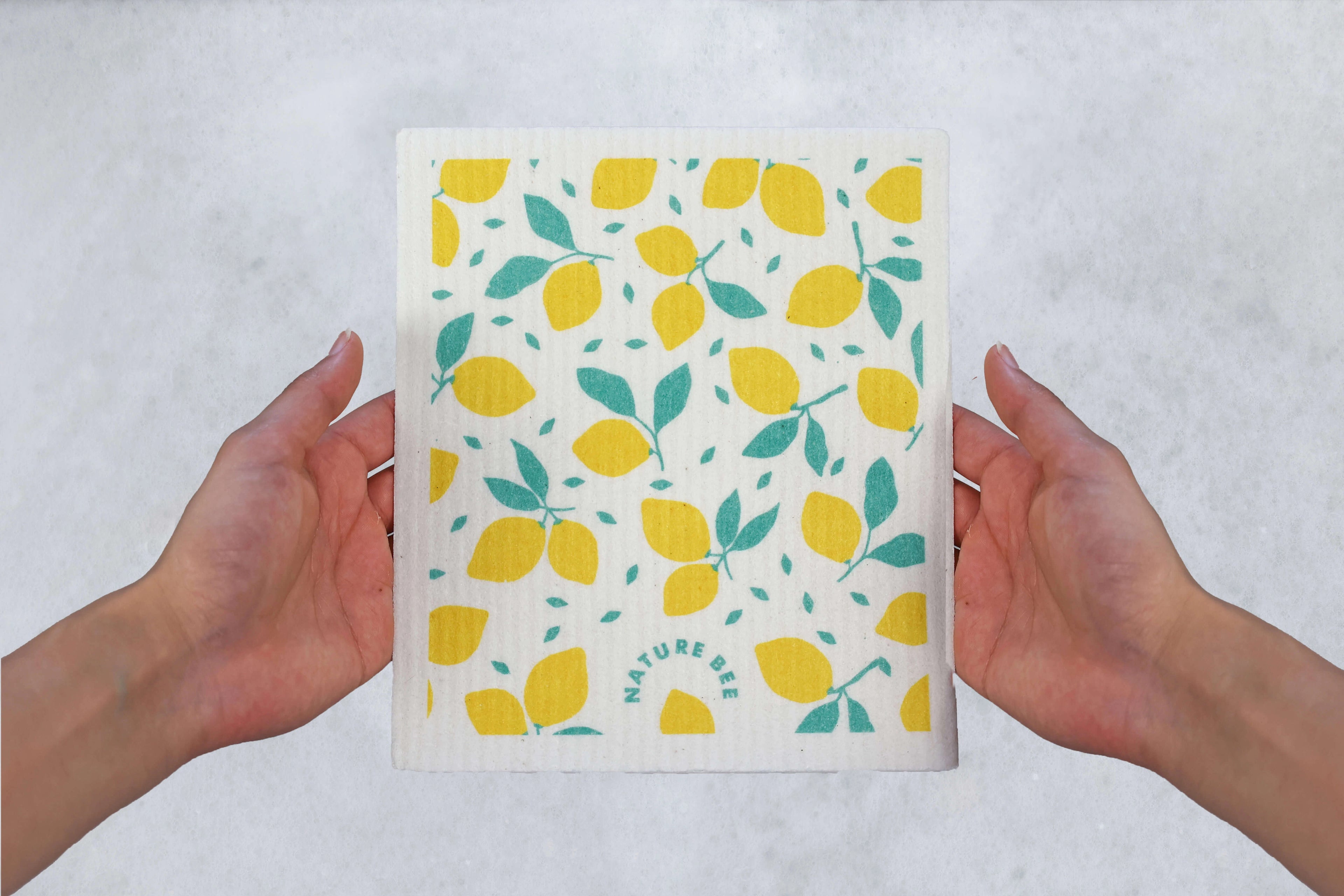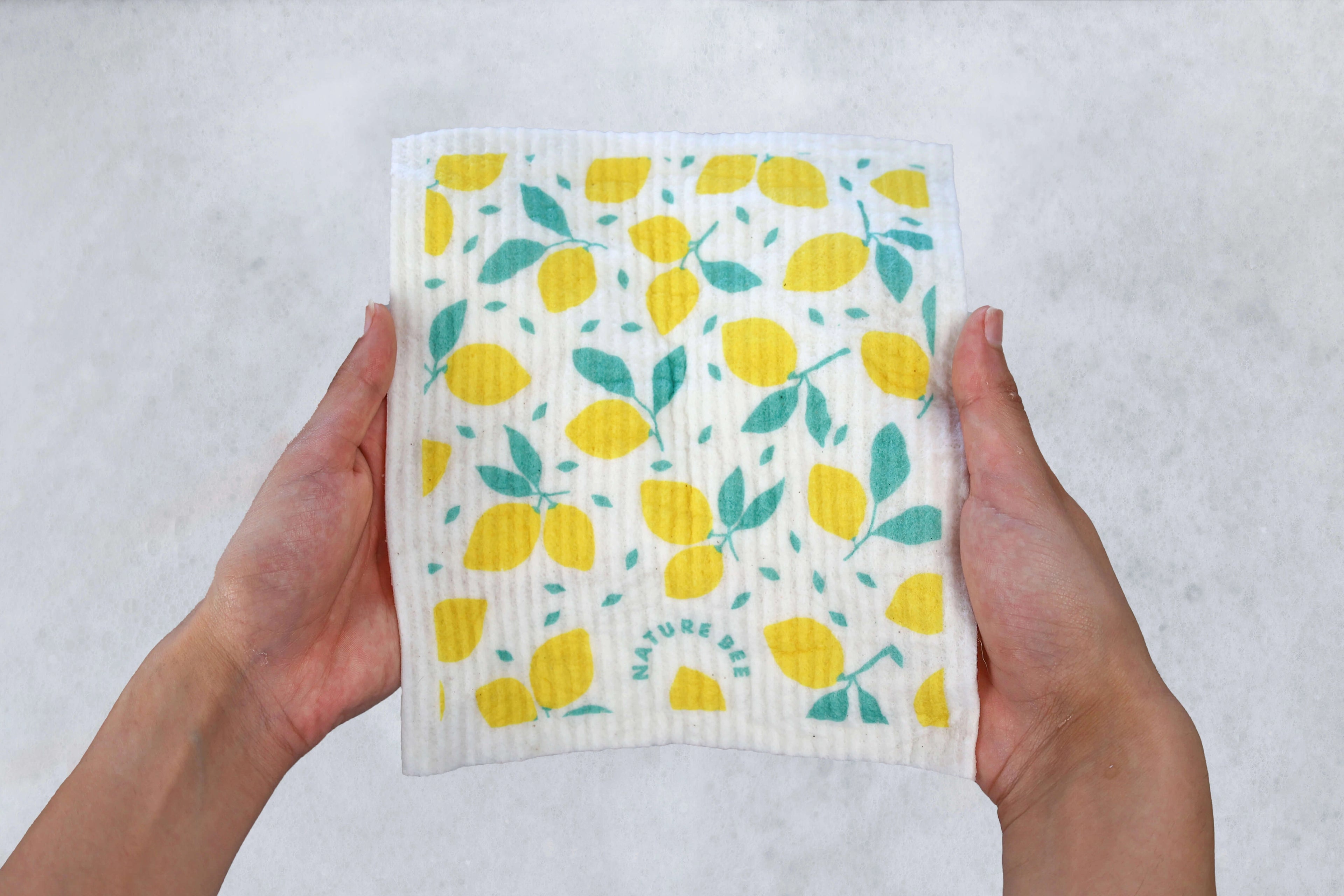 What Are Swedish Dishcloths Made Of?
How to wash Swedish Dishcloths
Washing Machine

Throw your dishcloth in the washing machine on a normal cycle and hang to dry

Dishwasher

Lay your dishcloth on the top rack of your dishwasher and run a normal cycle - hang to dry

Boiling Water

submerge your dishcloth in a pot of water and let boil on the stovetop for 5 minutes. Rinse with cool water before hanging to dry

Hang To Dry

Always hang or lay your dishcloths to dry after washing. These cloths can not go in a laundry drying machine.
Popular Swedish Dishcloths
Still havn't found the answer you are looking for? Check our FAQ page, or email shipping@naturebeewraps.ca with your question :)
FAQ PAGE