it's been a long time coming

We are so excited to finally be bringing you guys Nature Bee Clean. This project has been in the works for many, many months now and we are so happy that you guys can shop our Nature Bee Clean products on July 27th! We are so grateful for our loving community at Nature Bee Wraps so we wanted to create something that will, hopefully, be loved just as much. This blog post will outline exactly what Nature Bee is, and why we started it.
---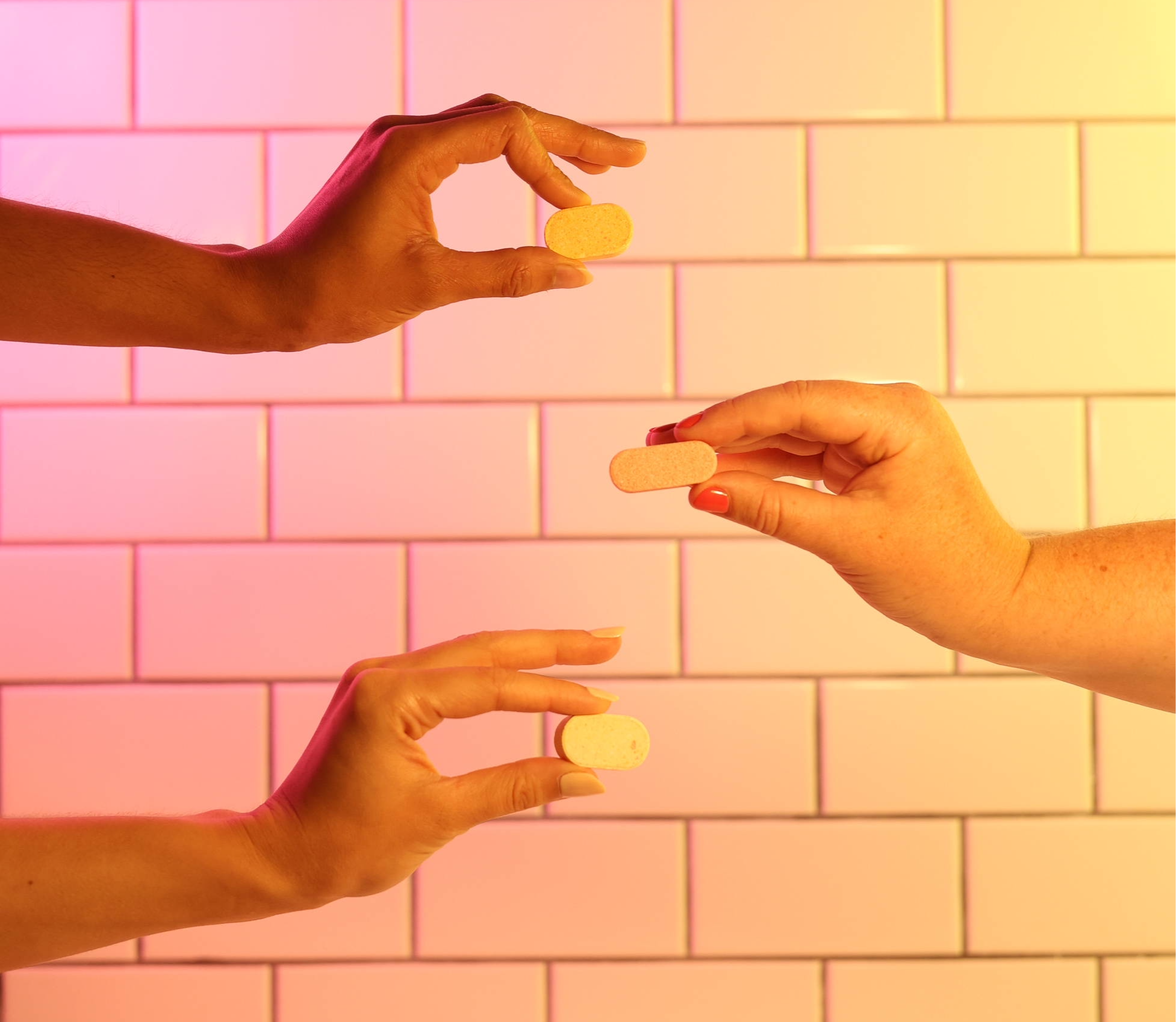 ---
Nature Bee Clean is selling sustainable Plastic Free Concentrated Refill Cleaning Kits! The kits contain:
- 1 glass foaming hand soap bottle and 1 Honey Clementine scented concentrated soap tablet🍊
- 1 glass foaming hand soap bottle and 1 Vanilla Coconut Scented concentrated soap tablet🥥
- 1 glass spray bottle and 1 Sweet Citrus scented concentrated multipurpose spray tablet🍋
We spent so many hours deciding on exactly what scents we thought were perfect for this kit (but that does not mean there isn't going to be more😉).
---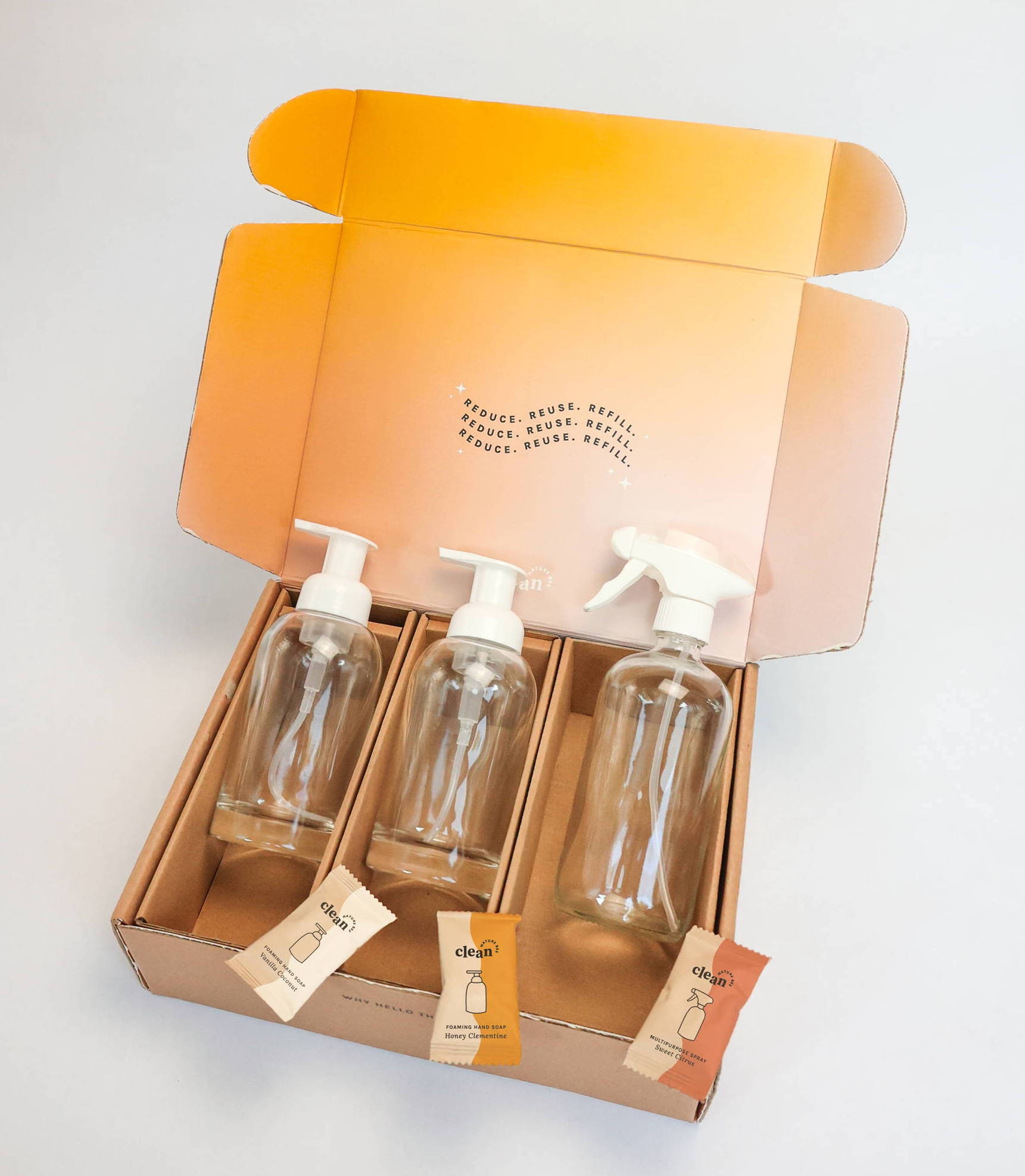 ---
How to use your sustainable cleaning tablets:
The process for using this kit could not be easier. Quite literally as easy as 1,2,3...
STEP 1: Fill your glass bottle with warm water.💧
STEP 2: Drop in your tablet and wait around 10-15 mins for it to dissolve. (Dissolving time depends on water temperature)
STEP 3: Get cleaning! Once the tablet has dissolved and you've screwed the top back on, you are good to go!🧼
---
WHy you should want a kit
This cleaning kit eliminates the need to buy plastic bottles of soap and multipurpose cleaner (and more in the near future😉). The goal is to have our customers purchase the kits with the bottles just once, and after that, you just keep buying the tablets and refilling your bottles forever. There are so many benefits to this style of cleaning product:
1. You'll save so much money in the long term! Our tablets are sold for lower prices than your traditional plastic bottle of cleaning product so you'll be saving money every time you use a tablet.
2. You are preventing plastic from entering the environment. Every time you use a cleaning tablet in a reusable bottle, you're preventing one plastic bottle from disrupting our ecosystem.
3. These tablets are just as effective as cleaning product that come in a plastic bottle. There is essentially no difference, we just don't make you pay for the water, just the good stuff.
---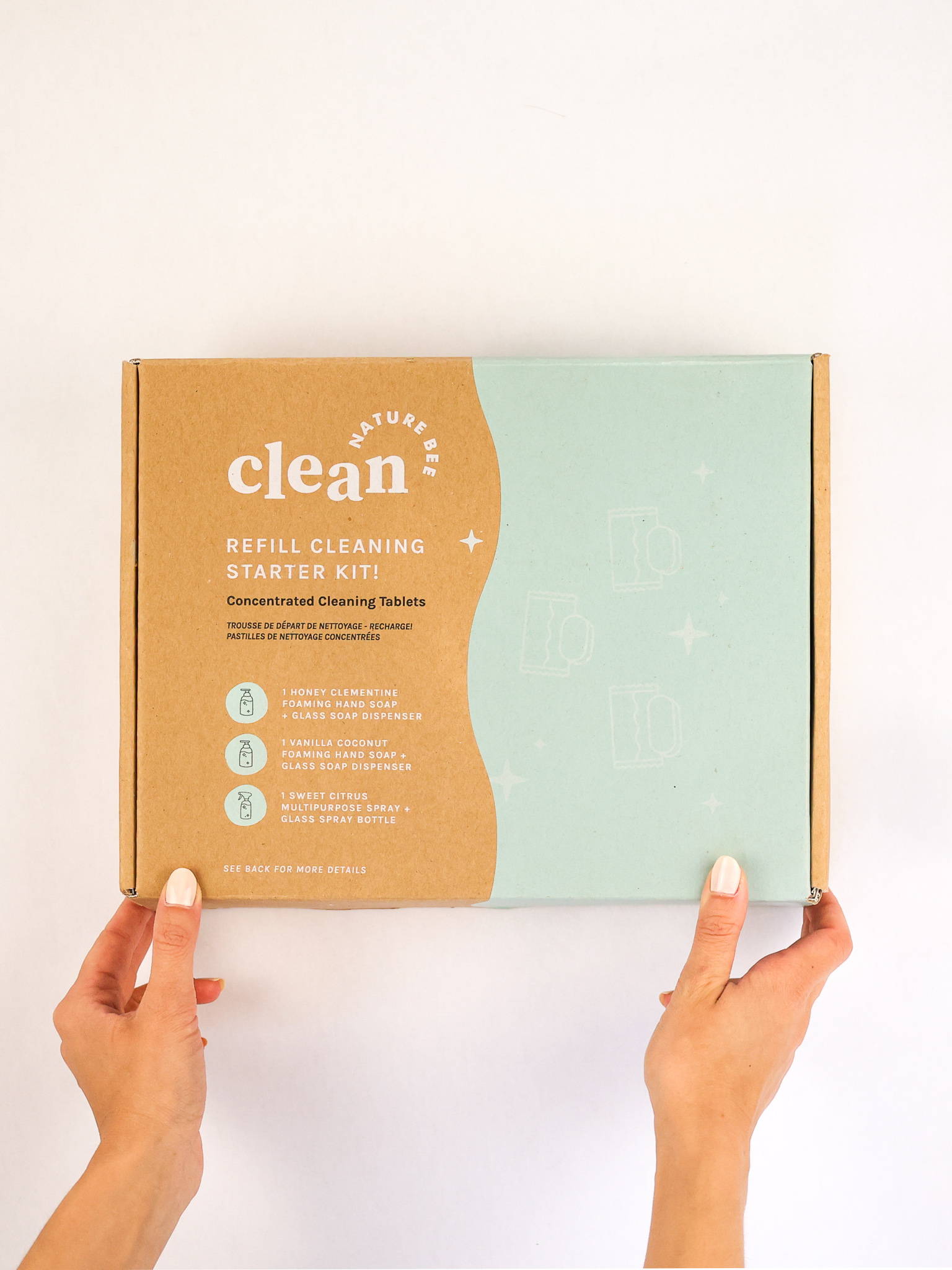 ---
Our website is up and running, and full of more information about our new sister brand Nature Bee Clean. We are so excited for this and so thankful that we have been able to launch such a cool kit. We hope you guys love it and we are super excited to hear your feedback.🤍
---