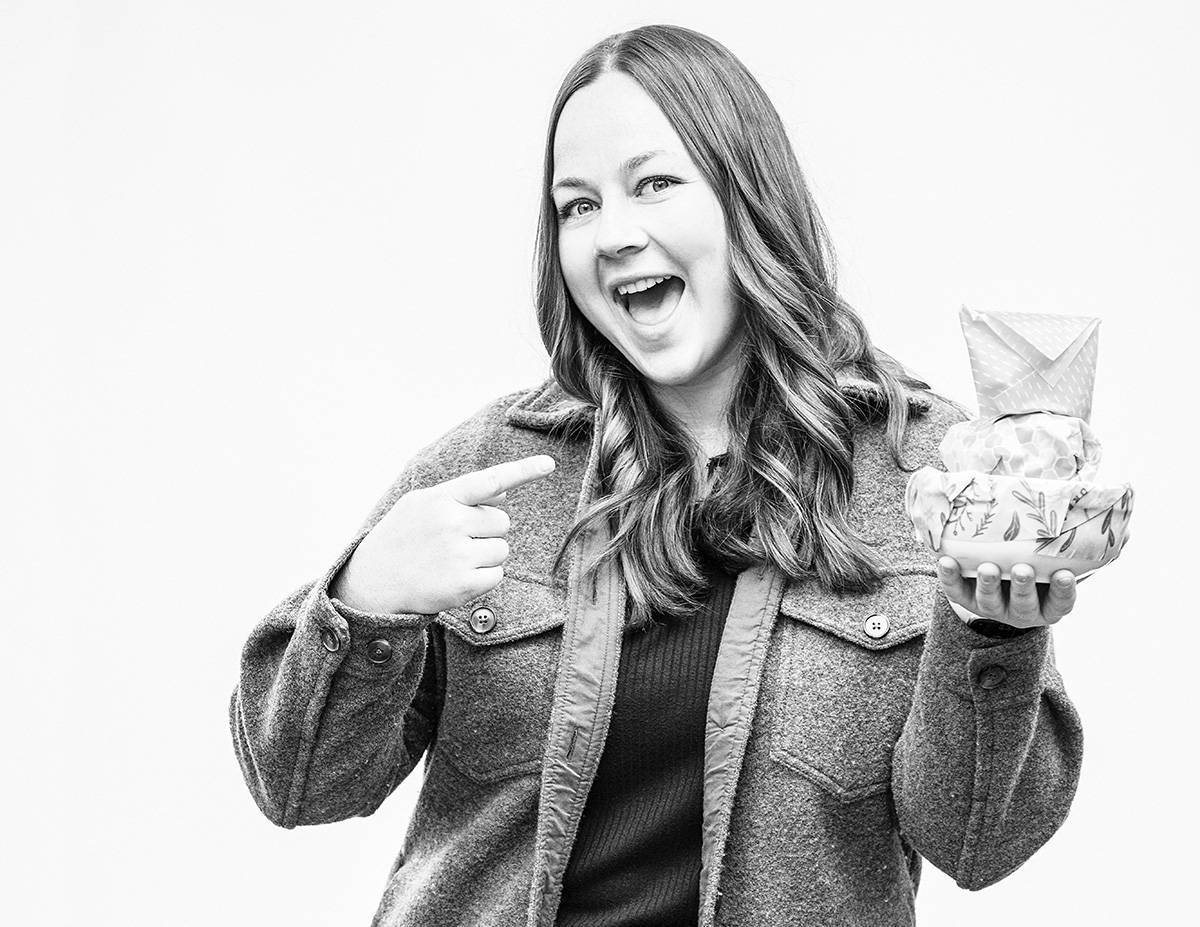 ---
---
We are all so proud of our founder Katie Gamble this month for her accomplishment of winning a Douglas 10 to Watch award for Nature Bee! We also want to send out a massive congratulations to all 10 of the winners this year! It is such an honour for Nature Bee to be up there with all of the other exemplary companies. It is these passionate, empowering and creative individuals that have the power to change the world for the better!
The Douglas 10 to watch winners are new entrepreneurs with innovative ideas and growing businesses that deserve to be shared with the world. We think Katie certainly fits that title and is so deserving of this award!
After all the hard work and endless hours Katie has put into cultivating her amazing company, we couldn't be happier to see her get recognized by her community. As one of our company goals is to make sustainability more attainable and achievable, we are always so happy to get the word out there about our product. We are all so thankful for this opportunity and the exposure this may give Nature Bee. That being said, we hope you guys will all go check out the other winners and the incredible businesses they are growing! Here's a link to all of the winners! https://www.douglasmagazine.com/category/10-to-watch/
---
None of this would be possible without our INCREDIBLE customers! Not a day goes by that we aren't extremely grateful for all of you guys. Your support and commitment to reducing your plastic use means so so much to us and we appreciate every single one of you. So thank you from the bottom of our hearts! 🤍
---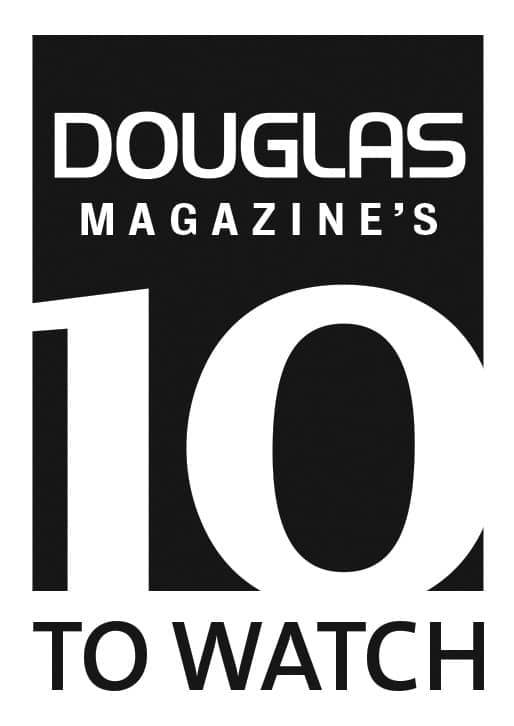 ---
Just in case you felt like shopping...