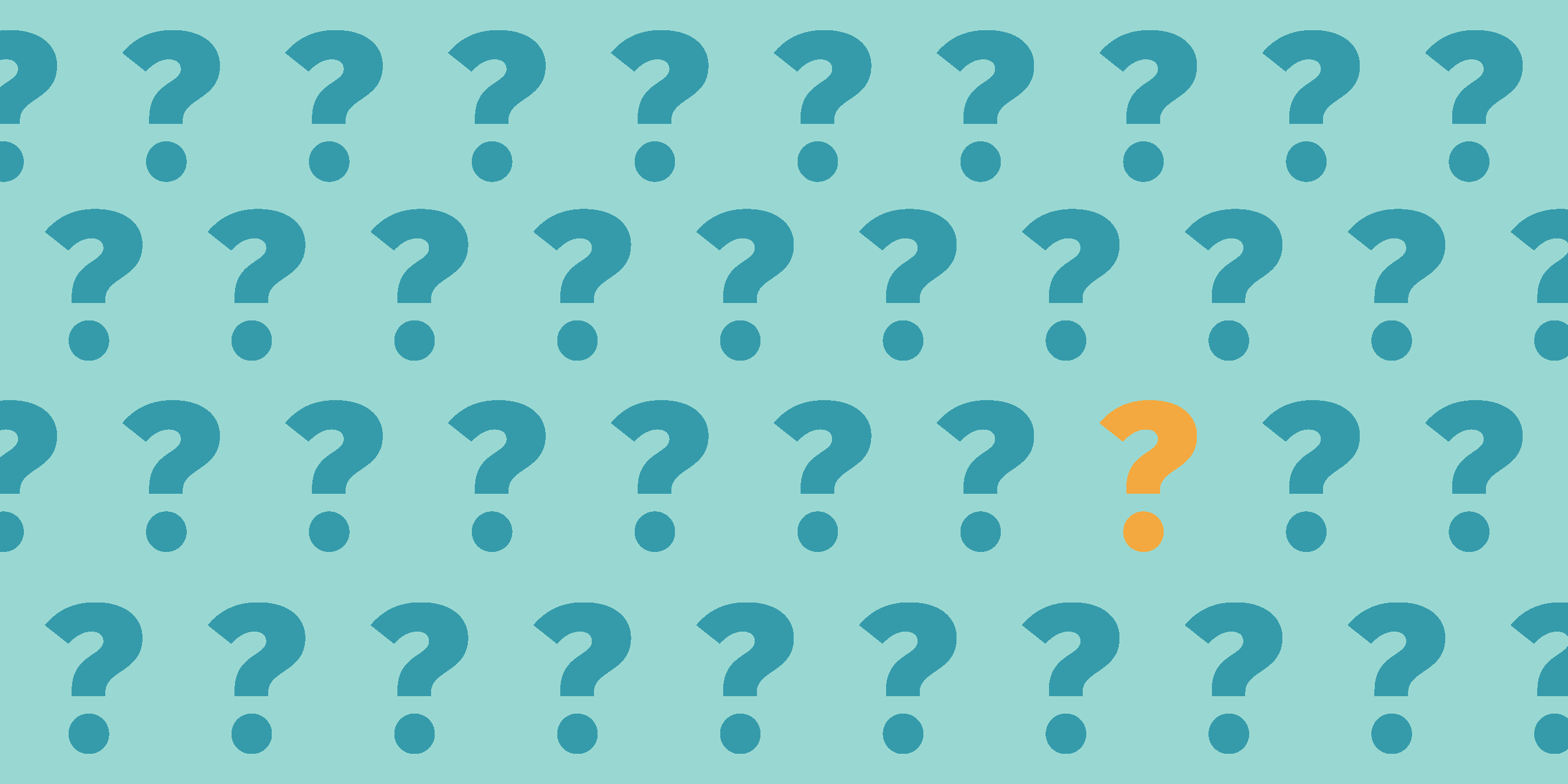 Looking for more information on Beeswax Wraps? Look no further!
Each Nature Bee Beeswax Wrap is very easy to use, but if you are unfamiliar with the product it may help to get some more details.
First, if you are completely new to Beeswax Wraps, we covered questions like What are Beeswax Wraps and Why are Beeswax Wraps important in a previous blog. Give it a read here.
To best understand how to use our wraps, it is important to recognize when you would be using them. Keep your eyes peeled, we will have an exclusive discount for you to use on our store.
When do I use a beeswax wrap?
On the Go
Whether you are packing a lunch for work, bringing fuel for a hike, preparing food in your kitchen, or providing snacks for your family at a sporting event, Nature Bee has you covered. Each Nature Bee Wrap is more than just a tool to help keep you food fresher for longer, it also comes in handy as a grab and go option for any of your on the go needs.
In the Kitchen
Our community loves using their Nature Bee Wraps to keep their tasty produce fresher for longer. You might be familiar with having to toss a piece of produce from the fridge because you forgot about it or thought that it would have lasted longer - we have certainly been there! Nature Bee Beeswax Wraps keep your food fresher for longer. This makes a big difference in food waste. We wrote a blog dedicated to food waste and how you can help - read it here.
---
What do I use beeswax wraps for?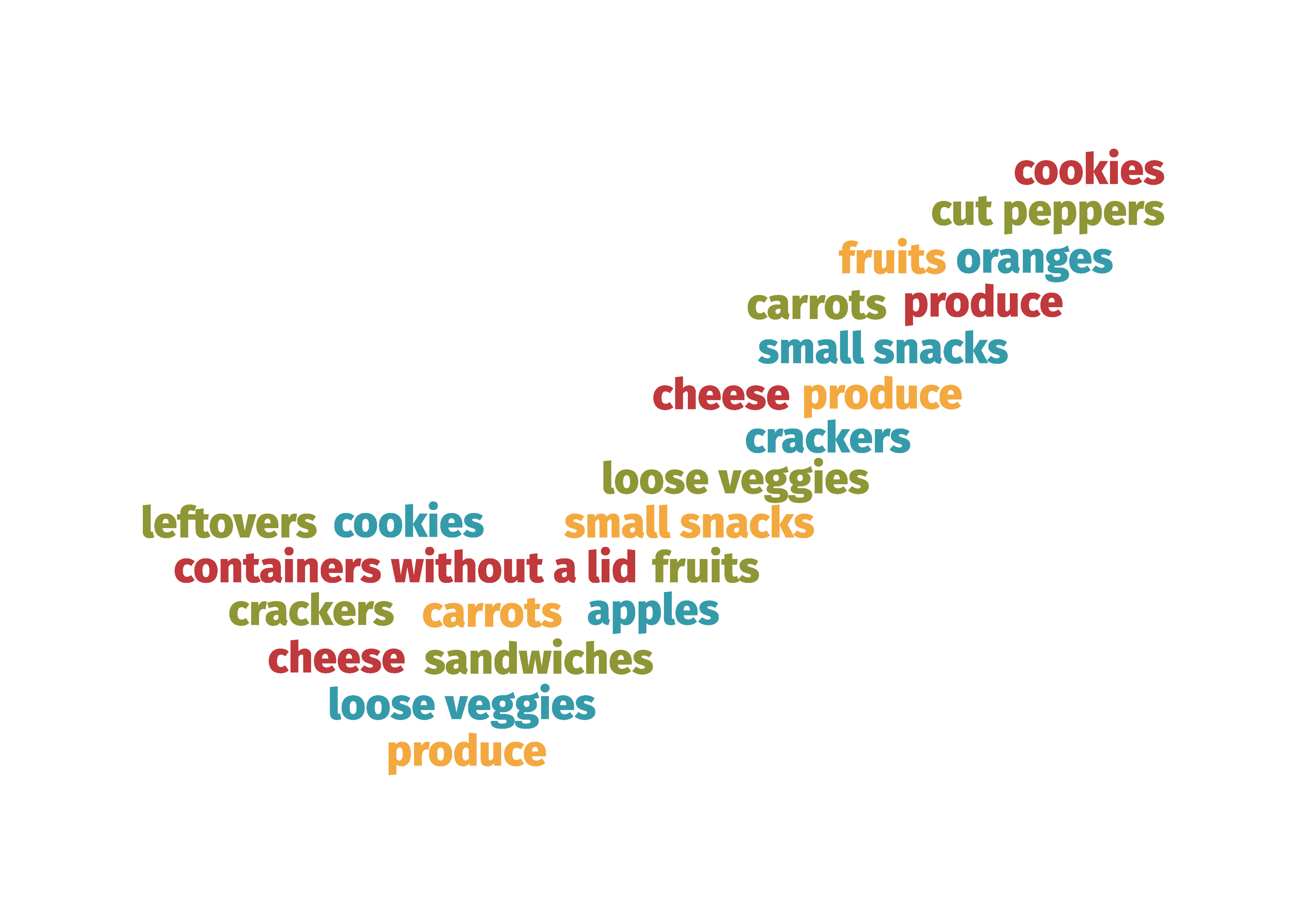 The possibilities for what you can put in your beeswax wraps are practically endless. There are a few no's to keep in mind before you use a beeswax wrap. Do not use with raw meat and hot food - thats about it! You will want to ensure that you don't use your wraps in the microwave or wash with warm or hot water - cold is always best. For more information on caring for your wraps, check out our Product Care and Safety page.
Leftovers
The Nature Bee family loves making leftovers, but it is a shame when the food you put lots of effort in to doesn't taste the same the next day. By using a beeswax wrap to cover a bowl or casserole dish (with a jumbo wrap) you are allowing your food to breathe. Less sweaty food and more freshness for you and your loved ones to enjoy.
Snacks
Beeswax Wraps are a great way to bring snacks out for a hike, to the office, to school and more! Easy to pack and bring, each Nature Bee Wrap conveniently stores your food on the go, wherever you go! Great snack ideas are baby carrots, apple slices, cookies, crackers, oranges and more.
Ingredients
When we are making meals it is very common that we have leftover ingredients that need to be stowed away for next time. By using a Nature Bee Beeswax Wrap you will help ensure that your ingredients will be there for you when you are ready to use them next. Let's say goodbye to sad wilting veggies, your bundled produce, half-cut veggies and more will stay so much fresher.
How do I use a beeswax wrap?
Using our wraps is as easy as can bee; simply follow these three steps!

1. Wrap your food
Simple collect your room temperature or cold food item or bundle of produce and  wrap your Nature Bee wrap around it. By using the warmth of your hands on your beeswax wrap, you are creating a form-fitting seal around a bowl, produce, snacks and more. Our beeswax wraps are self adhesive so sticking the wrap to its self will help it say in place for longer.
2. Store in the fridge, bring on the go, and use!
We don't think you will need much help with this step. Simply store your wrapped food items in the fridge or bring them with you for an on the go snack. Depending on the state of the food you wrap it will last longer in our wraps than without!
3. Clean and Store
Don't worry, clean up with Nature Bee is no pain. Simply brush off reside with a cold wet cloth or wash in cold soapy water and leave to air dry. It's as easy as that! If you are looking for more information on how to care for Nature Bee Wraps check out our Product Care and Safety Page
---
You made it this far, time to save some money on your first order!
Time to give Beeswax Wraps a try! Use code FAQ15 to save 15% off your first order on all regular priced items in our store.
Have questions about what you read or want to learn more before you buy? Send us an email, we would be glad to hear from you - community@naturebeewraps.ca