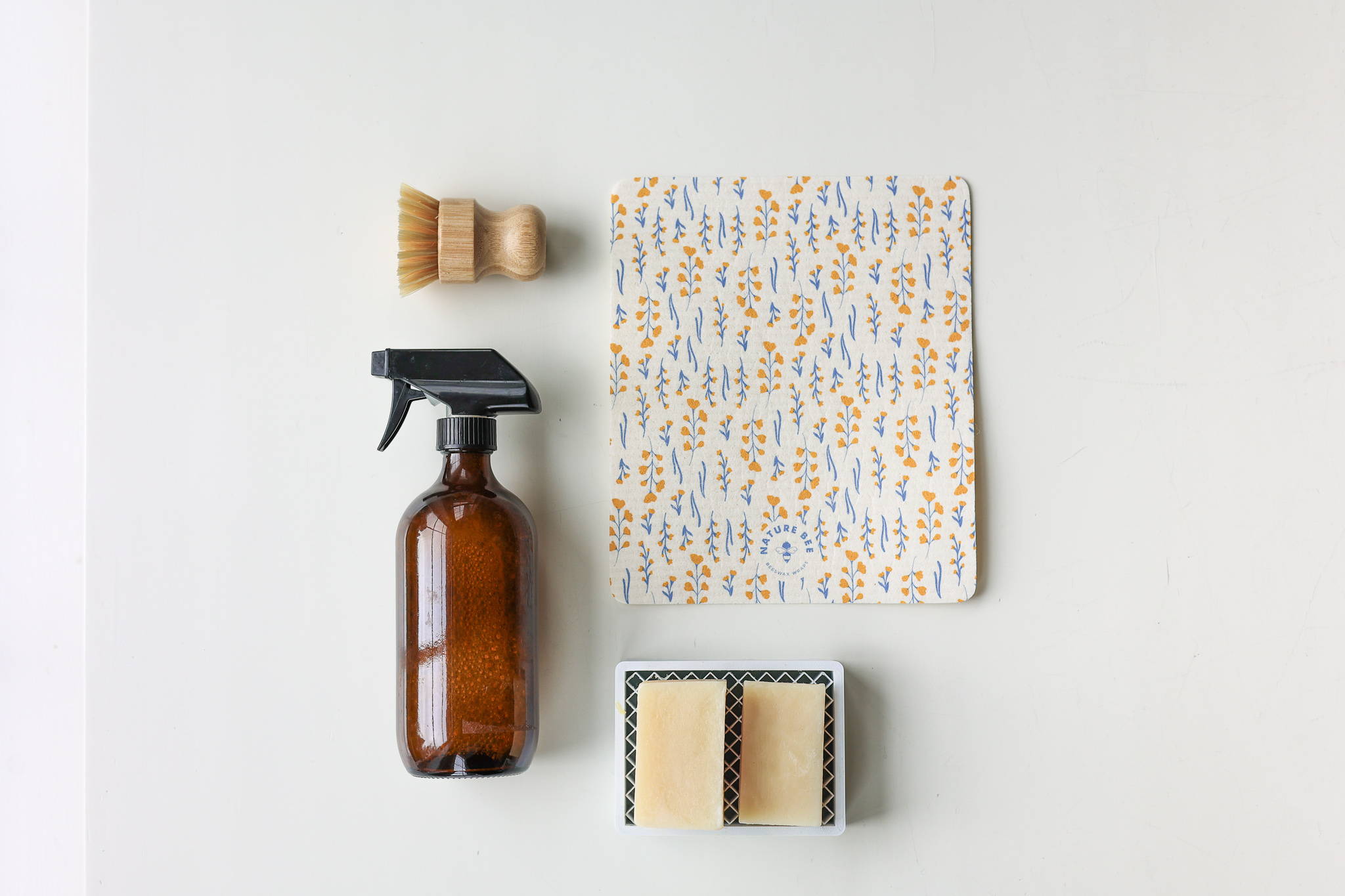 Hello hello Nature Bee Community!
We hope everyone has had a lovely April and is getting ready for the summer months approaching. Before summer sneaks up on us, it might be time for the annual Spring clean!
There is nothing more satisfying than clearing out unneeded things and dusting off all the nooks and crannies of your house. This year, we are encouraging others to use more sustainable products! Here are some suggestions on sustainable cleaning products to help you through your big Spring clean!
---
Swedish dishcloths are made out of 100% natural ingredients: wood cellulose and cotton. They can be re-used for up to one year and can be composted after that! They are super easy to wash; either toss them in with your laundry, or boil with hot water (check out our blog on how to do this!). The best part is, Swedish dishcloths can be used to clean/wipe almost any surface. Perfect for the kitchen, the bathroom or the living room!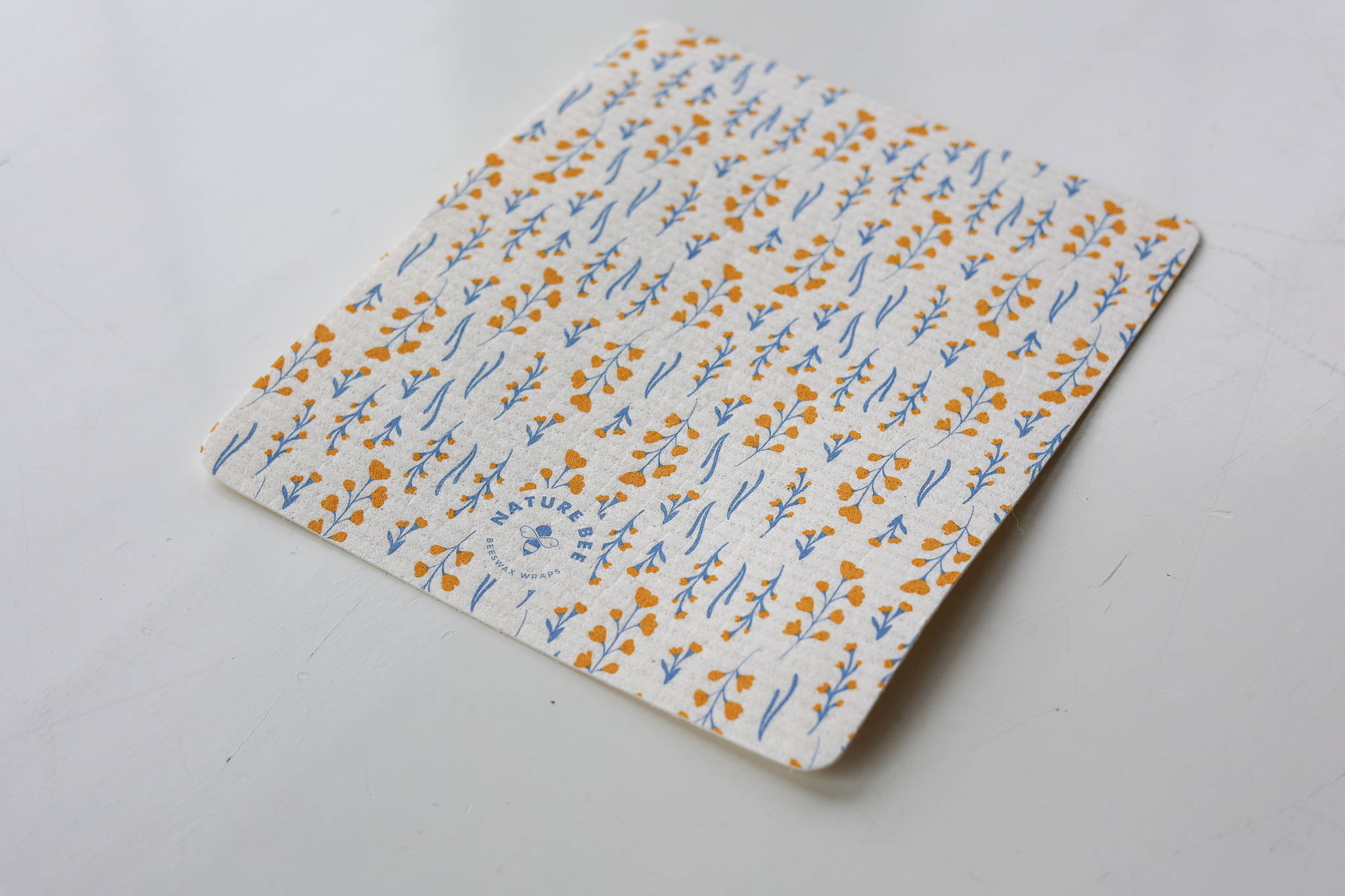 ---
We love using our natural dish soap from Green Room Body Co. Made from coconut oil, castor oil, olive oil, Nature Bee beeswax and lavender and lemongrass essential oils, this dish soap is all natural and biodegradable! What is great about this is that it cuts down on plastic use, no more plastic soap bottles!

---
Ever wonder what happens to your plastic dish brush once you're done with it? Odds are it will never decompose and be in our landfills for life! You can feel better about scrubbing those pots while using all natural scrub brushes. They are a great alternative to the plastic-bristled ones! Ours are made out of Moso Bamboo and agave fibres! Find it in our Earth Day Bundle.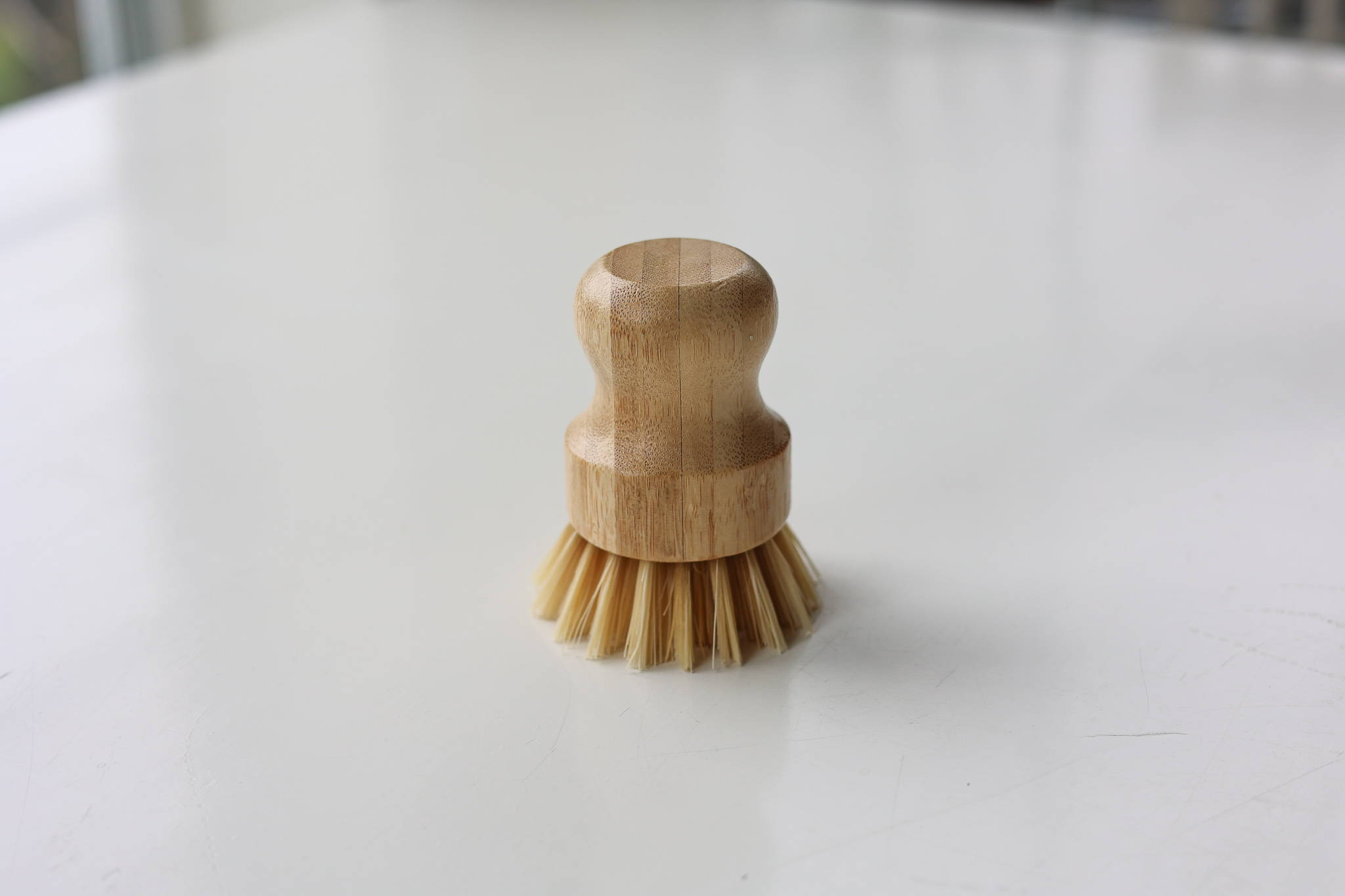 ---
Firstly, grab a reusable spray bottle to hold your cleaner in. This can be a glass bottle or reuse a plastic one! You will need 2 cups of water, 2 tablespoons of liquid Castile soap and whatever essential oils you like! We chose tea tree oil for its antibacterial properties. Mix the ingredients together and pour into your bottle. Voila, you now have a sustainable cleaning spray and a reusable bottle!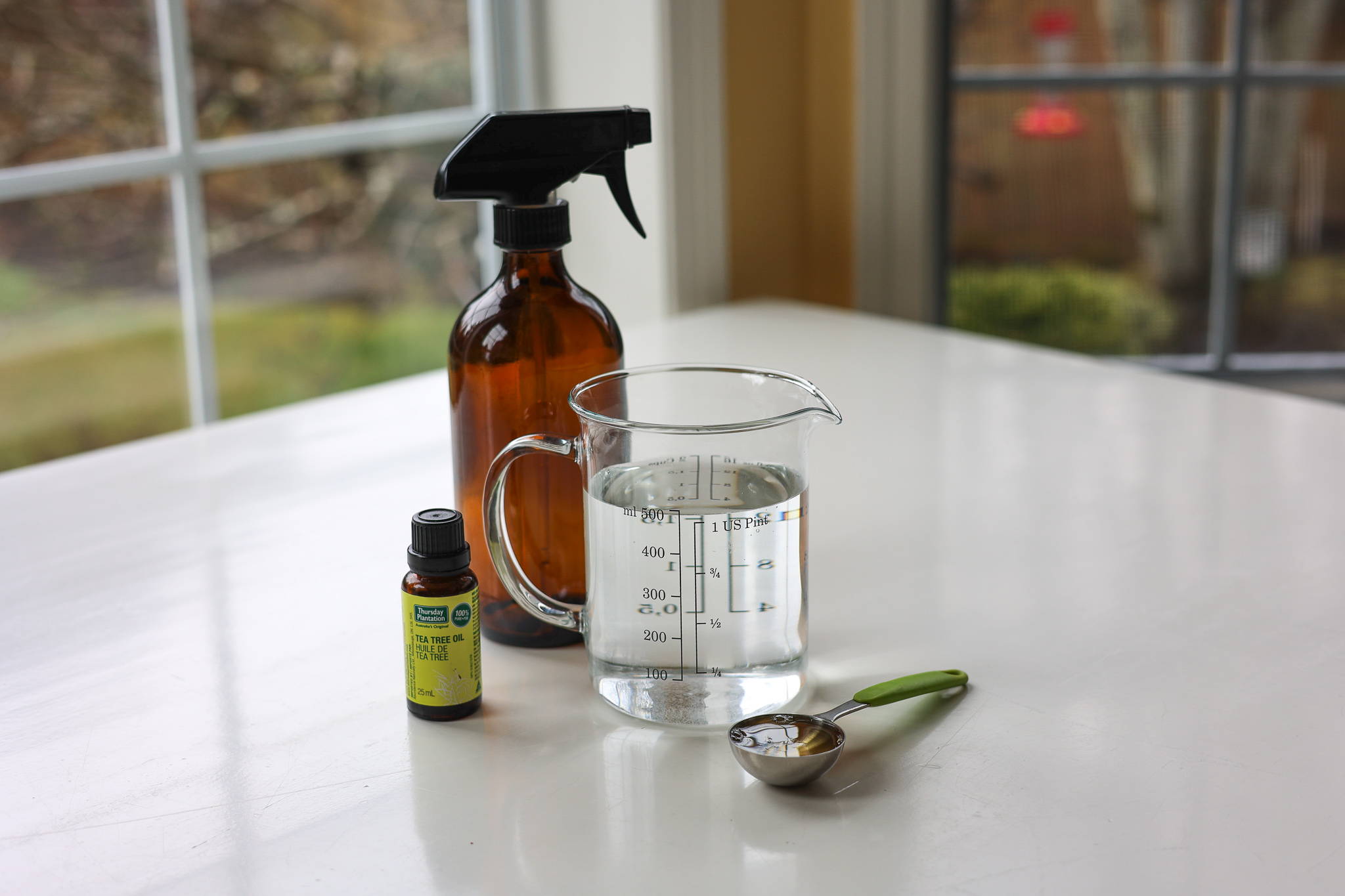 ---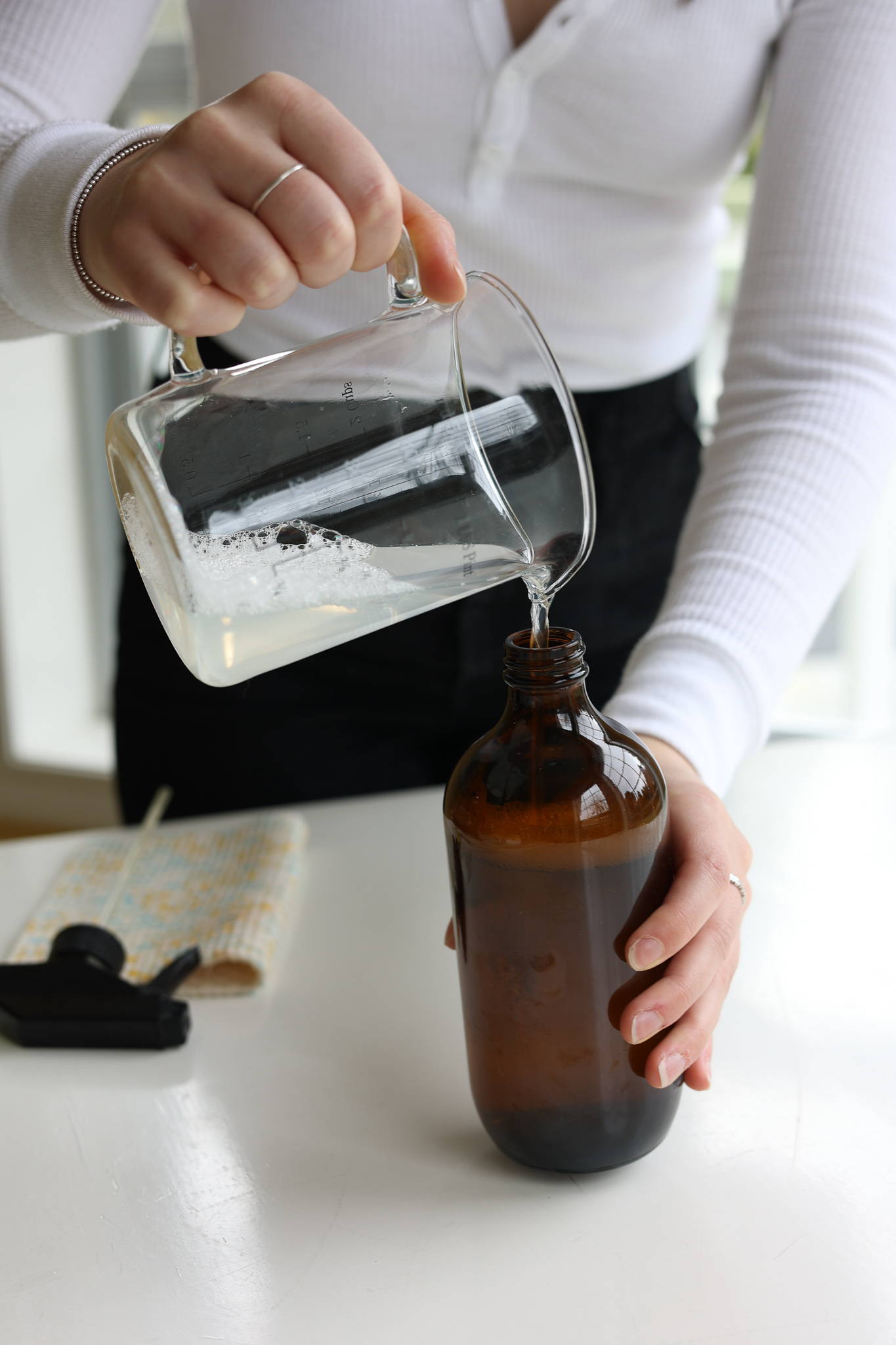 ---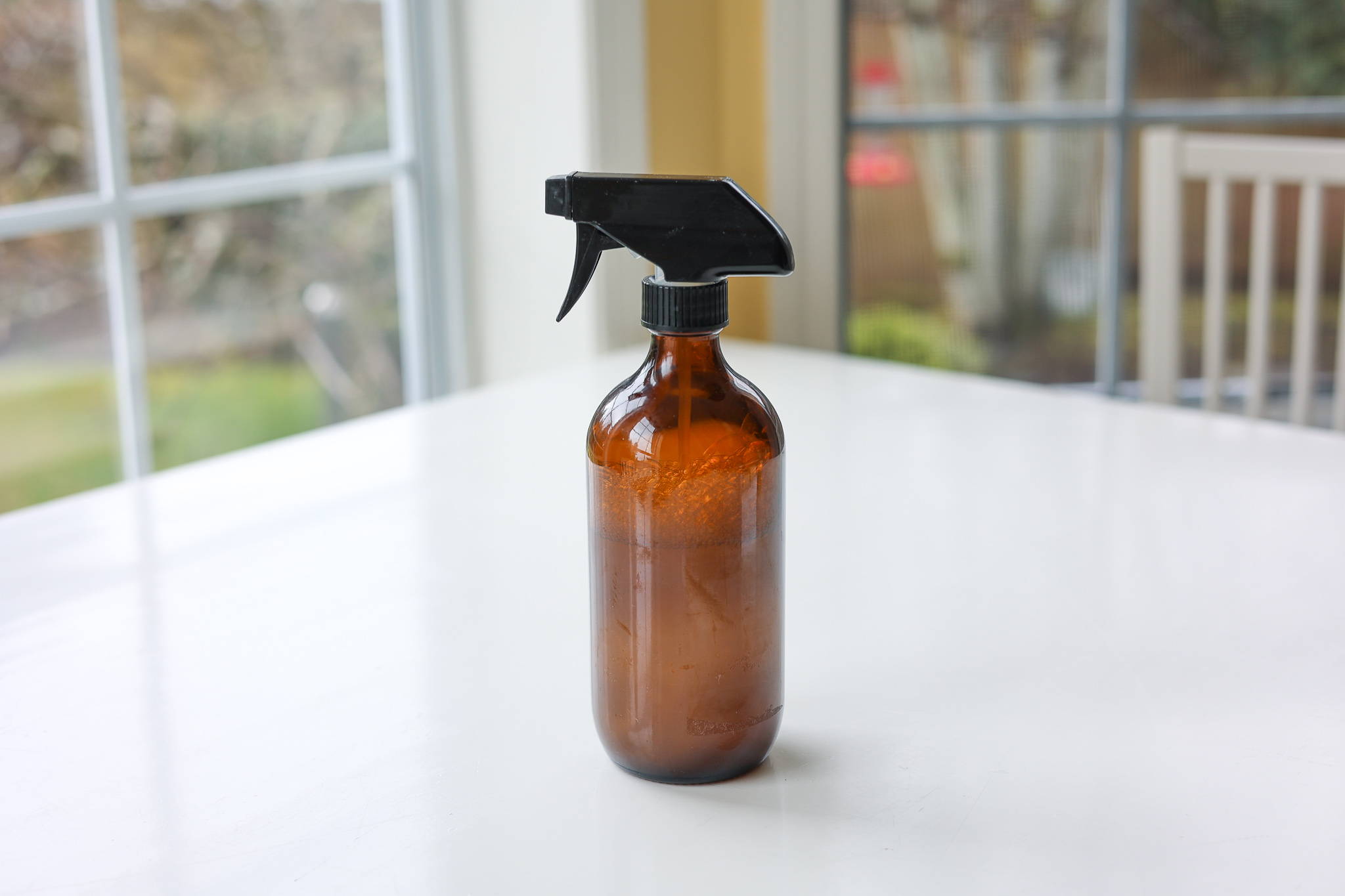 ---
There you have it folks! Hopefully you try some of these sustainable options out next time you're itching for a clean home.