How to use Beeswax Wraps
Step 1: Activate

Activate your wrap using the warmth of your hands. This will help the wrap stick to itself and create a seal around your food!

Step 2: Wrap

Wrap your beeswax wrap around produce, bowls, containers, snacks, bread, cheese and more!

Step 3: Wash

Once you are done using your wrap, you can wash it and reuse it over and over again! Check out our washing instructions below

Step 4: Store and Repeat!

Store your clean wraps in a cool dry place away from direct sunlight or heat sources!
Beeswax Wraps Made From Natural Ingredients
How Do You Wash Beeswax Food Wraps?
Step 1: Brush off Residue

With a damp cloth, brush off any food residue from the surface of your your beeswax wrap.

Step 2:  Cold water is key

Use cold water to wash your wraps - hot water could melt the surface of the wrap and damage it!

Step 3: Give a gentle scrub

Wash with cold soapy water and give it a gentle scrub with a washcloth to wash away any stubborn food residue. 

Step 4: Lay your wrap to dry

Lay or hang your wrap out to dry, and store in a cool dry place until you use your wrap again :)
Keep food fresh for longer - Without the waste!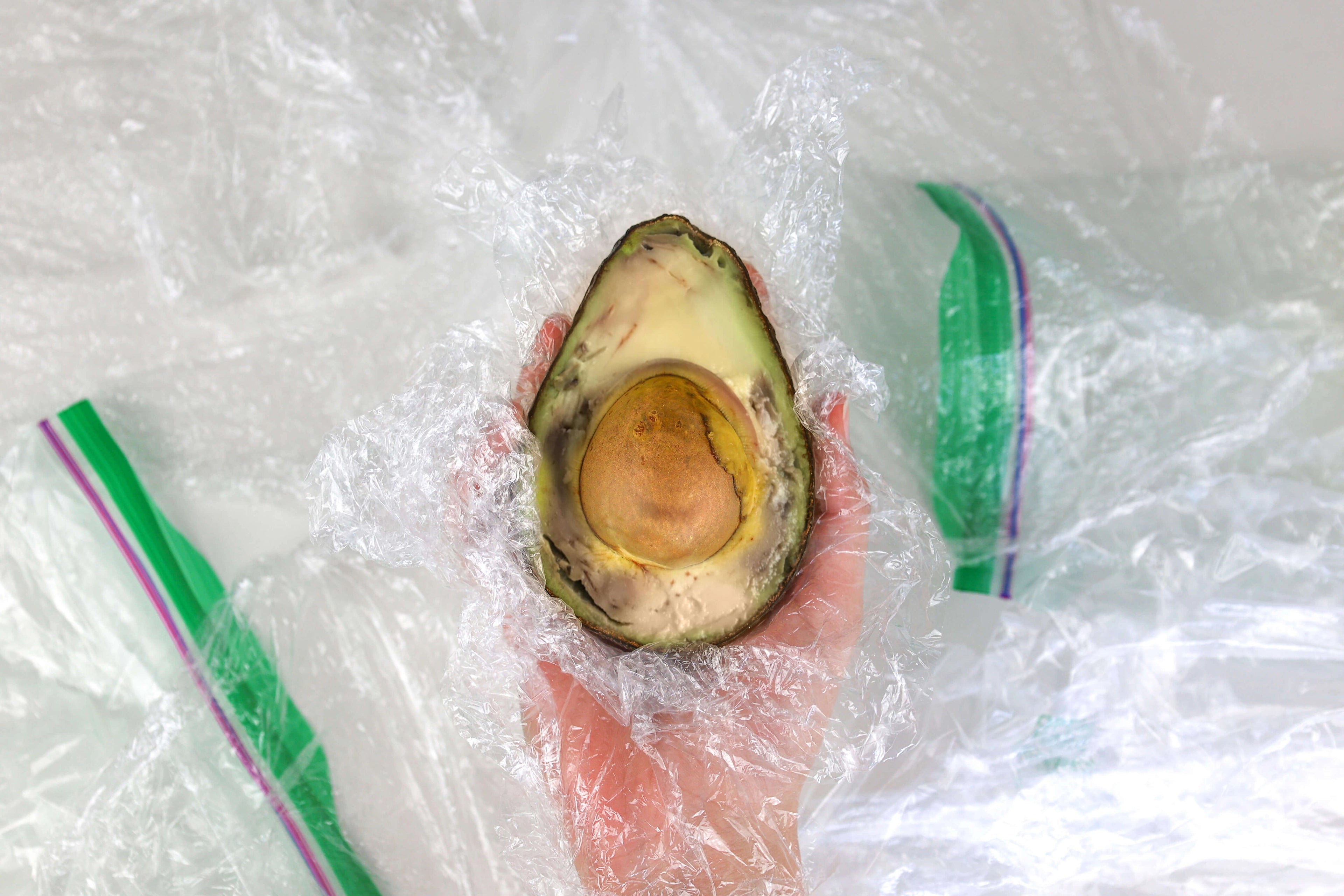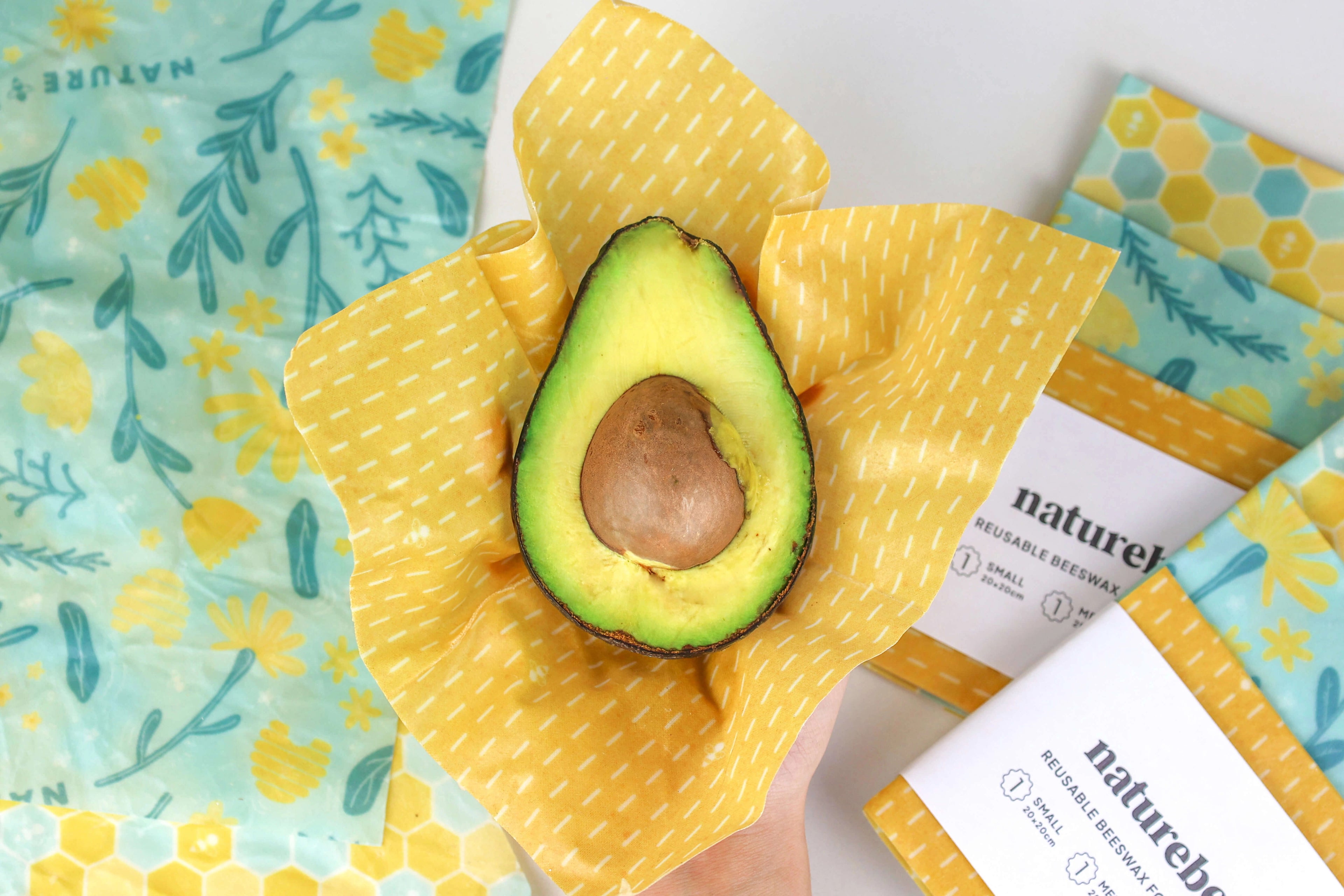 Most Popular Beeswax Wraps
Beeswax Wrap FAQs
How long do Beeswax Wraps last?

Our beeswax wraps will last for about 9 to 12 months with proper care.
Can you wrap anything?

Almost! We do not suggest wrapping raw meats or cooked meats directly, but you can put them in a bowl and cover with a beeswax wrap so that you avoid any direct contamination.

We advise you to 'play it safe' and avoid contact with these sorts of items. Citrus fruits work well in our beeswax wraps but not for long periods of time, especially pineapple. If the fruit is too acidic it will eat away at the  beeswax wrap over time. However short periods of time (3-5 days) are great and will keep your fruits fresher.

We do NOT recommend using them on hot/warm items, in the microwave, in the oven, on the stove, in the dishwasher, in the washing machine etc. This may result in permanent damage to your beeswax wraps or even cause a potential fire hazard.
Where are Nature Bee Beeswax Wraps made?

These beeswax wraps are made in beautiful Victoria, B.C, Canada! We live and work on a beautiful island just off the Coast of Vancouver B.C.
Still haven't found the answer you are looking for? Check our FAQ page, or email shipping@naturebeewraps.ca with your question :)
Check out our faq page