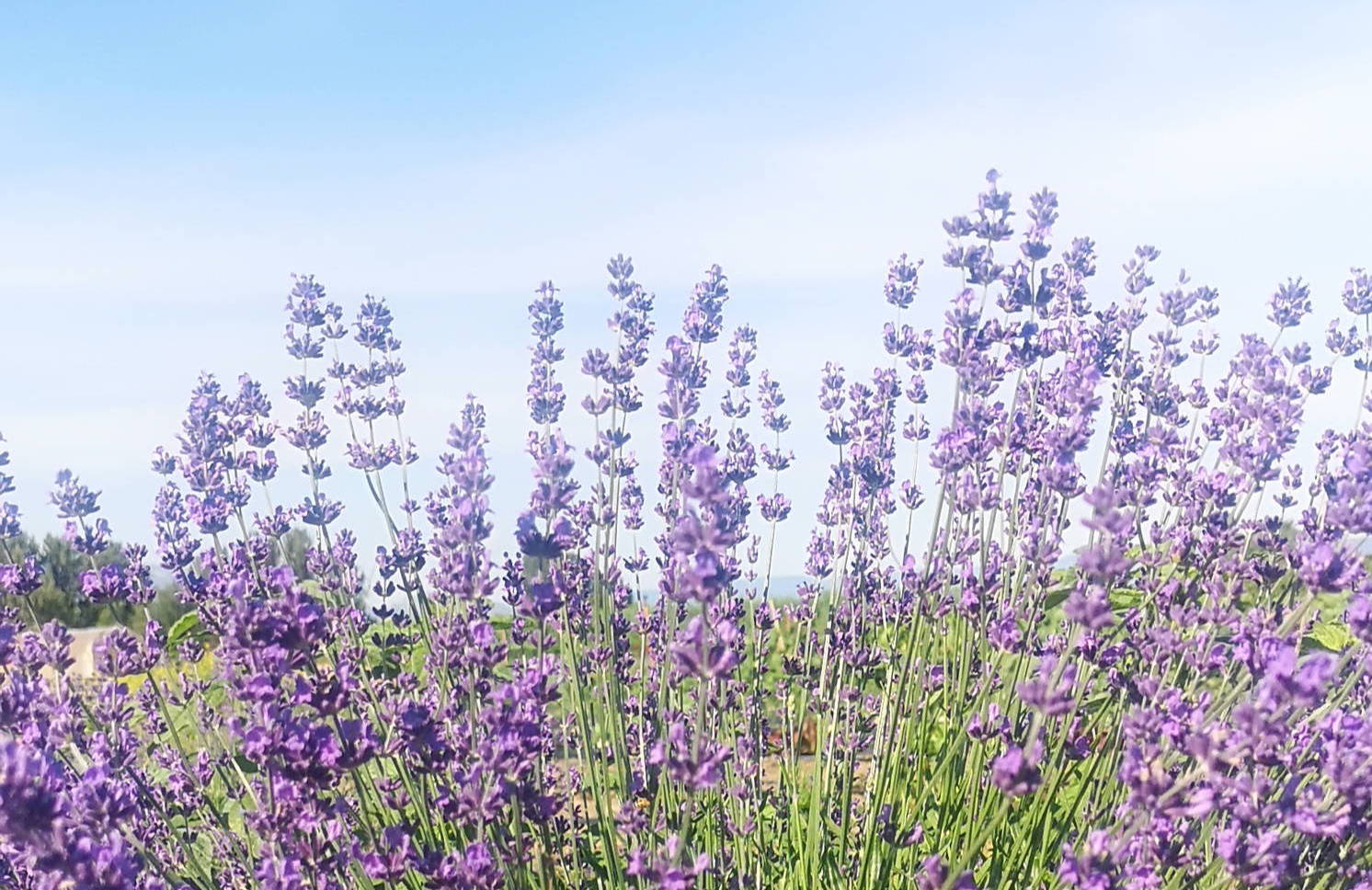 ---
All about Mamas for Mamas
"Mamas for Mamas is a national charitable organization that supports mothers and caregivers in crisis by providing ongoing support to individuals and families facing various poverty-related struggles. We envision a future where no Mama or child is left behind".
Mamas for Mamas is such an incredible organization and the work they do is so admirable. Giving families and children the resources they deserve creates such a positive and life-changing impact. This is why we were absolutely thrilled when Mamas for Mamas coordinator, Celena Arthur, reached our to collaborate with us on a custom designed package of wraps.
There are many incredible aspects to Mamas for Mamas. One that we want to touch on is their Mamas Ambassadors. Some incredibly empowering influencers such as Jillian Harris and Sarah Landry have joined forces with Mamas for Mamas to broaden their reach and inspire others. We feel honoured to support Mamas for Mamas by giving $5 of each Limited Edition Mamas for Mamas Beeswax Wrap pack purchase directly to their organization.
---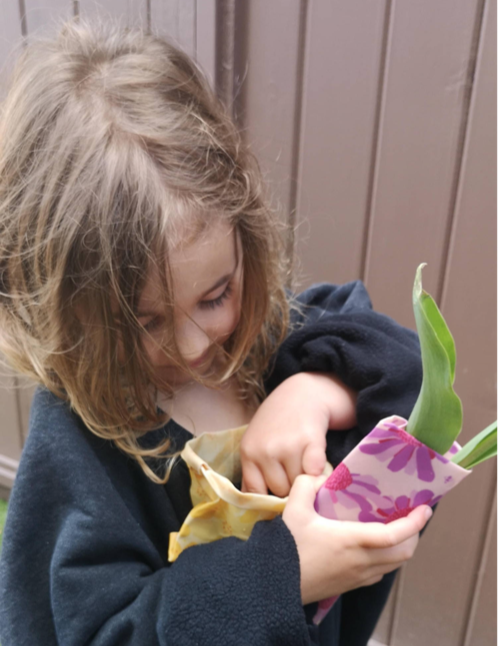 ---
The inspiration behind this new Beeswax Wrap design came straight from the Mamas for Mamas farm and the beautiful flowers that bloom there in the Springtime! Our designer Emily chose some of the prettiest flowers at the farm and created the Beeswax Wrap set to look just like them. The Mamas for Mamas farm supports and promotes food security for mamas and families in the community by producing fresh, nourishing food (and some pretty flowers too!).
---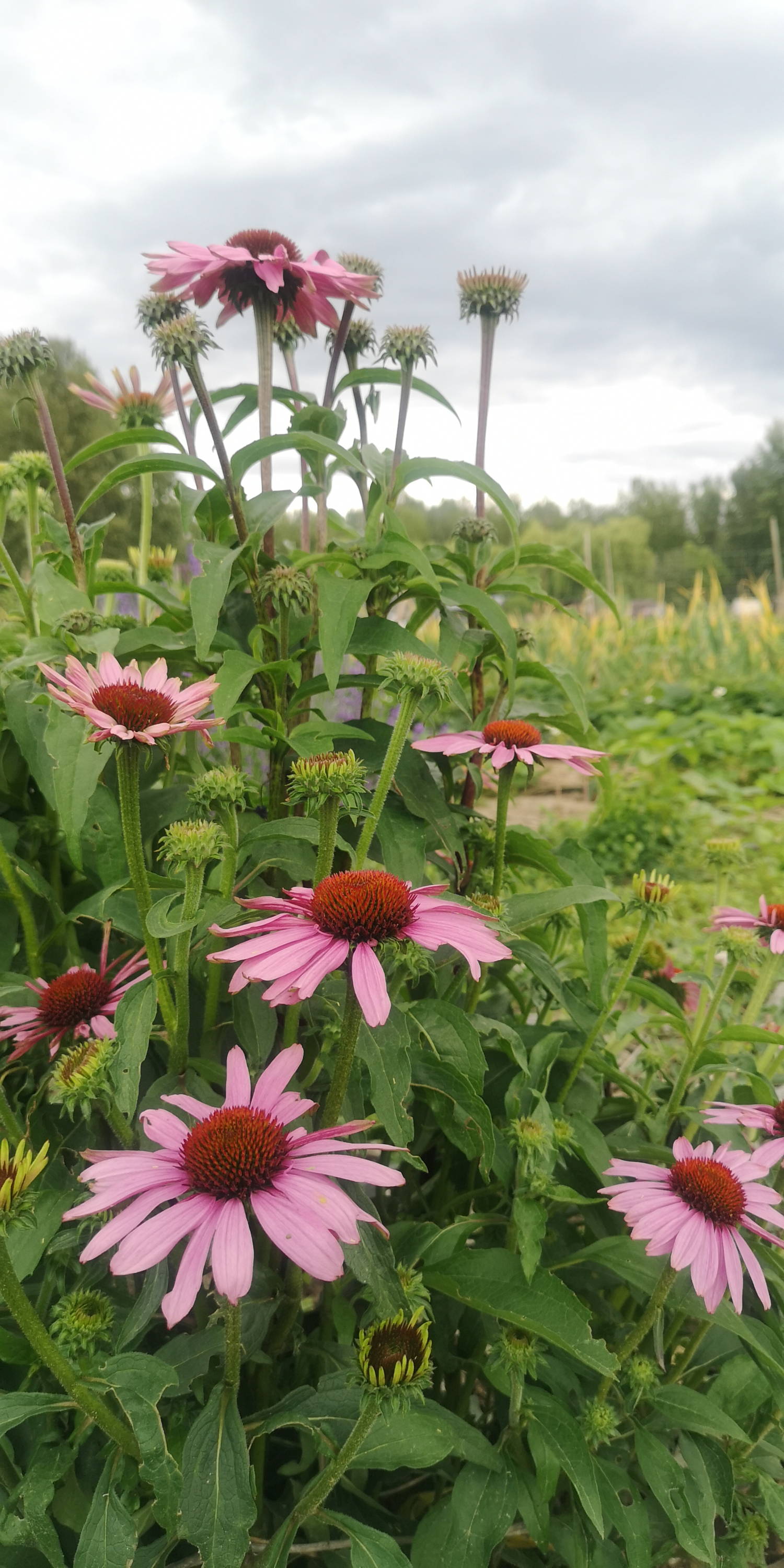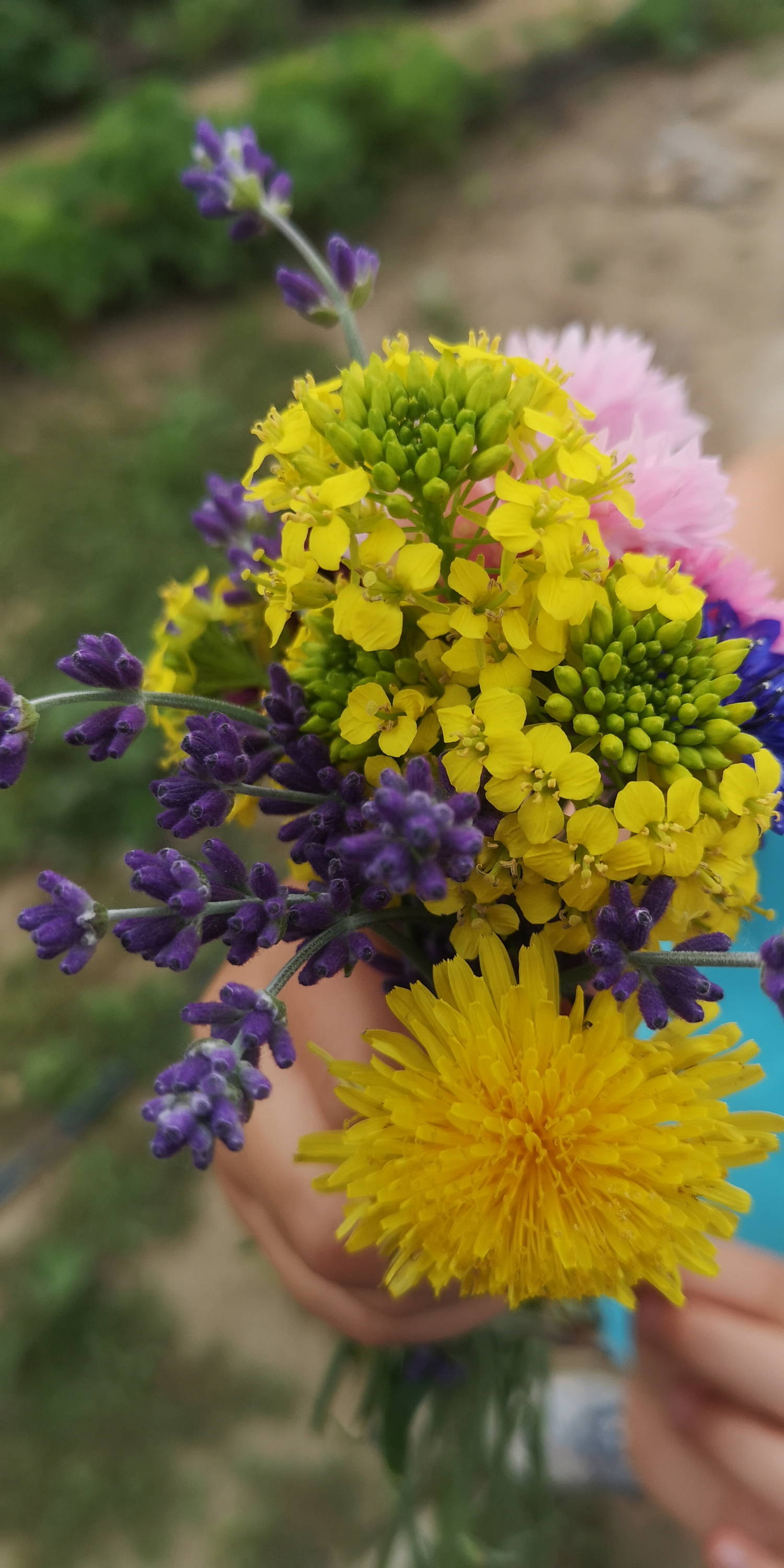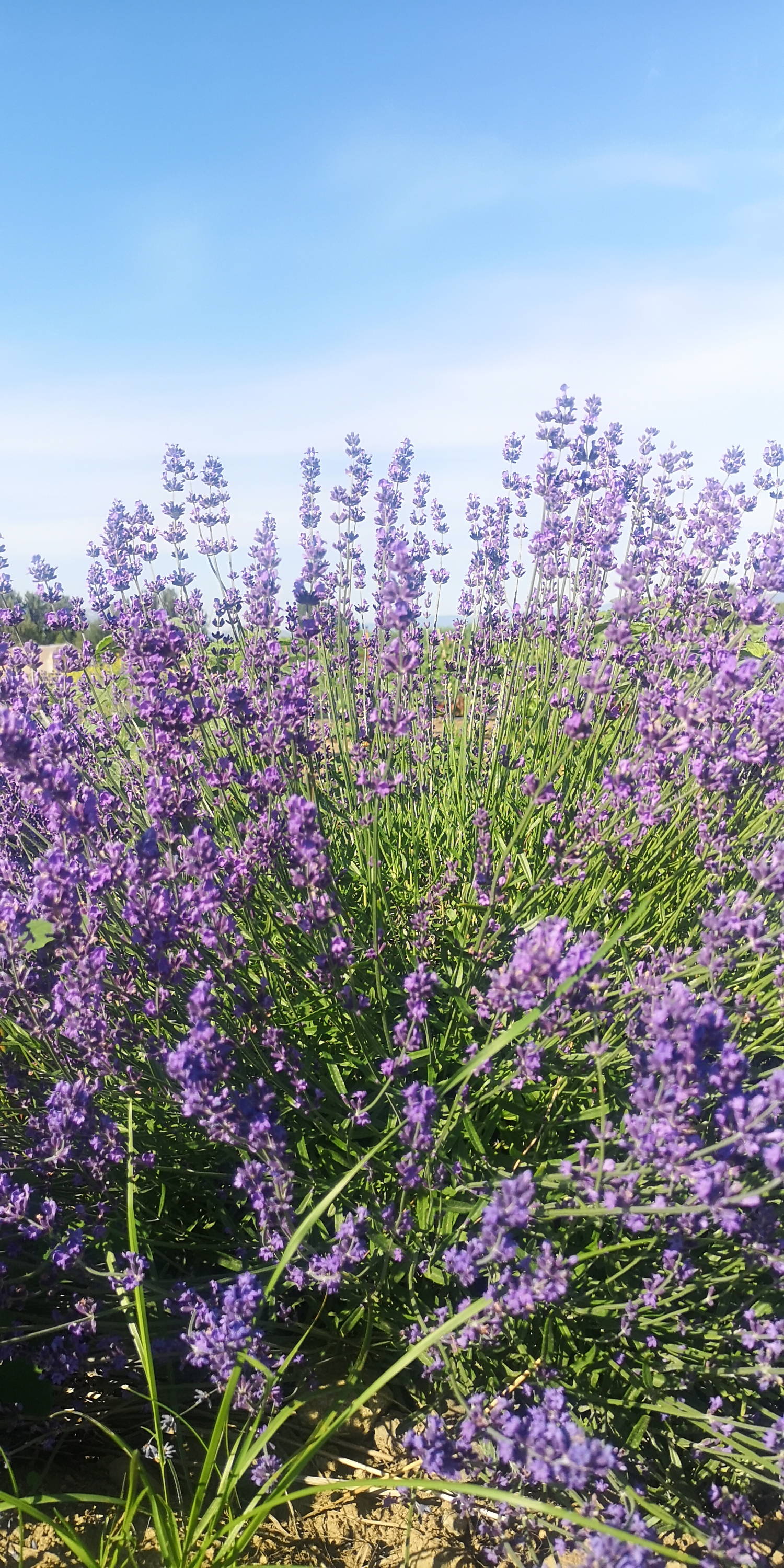 ---
The Kelowna Sustainable Nourishment Program is an incredible program that began after the Mamas for Mamas farm was born! We are so happy to support the farm and this program.
The Mamas for Mamas farm is a half-acre piece of fertile farm-land in Kelowna, BC, that grows an abundance of fresh fruits and vegetables. The farm produces around 38,000 pounds of produce every year. The farm also currently hosts 95 hens that lay an average of 20,800 eggs per year! This provides a reliable source of protein for the nourishment hampers.
The Kelowna Sustainable Nourishment program works to fight food insecurity by providing these nourishment hampers to those in need. Beyond these hampers, this program offers materials for families to grow their own produce gardens at home and even hens for the backyard if bylaws permit!  
Please visit the Mamas for mamas website to find out more!
---
At the end of the day, we believe that helping those in need is the most important thing you can do. We have enjoyed partnering with the wonderful Mamas for Mamas organization so much and feel so honoured to have had the opportunity. If you'd like to shop this stunning Beeswax Wrap set, click the button below. :)