Featured In New 2022
"Nature Bee beeswax wraps became my best friend in the kitchen"

---
Don't Beelieve us? Find out what the buzz is about!
---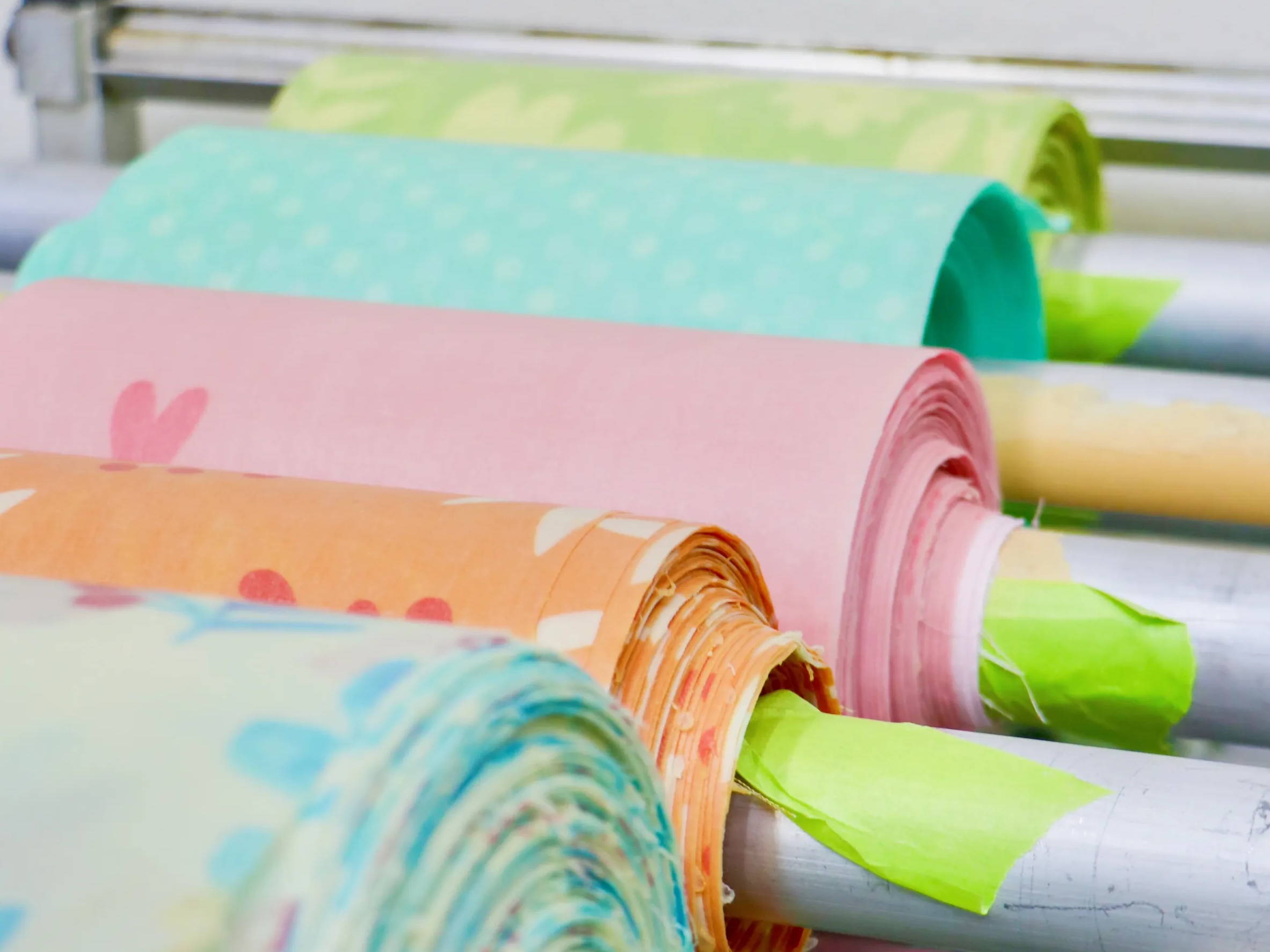 ...the ­Ecopreneur of the Year was Katie ­Gamble of Nature Bee, which ­manufactures beeswax wraps and ­more...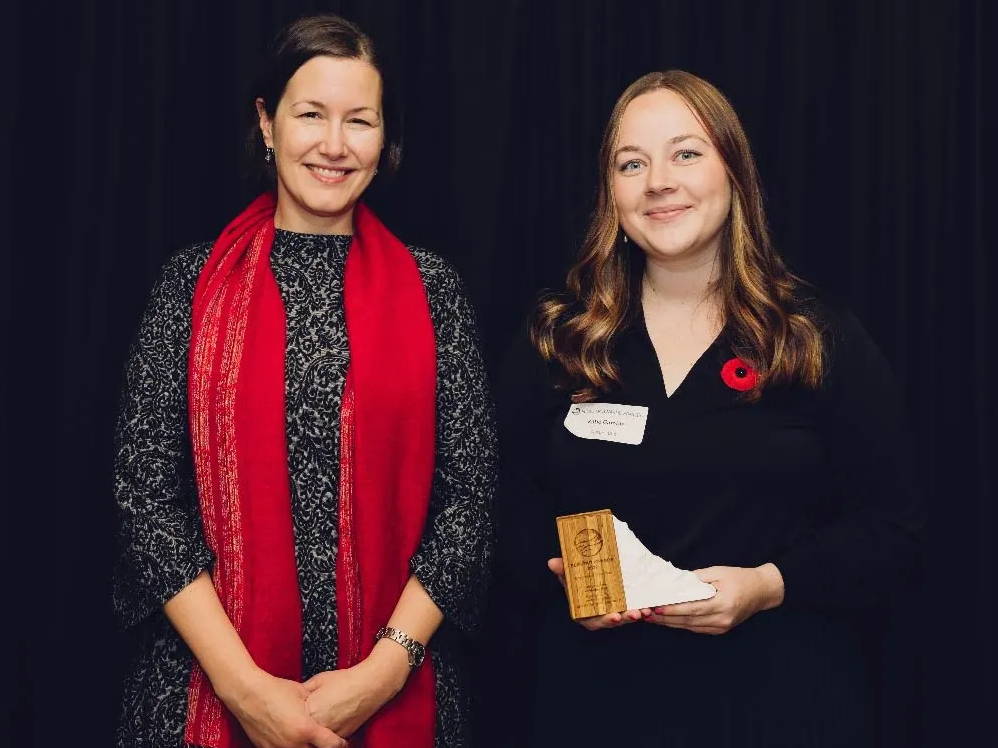 Nature Bee Founder, Katie Gamble was selected as the 2022 EcoPreneur of the Year at Syngery Foundation's Eco Star Awards!
From just four pairs of helping hands–her mom and dad, and two staff members–Nature Bee has grown to 12 employees...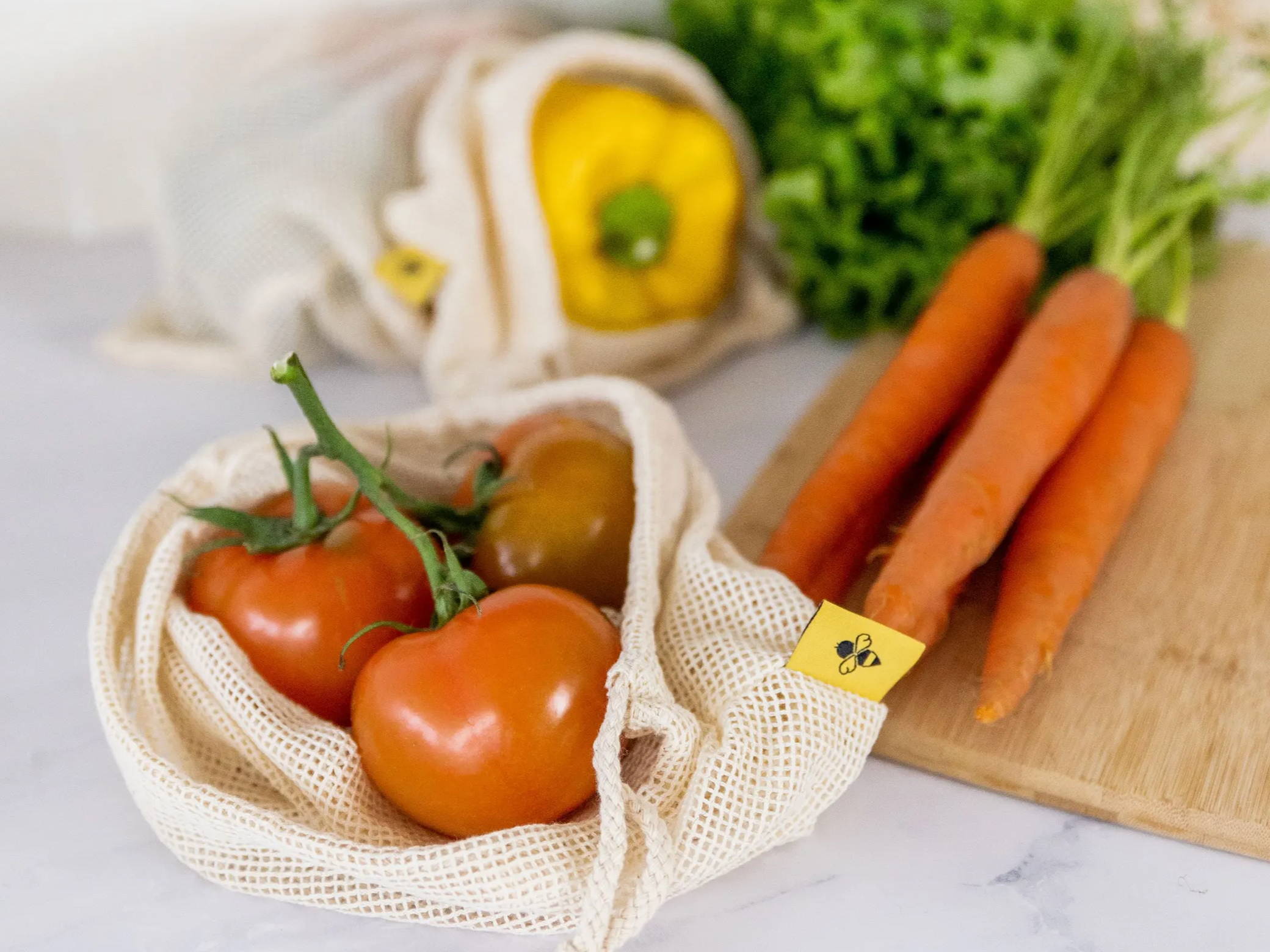 Nature Bee provides a simple alternative to plastic wrap with their beeswax wraps, encouraging others...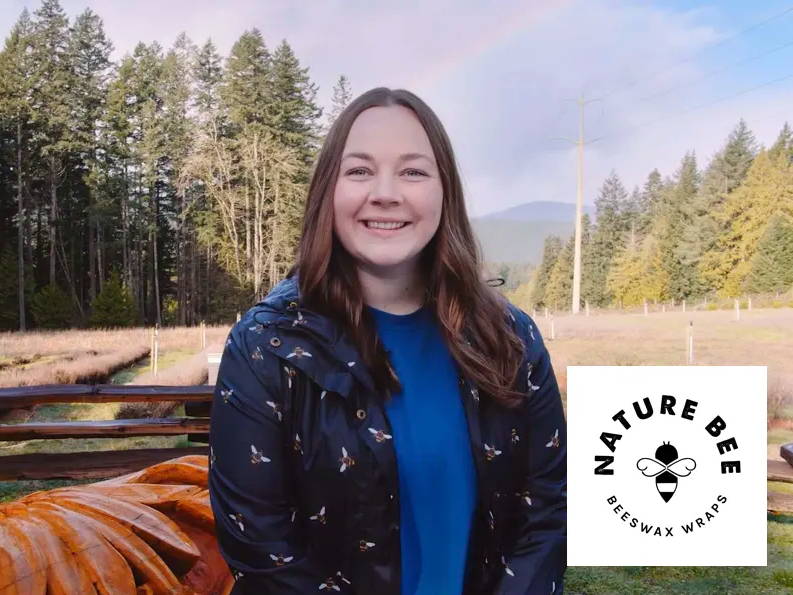 Nature Bee Wraps is on a mission to create a better beeswax wrap that is better for you, your family, your food...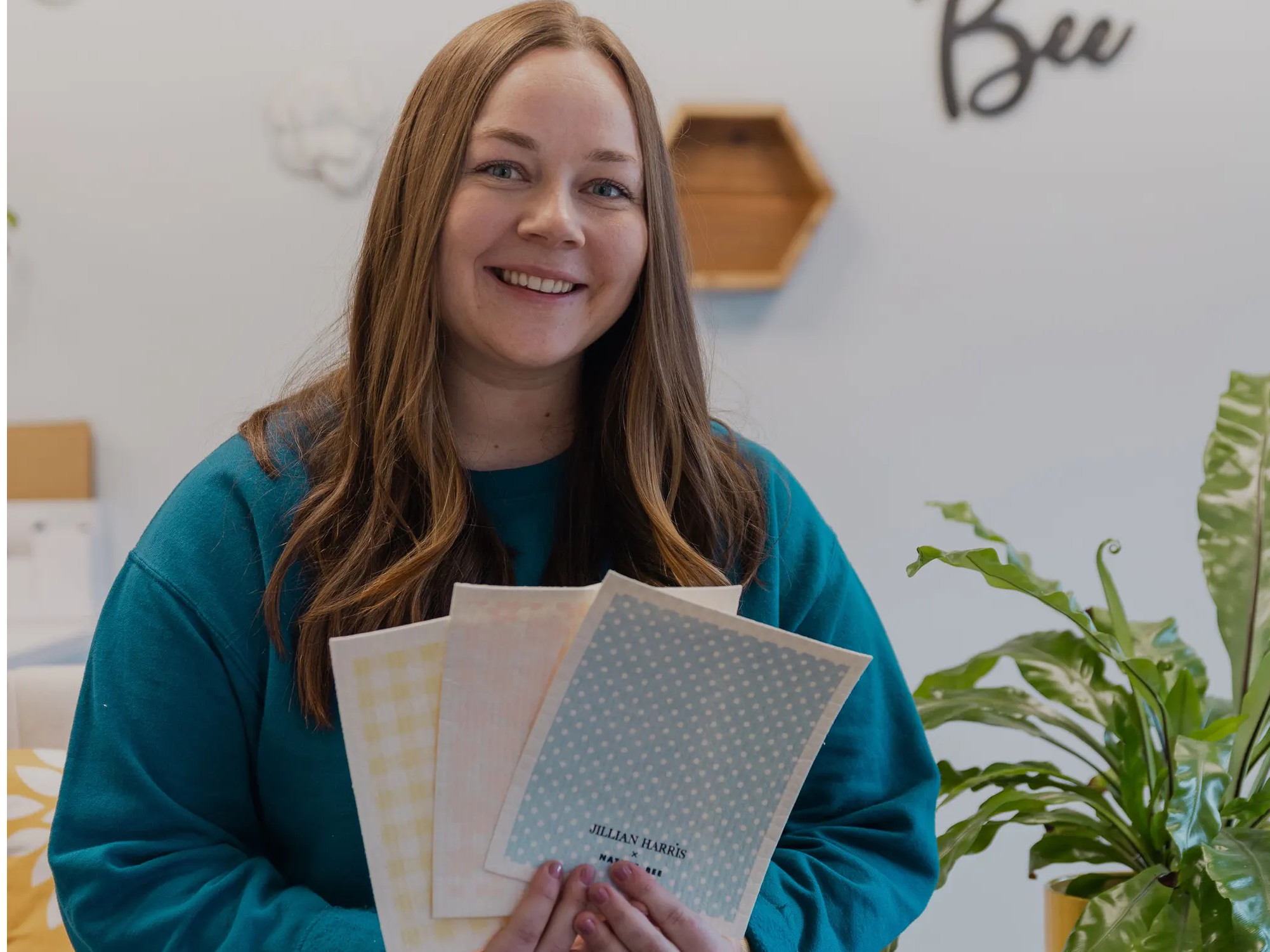 A limited-edition Jilly Box X Nature Bee Swedish Dishcloth bundle! This eco friendly home essential was custom created..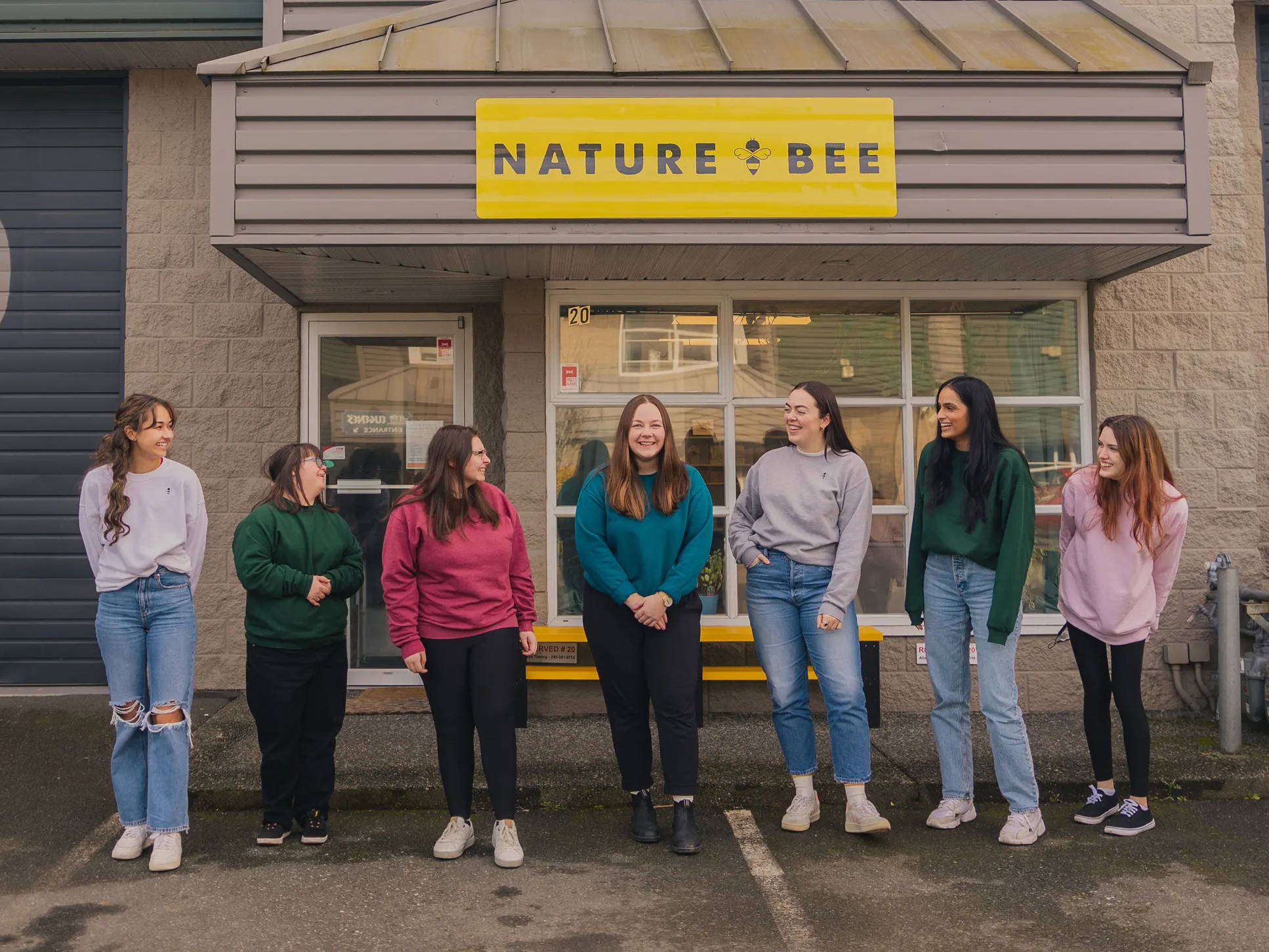 Nature Bee, a fixture of Greater Victoria's growing industry for beeswax wrap, is a top-five finalist for two of Small Business BC's...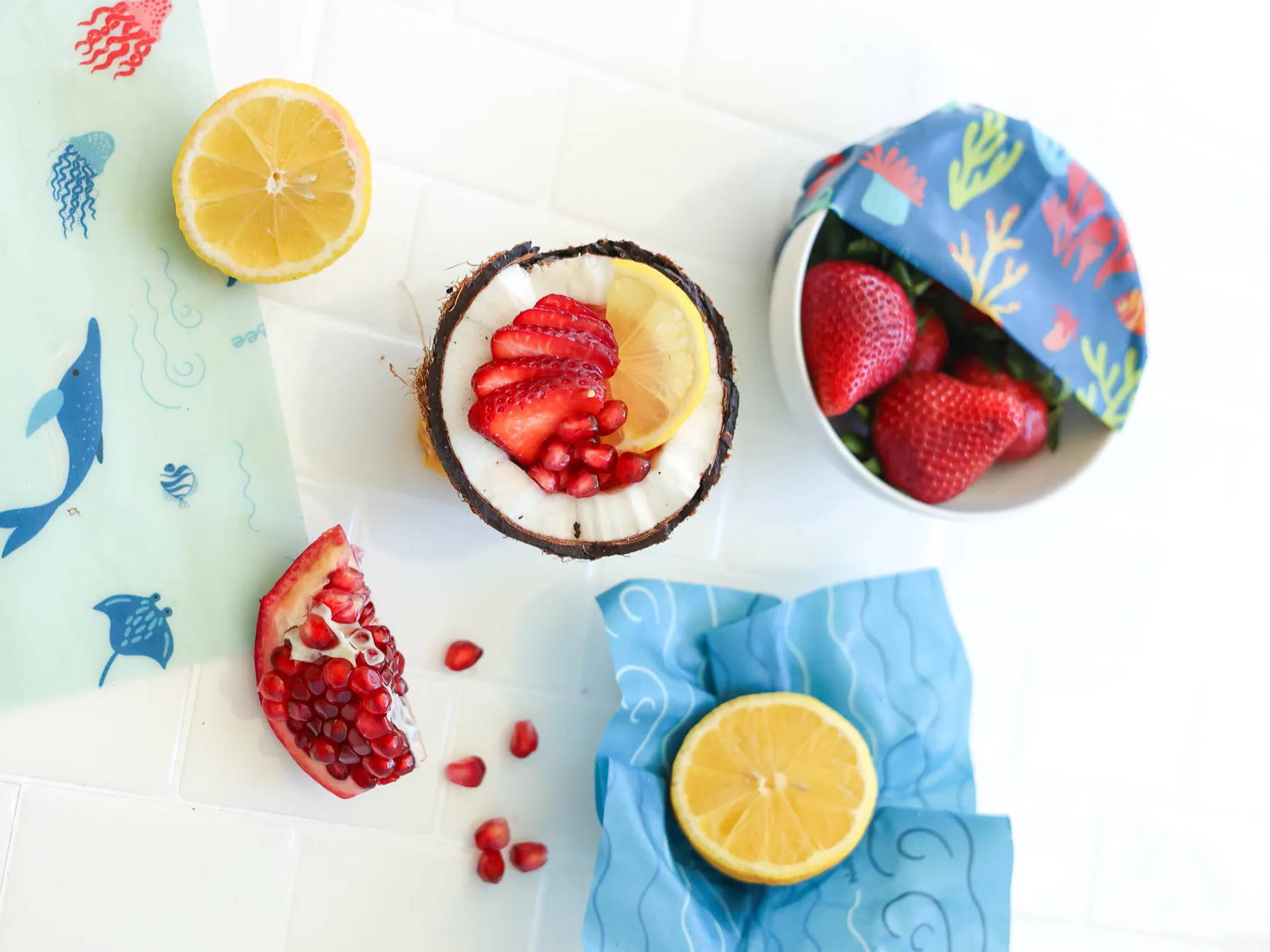 A sustainable alternative to the "plastic wrap and Ziploc bag" habits most of us grew up with, Nature Bee Beeswax Wraps...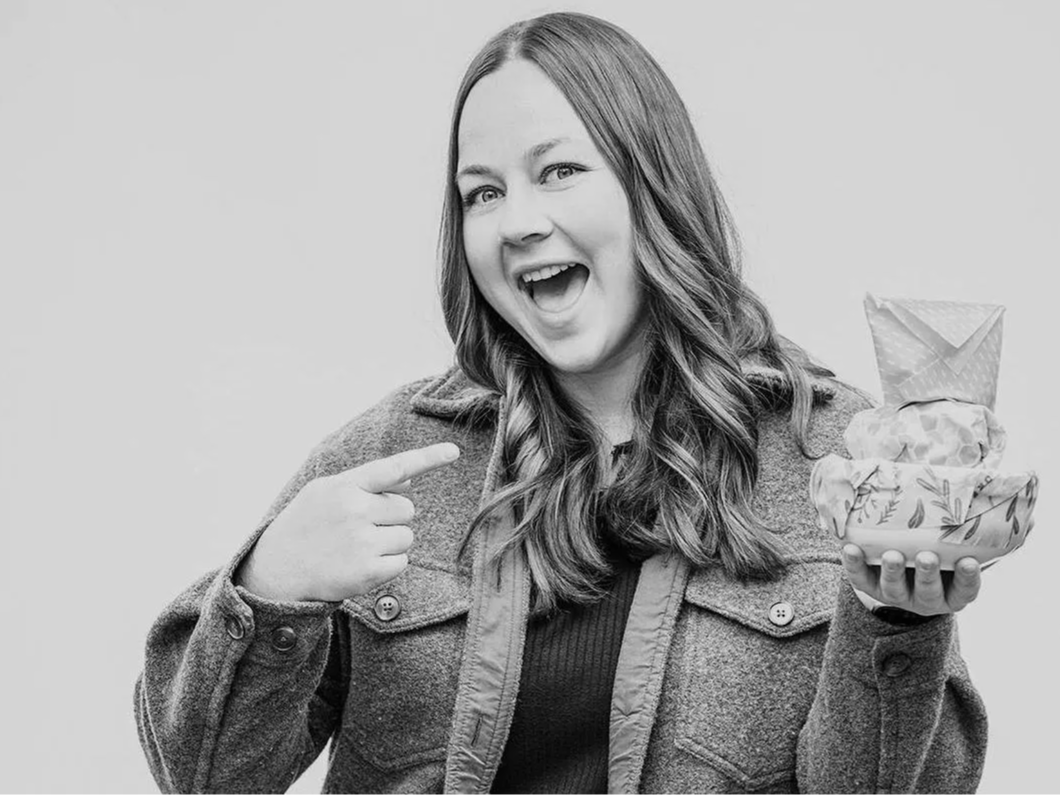 Nature Bee Wraps was founded by Katie Gamble as her final project for her bachelor of commerce degree at UVic...
---
Reduce waste while packing your snacks with these hand-crafted wraps made in Canada. They are made from 100% ...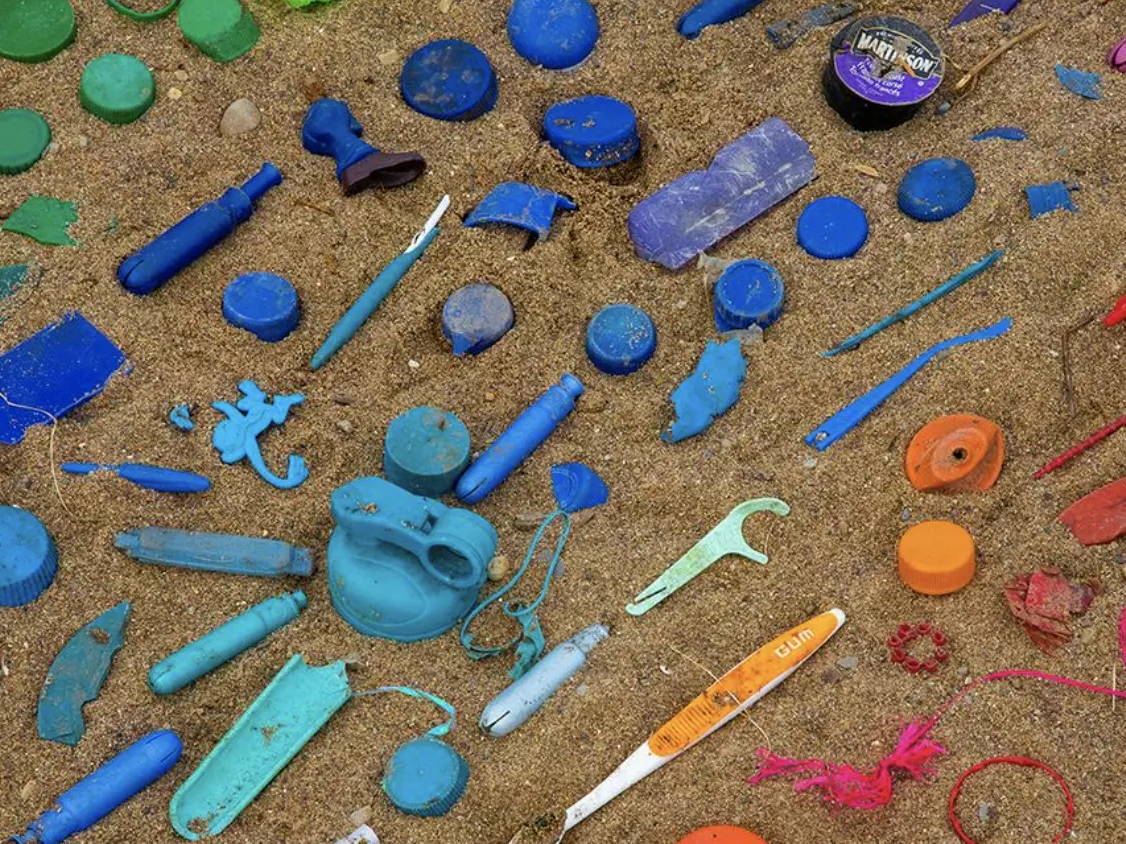 Plastic sandwich bags and plastic wrap were one of the hardest things for us to eliminate. How do you keep half a melon...
One way to look out for the Planet is reducing and reusing food waste in the kitchen. Global's Andrea Howick learns how...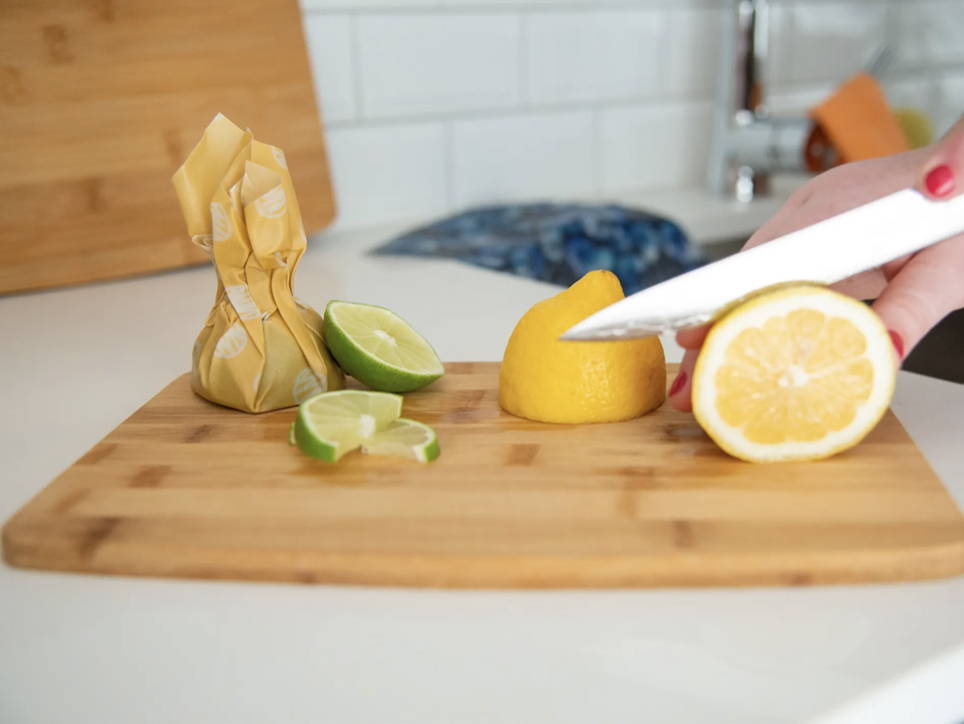 Beeswax wraps are the perfect solution for prolonging the freshness of all foods. The Nature Bee Beeswax Wraps are...
---
spreading the word helps us make this a cleaner planet!